About DebugPoint.com
debugpoint.com is a website that features how-to guides, tutorials, and app highlights primarily concentrated on Ubuntu/Linux. It features various newsworthy information and programming tutorials as well.
We also feature technology, software news and stuff that matters. We are heavily slanted toward Linux and Open Source.
Stay in Touch
You can stay in touch and receive updates for various new posts and tutorials via the below social mediums:
Email subscription for new posts:
Other channels:
---
About Me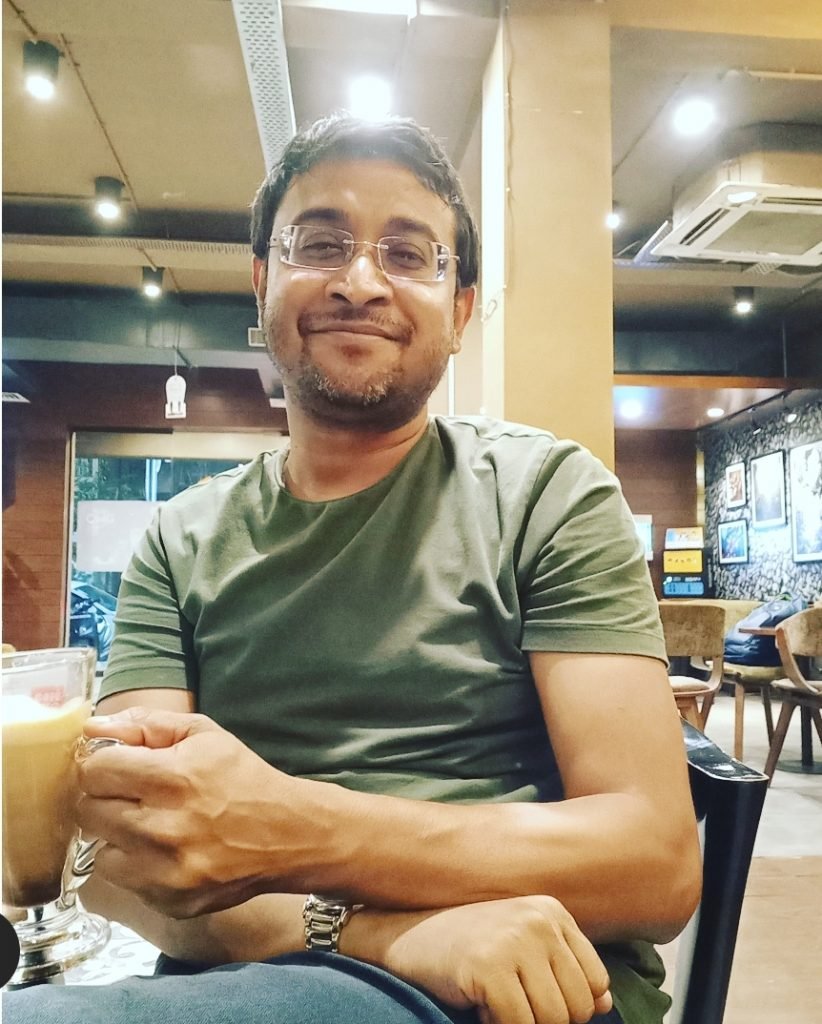 I am Arindam Giri, currently working as an IT Professional based in India. I have interests in technology, Linux, and Open-source. I develop, maintain, and write articles for this portal and other projects in my spare time.
I started my Linux and open-source journey with KDE 2 long back around 2001 – when the internet was picking up.
This website logs my learning and journey in Linux & technology over the years with a vision to spread my knowledge to the open-source community.
You may directly reach out to me via:
Also, check out my other projects:
Ads in DebugPoint.com
Ads are not cool. I know. The ads are present in this blog to support the high cost of hosting, domains, bandwidth, and maintenance. The primary Ads are delivered by AdSense by Google and use cookies.
You can support me and the portal with a cup of coffee!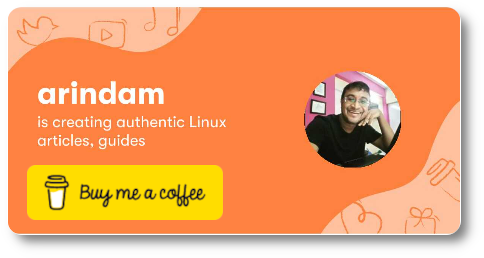 ---