Manjaro Linux "Daniella" 16.06 recently released with improvements and bug fixes.
Manjaro – the Arch Linux-based GNU/Linux distribution recently released version 16.06 (code name Daniella). This is a stable release and comes with all popular desktop environment of choices. Manjaro is based on Arch Linux which is mainly for experienced and technically sound users. Manjaro comes with all features of Arch and provides user-friendly desktop environment and this makes it acceptable for general Linux users.
If you are a popular Ubuntu user, you can give Manjaro a try, you will not be disappointed.
Manjaro 16.06 comes with desktop flavors of KDE Plasma, XFCE Edition (ver 4.12), GNOME Edition, LXDE Edition and MATE Edition. SO, you can choose accordingly to your taste of desktop environment with Manjaro.
Here is a quick look at the features of Manjaro 16.06 with KDE Plasma Desktop
The installation time is average in my test box for Manjaro KDE edition, this is may be due to the size of KDE Plasma desktop which is heavy compared to XFCE or LXDE. After installation, the boot time is quick. Manjaro team did a great job by improving memory management and other OS features with this release. Manjaro 16.06 is stable and fast in an average machine which is very good considering heavy KDE Plasma.
From user experience, KDE Plasma is well mixed with Manjaro with dolphin file manager and other applications. Manjaro comes with all necessary pre-installed softwares such as VLC Media player, Mozilla etc.
Here are some screenshots of Manjaro 16.06 KDE Edition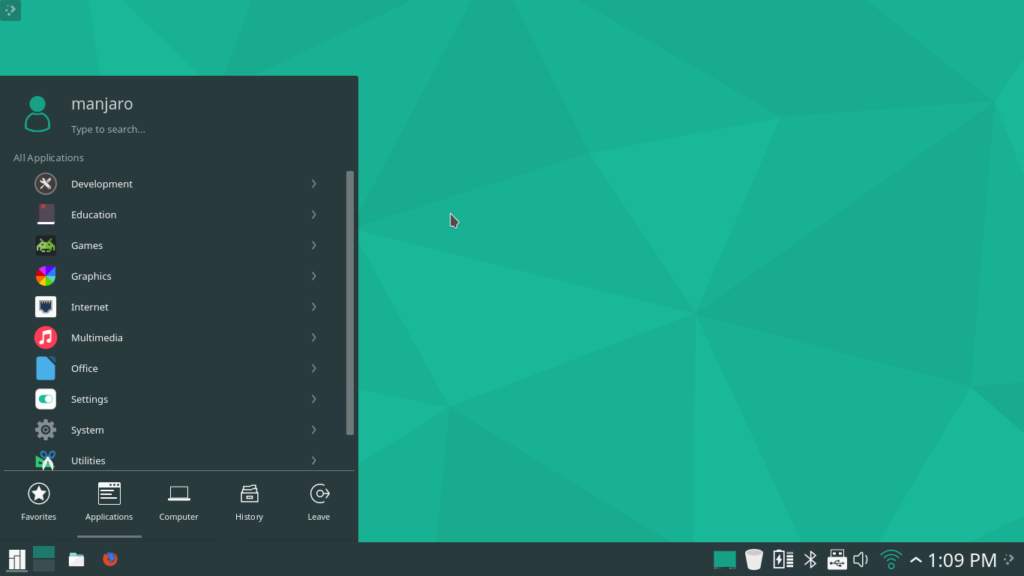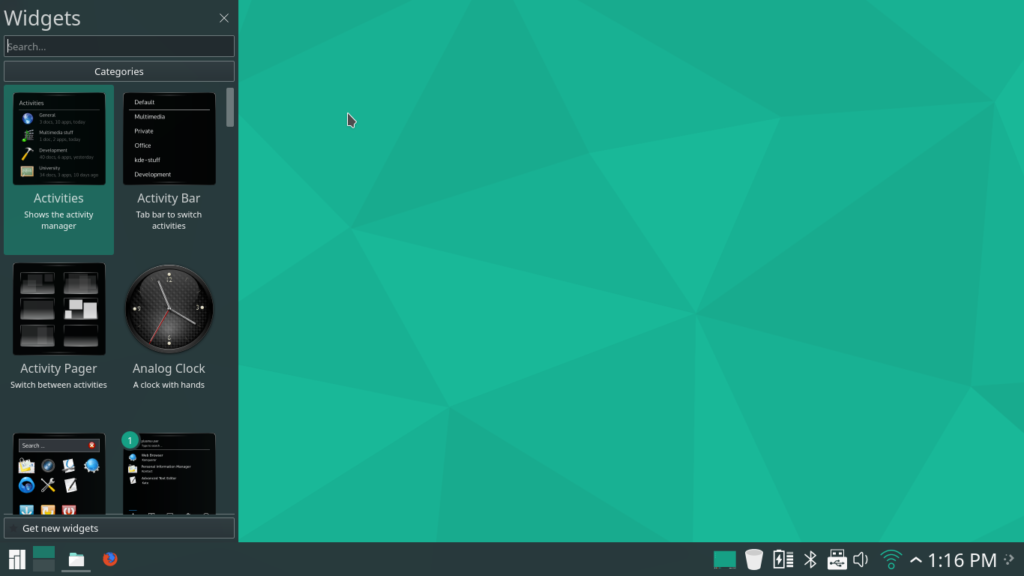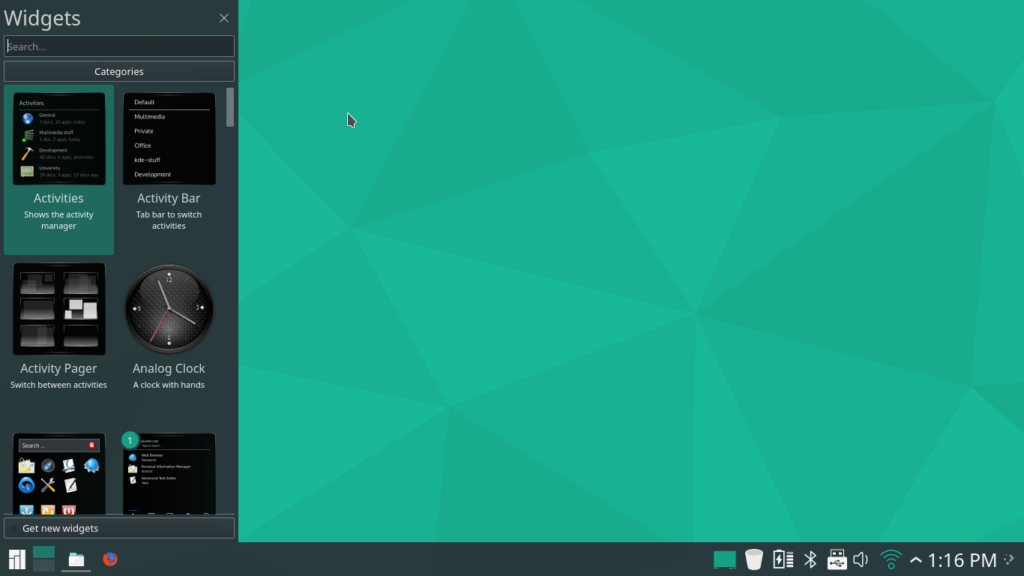 Looks great, isn't it? Here's how to download
Download Manjaro
Head over to below links for Manjaro 16.06 torrents.
For other community editions – LXDE, Mate, GNOME etc.
Do you like Manjaro or having trouble using/installing? Drop a comment.
Using Mastodon? Follow us at floss.social/@debugpoint