This is how you can convert speech to text in Linux systems including Ubuntu.
There are not much speech recognition software available in Linux systems including native desktop apps. There are some apps available which uses IBM Watson and other APIs to convert speech to text but they are not user-friendly and requires advanced level of user interactions e.g. little bit of programming or scripting in respective languages.
However not many users know that Google Docs provides an advanced level of Speech Recognition using its own AI technologies which can be accessed via Chrome in Google Docs. Any category of user can use this feature to convert speech to text and this requires no advanced level of computer knowledge. The best thing about this feature of Google Docs is you can use it in any Ubuntu derivatives, any Linux distributions including Windows where Chrome is available.
Let's take a look how you can enable it in Ubuntu 18.04.
How to convert speech to text
The prerequisites are – you should have Chrome installed in your system and should have a Google account. If you don't have Chrome installed, you can visit this link and download/install Chrome. Also if you don't have a Google account you can create using this link for free.
Step 1
Open https://docs.google.com from Chrome and create a blank document.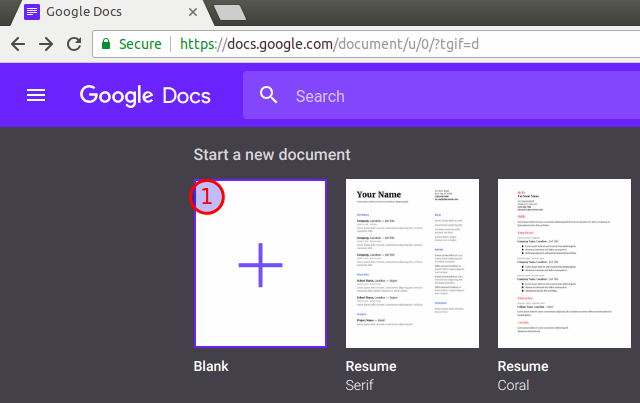 Step 2
After the blank document is loaded, from the menu click Tools –> Voice typing.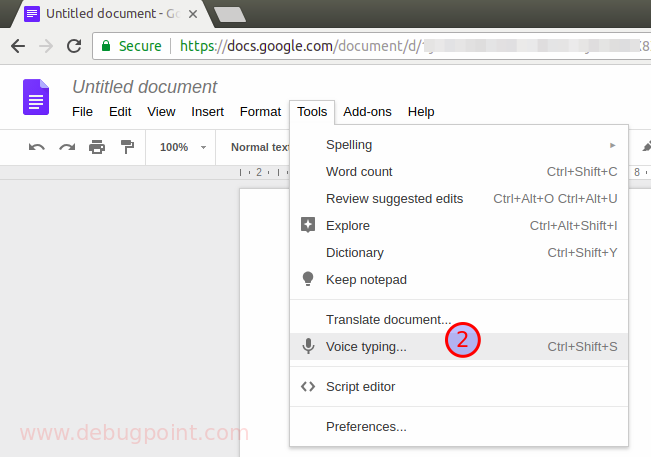 Step 3
On the left-hand side you can see a microphone icon. Click the microphone icon and for the first time Chrome would ask to allow microphone access via browser. Click Allow.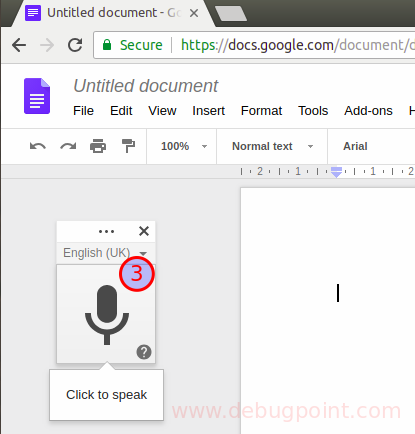 Tip: By default, it uses your system language as the detecting language of voice while converting into text; however you can change it to any language you want as per the available list of languages. So far more than 60+ languages are supported and recognized in Google Docs while converting them to text.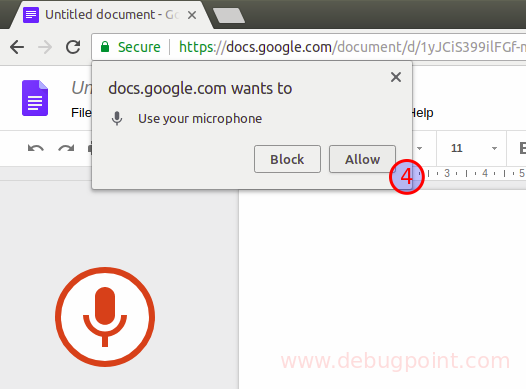 Step 4
After you click allow, the microphone icon will turn to orange color and now its ready to accept or recognize your voice. Start speaking anything you want and voila! You will see your speech is being converted to text and being written in the document.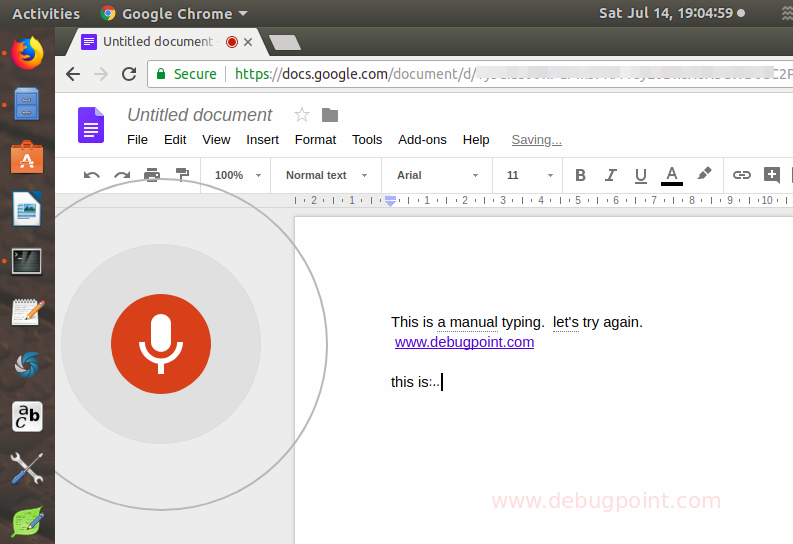 That's it. You have successfully converted voice to text in Ubuntu via Google Chrome and Google docs.
This amazing feature is available for all Linux users for free. Drop a comment below using the comment box if you are aware of some other apps which can convert voice to text in Linux. Also let me know whether you found this article useful.
Troubleshooting
If the above feature is not working in your browser, make sure to check out the following.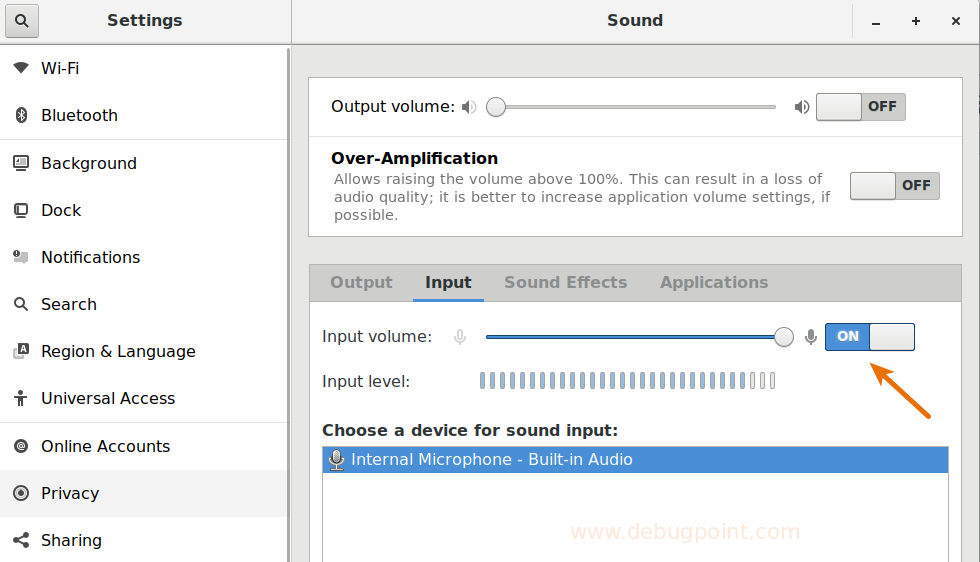 ---
We bring the latest tech, software news and stuff that matters. Stay in touch via Telegram, Twitter, YouTube, and Facebook and never miss an update!

Subscribe to Blog via Email