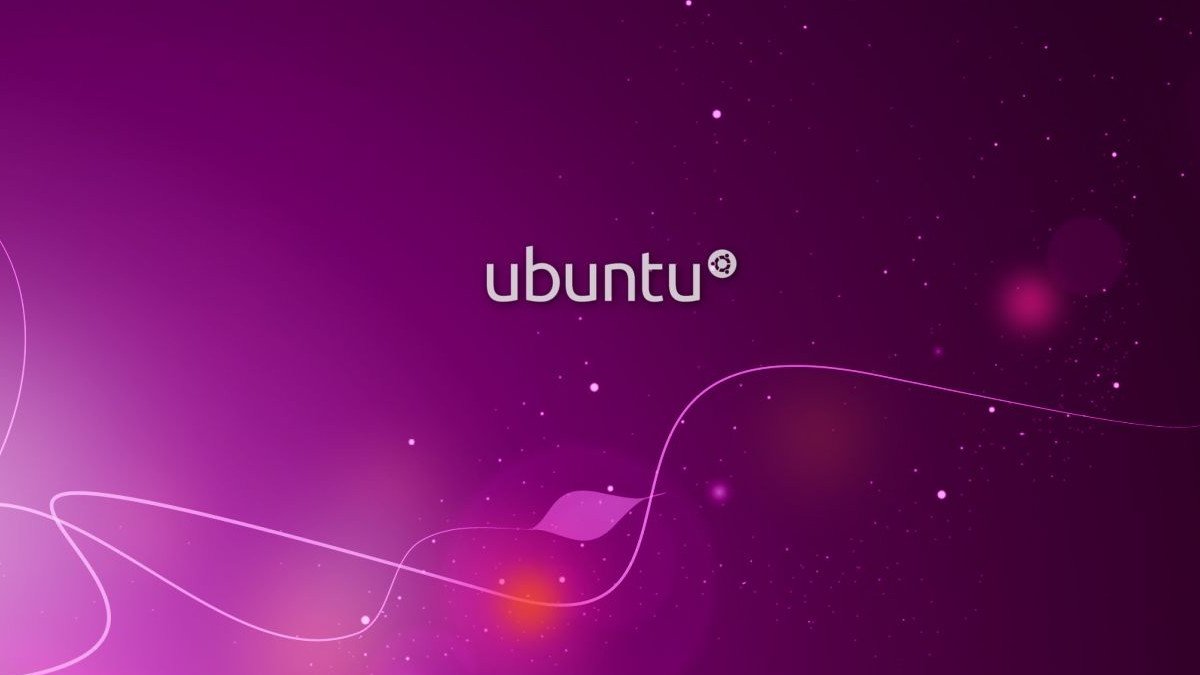 Ubuntu is a free and open-source Linux operating system developed by Canonical.
Ubuntu
Ubuntu is based upon Debian operating system (OS) and comes as a Desktop, Server. It is also available as an operating system for Robots and IoT devices. It is available as free to download OS while commercial support is also available for enterprises or small to large scale deployments.
Ubuntu follows long-term and short-term approach for development and its releases. The Long Term Support (LTS) releases in every two years. And the short term release consists of 9 months life scap. Typically there are two short term releases in a year for Ubuntu and they releases on April and October in a year.
Features Highlights
Free and open-source Linux operating system.
Stable and most popular Linux OS today.
Features default GNOME desktop environment.
Comes with pre-installed applications for daily users such as LibreOffice, Firefox, Thunderbird, Transmission, and basic games.
Easy add and remove application via native app store called Software.
Available for x86-64, ARM64
Supports more than 55 international languages
Summary
Derivatives
There are many Linux distributions that are developed based on the Ubuntu base. The underlying base is Ubuntu but they feature different desktop environments. Here is a list of them.
Kubuntu – based on KDE Plasma
Lubuntu – base on LXQt
Xubuntu – based on XFCE
Ubuntu Budgie
Ubuntu Kylin
Ubuntu MATE
Ubuntu Studio
Screenshots