Catfish File Search Utility Brings Wayland Support.
Catfish is a multi-featured file search utility available for especially for the XFCE desktop environment. Catfish is powered by "locate" and "find" which are powerful command-line search programs available in Linux. Catfish brings a sleek UI with lots of additional search options which, your default desktop environment's file manager may not provide. Hence the existence of Catfish.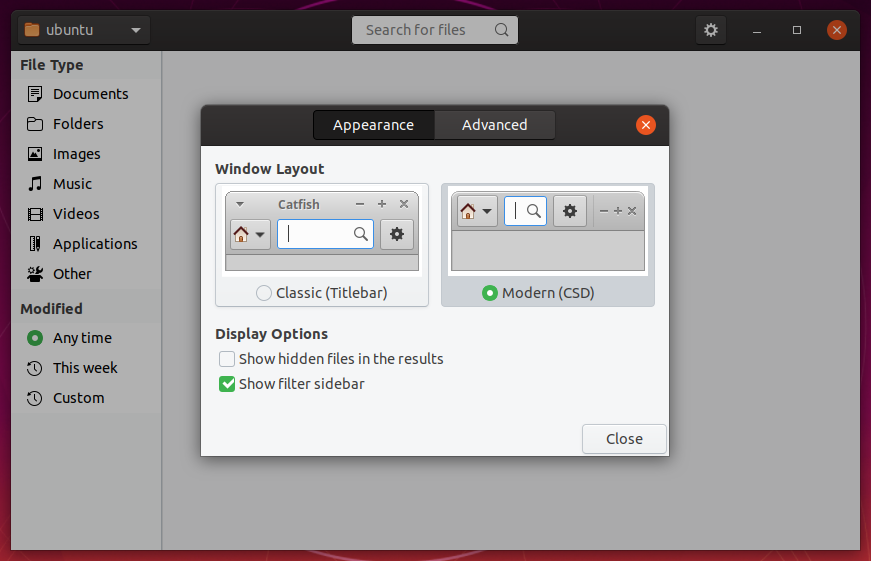 Having said that, Catfish announced the release of the latest 1.4.12 which brings an important update – support of Wayland display server. Before this support, there were some display issues and inconsistencies which is completely fixed now with Wayland. So, Catfish would run completely smooth in Wayland now.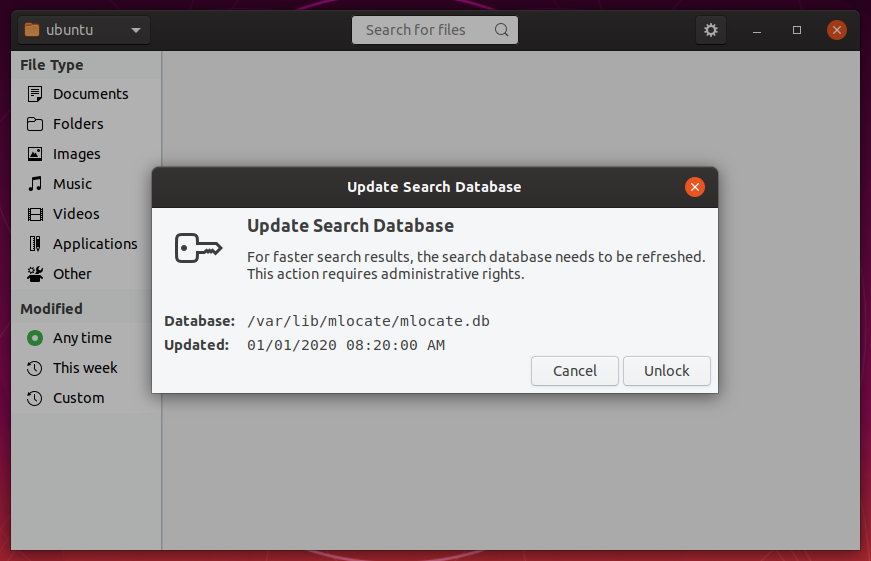 Some additional updates in this release include –
Download and Install
Catfish 1.4.12 is available as a source immediately for download. If you want you can download and compile the source. You may want to check out our guide on how to compile and create executable from tar files.
Officially, Catfish 1.4.12 would be available by default with XUBUNTU 20.04 which is due in April 2020.
Using Mastodon? Follow us at floss.social/@debugpoint