If you are bored with the default look of the Unity theme, here is a cool and modern theme and icon pack which you can install to give your desktop a makeover.
Arc Theme
Arc theme a flat theme with transparent elements which supports GTK 2, GTK 3 based on the desktop environments – GNOME, Unity, XFCE etc.
This theme is available in three cool variants – default Arc, Arc Dark and Arc Darker.
Super Flat Remix Icon Theme
Super flat remix icon theme is a simple, modern icon theme. Designed with the Flat UI concept in mind, this would give your Linux installations a new look.
Screenshots
Arc Theme with Super Flat Icon Remix icon theme: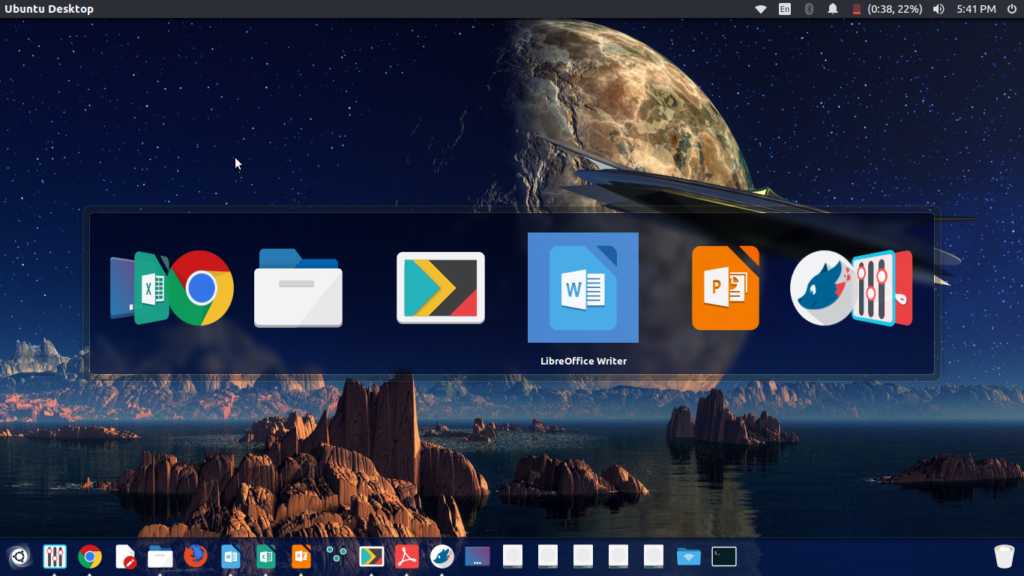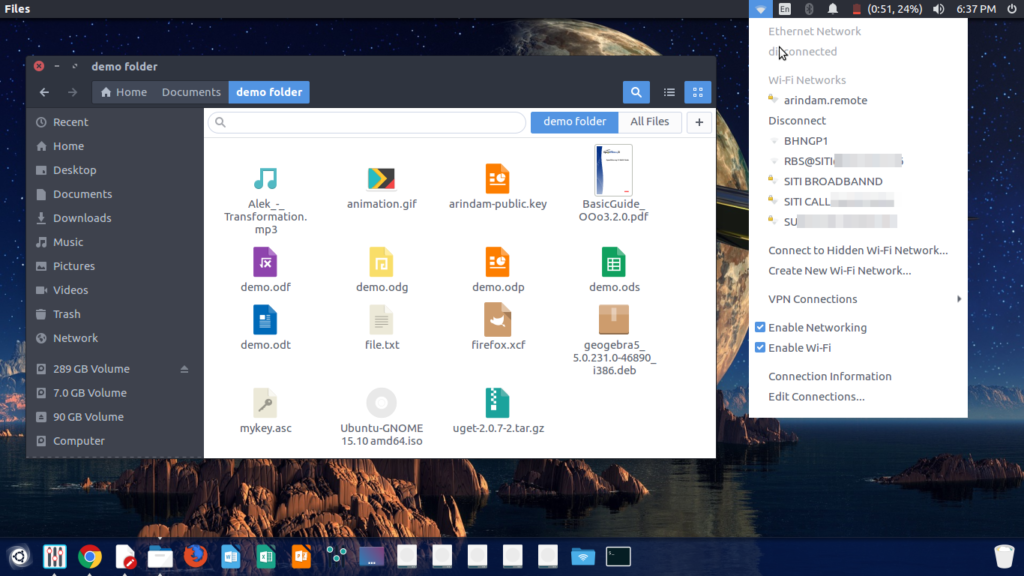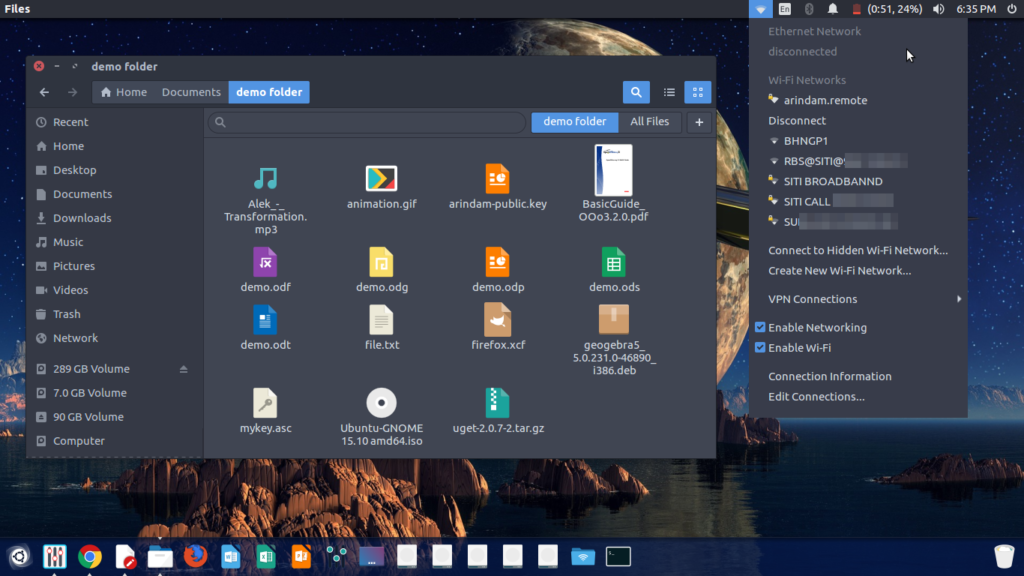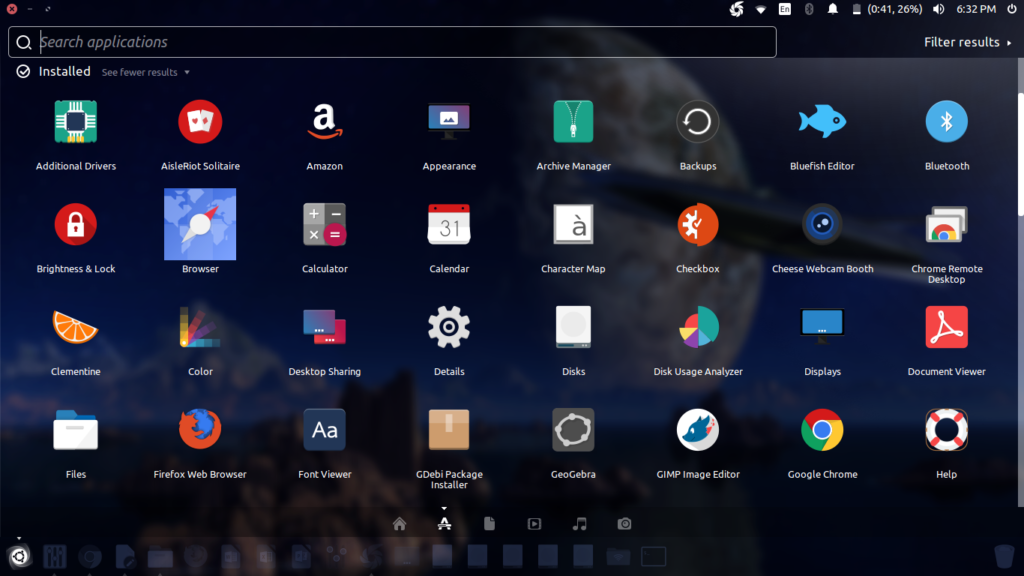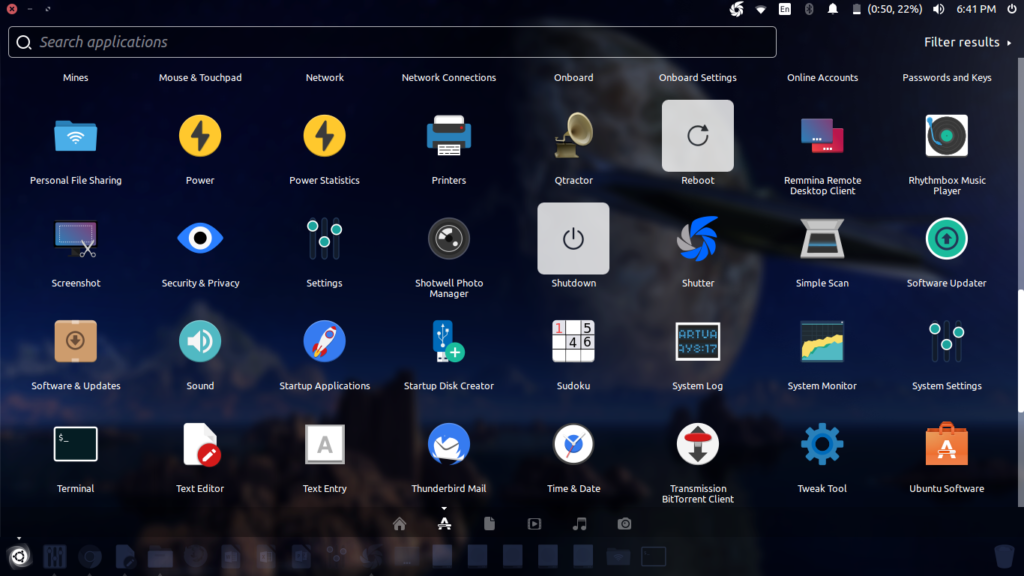 How to Download and Install
To download the Arc theme in Ubuntu 16.04 Xenial Xerus, run below commands from terminal
sudo sh -c "echo 'deb http://download.opensuse.org/repositories/home:/Horst3180/xUbuntu_16.04/ /' >> /etc/apt/sources.list.d/arc-theme.list"
sudo apt-get update
sudo apt-get install arc-theme
To download the icon theme, click below link.
Download Super Flat Icon Theme
Once downloaded, extract the files and copy the folder "Super Flat Remix" to /usr/share/icons.
Applying the Themes
You can apply both the themes using Unity Tweak Tool. If Unity Tweak Tool is not installed, follow below guide.
How to Install Unity Tweak Tool
After installation, open Unity Tweak tool and open Themes and Icons to apply.
Drop a comment, if you are facing problem installing/using these themes.
Using Mastodon? Follow us at floss.social/@debugpoint