This tutorial will show how to configure Nautilus to access Google Drive files and Calender.
Recent release of Ubuntu 16.04 LTS Xenial Xerus comes with GNOME 3.18. This version of GNOME comes with the ability to access Google Drive and other online accounts. This enables user more connected desktop experience in Ubuntu. There are other applications available to access Google Drive from Ubuntu/Linux but most of them are not free and closed source.
Here's how to configure Nautilus to Access Google Drive
Install GNOME Online Accounts by running below command from terminal (CTRL+ALT+T)
sudo apt-get install gnome-online-accounts

Open "Settings" from Dash.
In the settings window, click online accounts.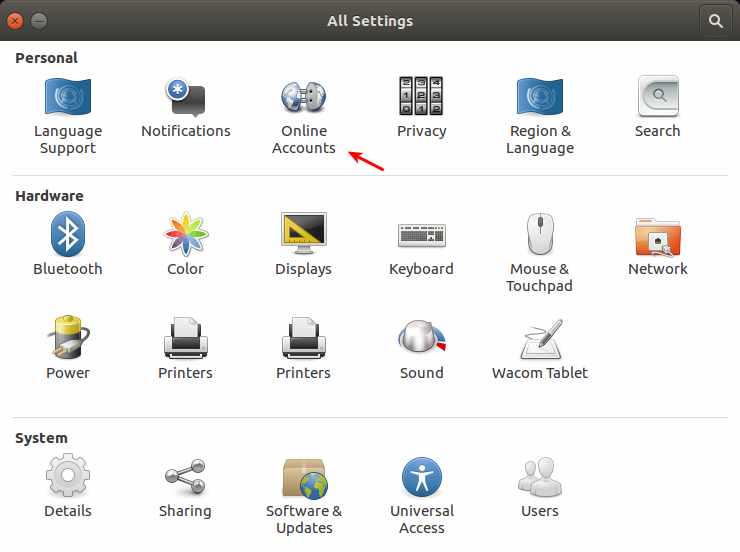 On the online accounts window, click on Add an online account and select Google.
Give your credentials, two-way authentication and complete the login process.
Open nautilus (search 'Files' in dash). On the left side, you can find your Gmail account address. Click on that, and you can see the contents of your Google Drive inside Nautilus file manager.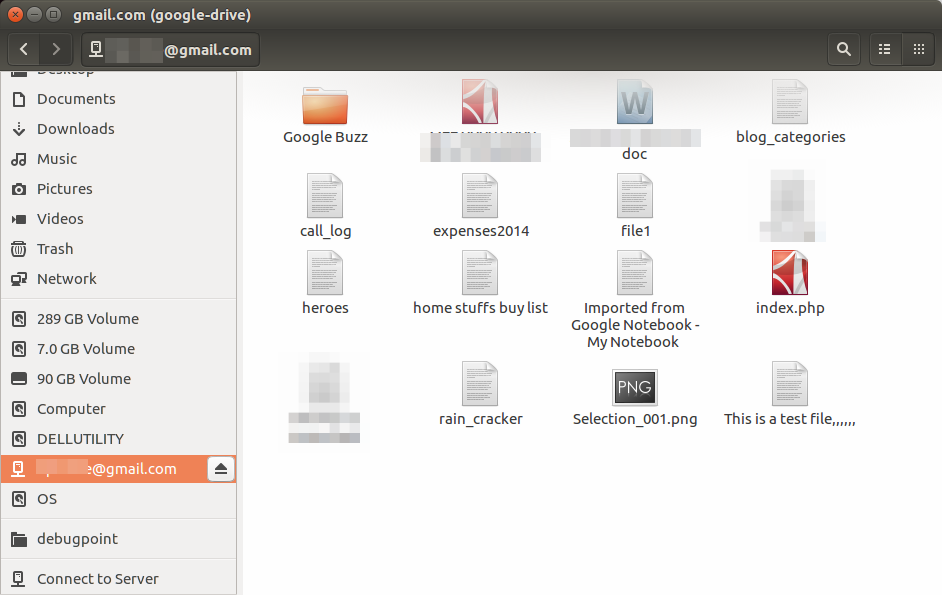 Open Calendar app from Dash. Now you can see all of your Google Calendar events now in synced in GNOME Calendar app.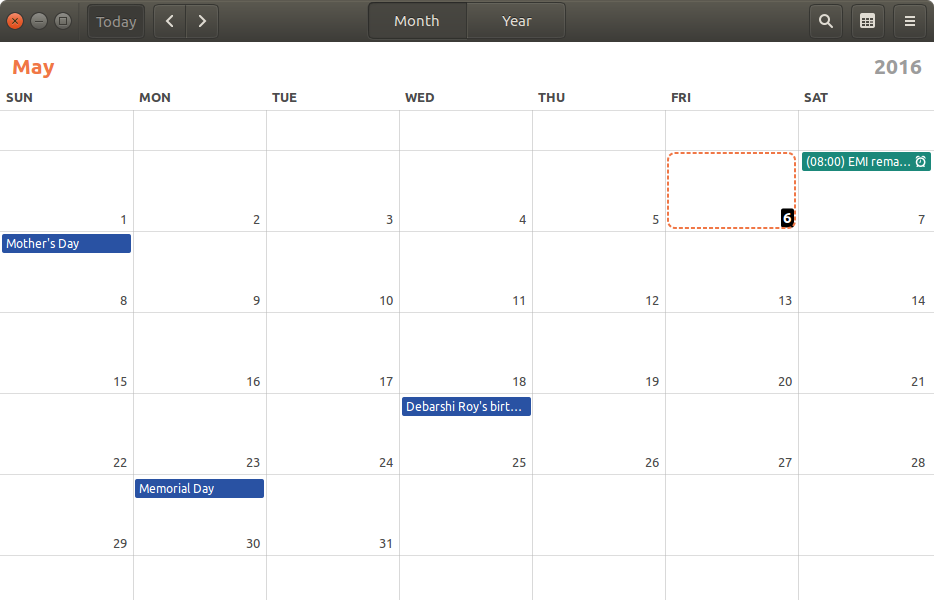 So, how do you access Google Drive contents in Ubuntu/Linux? Share your thoughts/opinion.
Using Mastodon? Follow us at floss.social/@debugpoint