A look at the Stylish GTK Theme.
The search for cool and new themes never stops. While digging through the thousands of themes in websites, search results – I found this cool and simple GTK theme – Stylish. Stylish is designed for GTK 3, GTK 2 and GNOME Shell. It comes with 6 base types of combinations with 4 color variants.
6 Combinations includes –
Stylish
Stylish-Laptop
Stylish-Dark
Stylish-Dark-Laptop
Stylish-Light
Stylish-Light-Laptop
All above combinations comes with 4 color variants – base color (grey), Tang (Orange), Azul (Blue) and Jade (Green).
The base version is having dark title bar and the color combinations are different as you choose. The Light version is having the light title bar with color options as chosen. The dark theme is completely dark with the colors.
The Laptop variants are optimized for Laptop screens with smaller icons and spaces between them – it looks compact.
Here's how they look.
Screenshots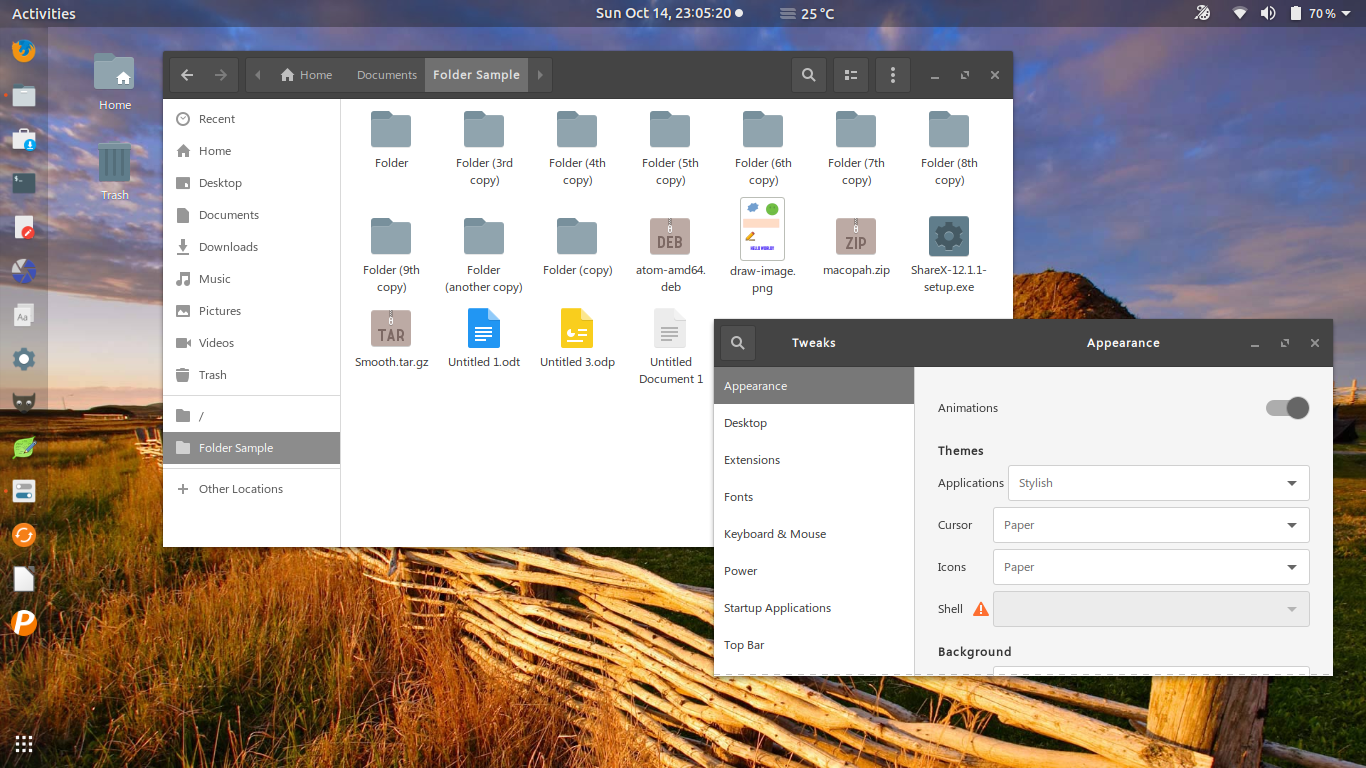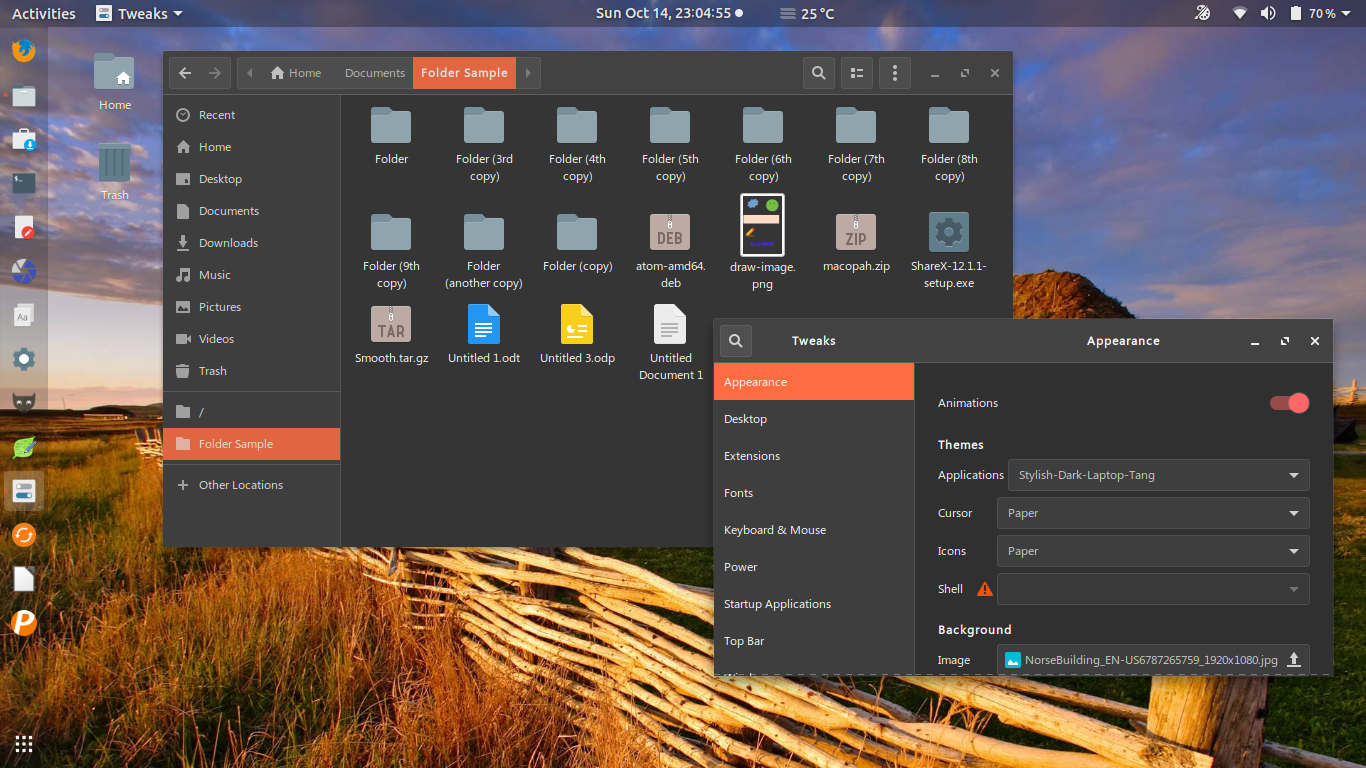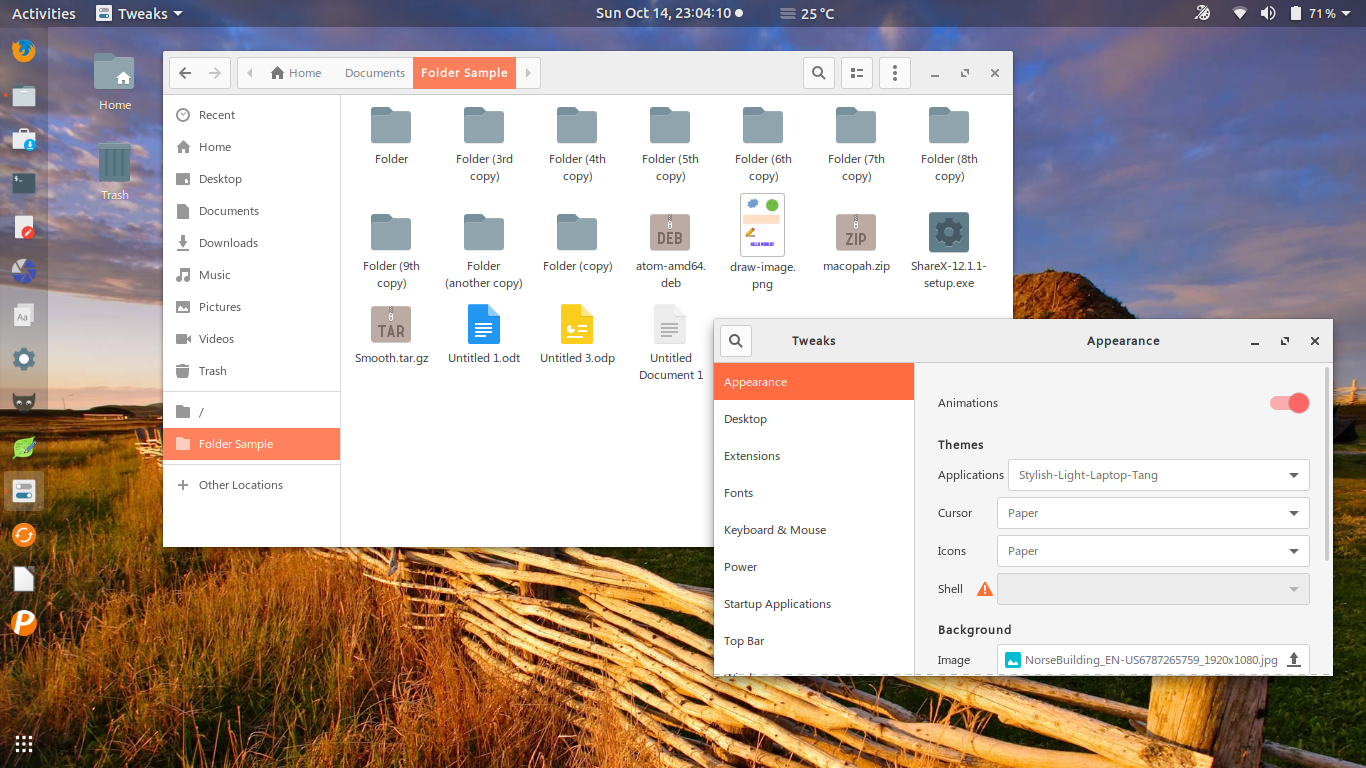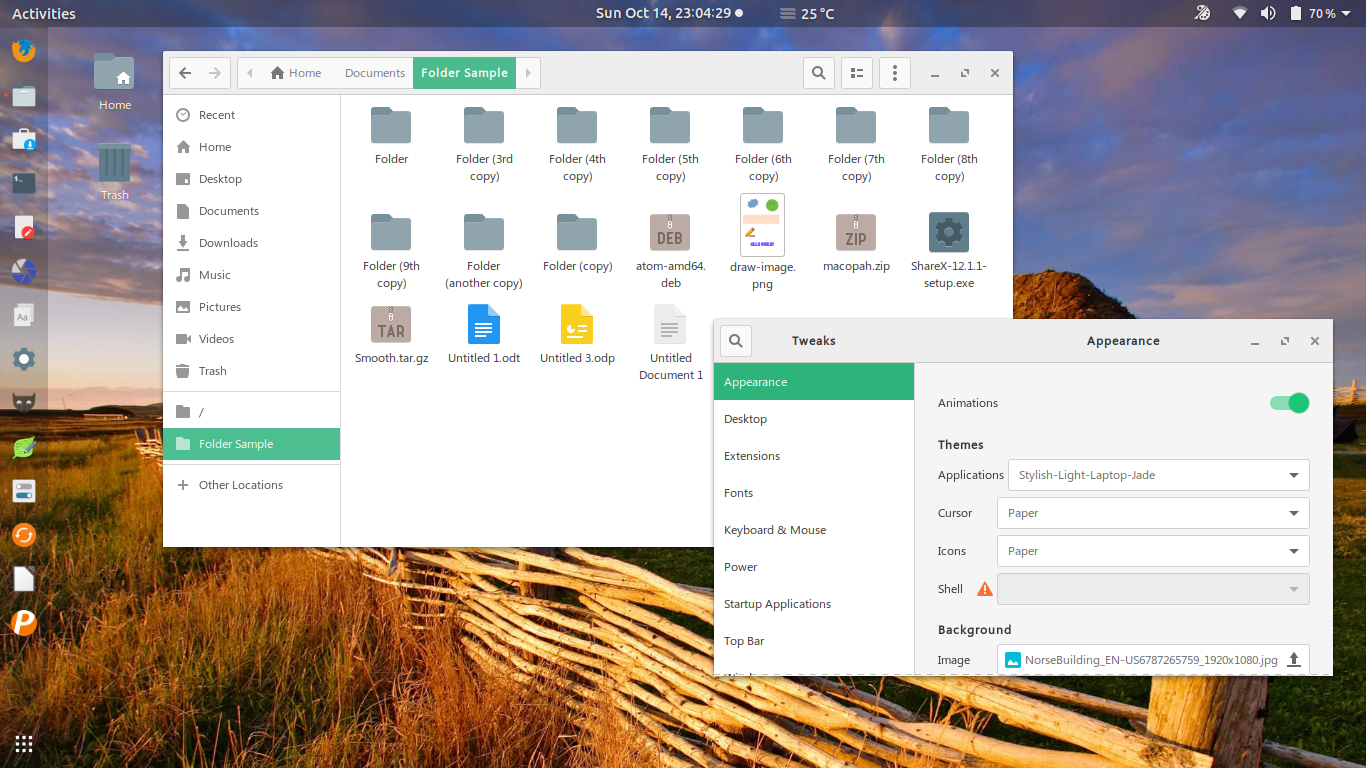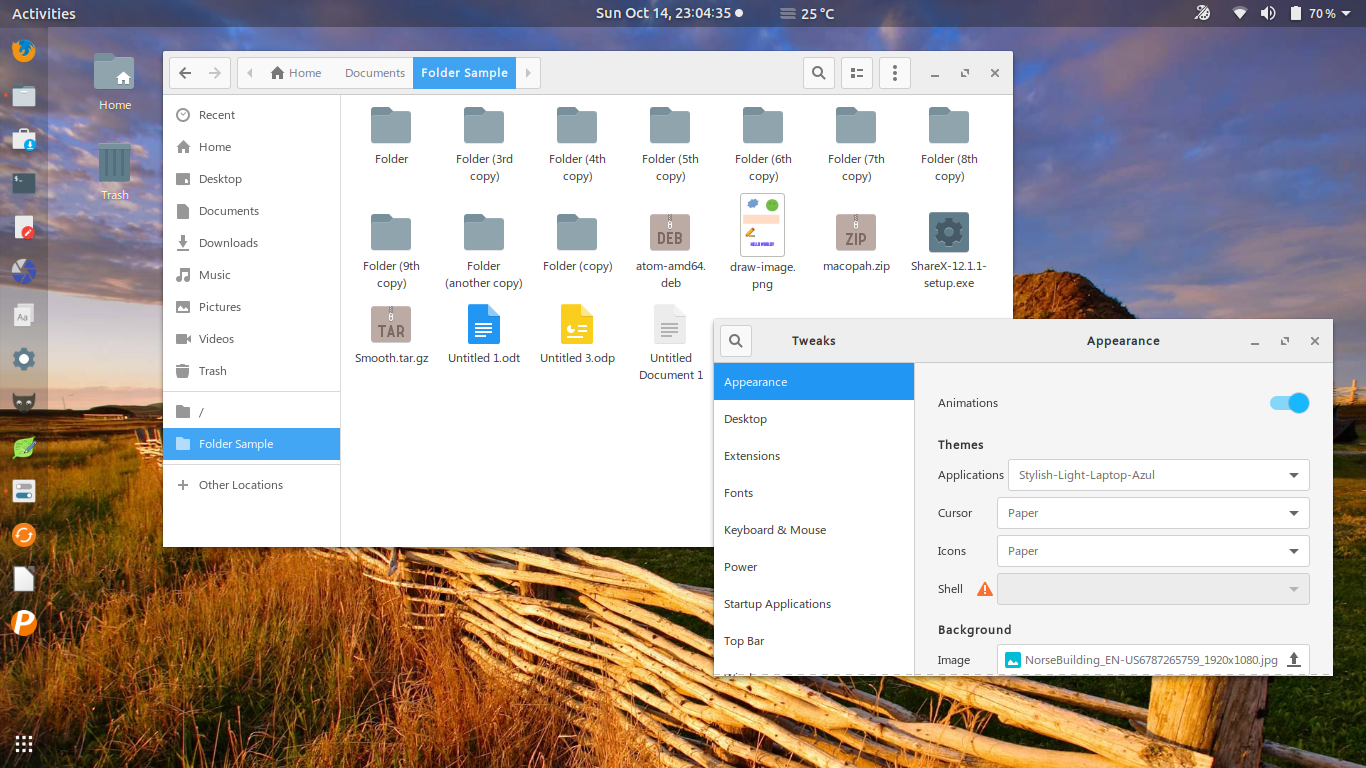 How to Download and Install
To install Stylish theme in Ubuntu 18.04 LTS, 18.10 download the below file, extract it and copy it to the .themes directory in your home folder.
Once copied, you can use GNOME Tweaks tool to change and apply the theme. Stylish being a flat looking theme, it can go with any icon/cursor themes.
Conclusion
Stylish dark theme is really awesome to use – mainly its Laptop variant. Green color combination with dark theme is also our favorite. You can also try some more cool theme like this –
Using Mastodon? Follow us at floss.social/@debugpoint