Now you can take a look at the source code and experiment of this historical old OS.
Microsoft announced via blog post of making MS DOS 1.25 and MS DOS 2.0 source code base available at GitHub. This decades old OS from 80's has been pioneer to the personal computing revolution and entirely written in assembler for 8086 processor families.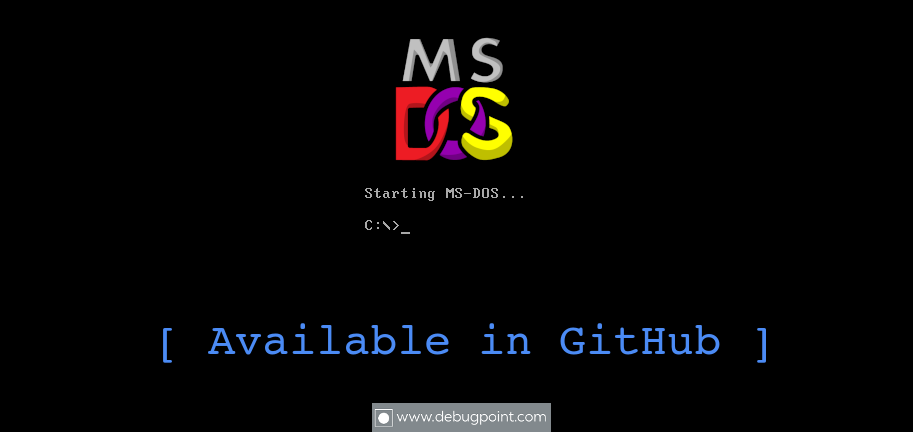 The entire source code binaries and executable are only mere 4mb in total when you download which is quite iconic considering the TBs we talk about these days.
Microsoft is not accepting any pull request at the moment and encouraging people to fork it in GitHub for experimentation.
This released adopted the Microsoft Open Source Code of Conduct (*sarcasm* ?) and launched via MIT License.
Download
You can head over to below GitHub page for download the MS DOS source.
Conclusion
Not sure whether this availability is a genuine feelings towards the open source community from the 'Redmond Street' or it is a PR stunt. However, if you are retro fanatic and wants to take a look at the source code, go ahead.
Via MSDN
Using Mastodon? Follow us at floss.social/@debugpoint