A true dark theme for your GNOME desktop to keep your eyes cool.
Equilux is a GNOME/GTK+ theme specifically designed to give your eyes rest while working long hours in front of monitor. Carefully crafted with grey/dark color to provide a cool and calm experience to its users.
While there are many dark/grey themes available catering to different needs, Equilux is one of the simple dark theme available for all GTK+ desktop environments – includes GTK 2, GTK 3, Metacity, Cinnamon.
Equilux have two variants. Basic and Compact. The texts in windows bit close to each other in the Compact variant.
You can use this dark theme with any icon themes such as Canta, Paper, Arc or Remix icon themes.
Here are some of the screenshots of the Equilux theme.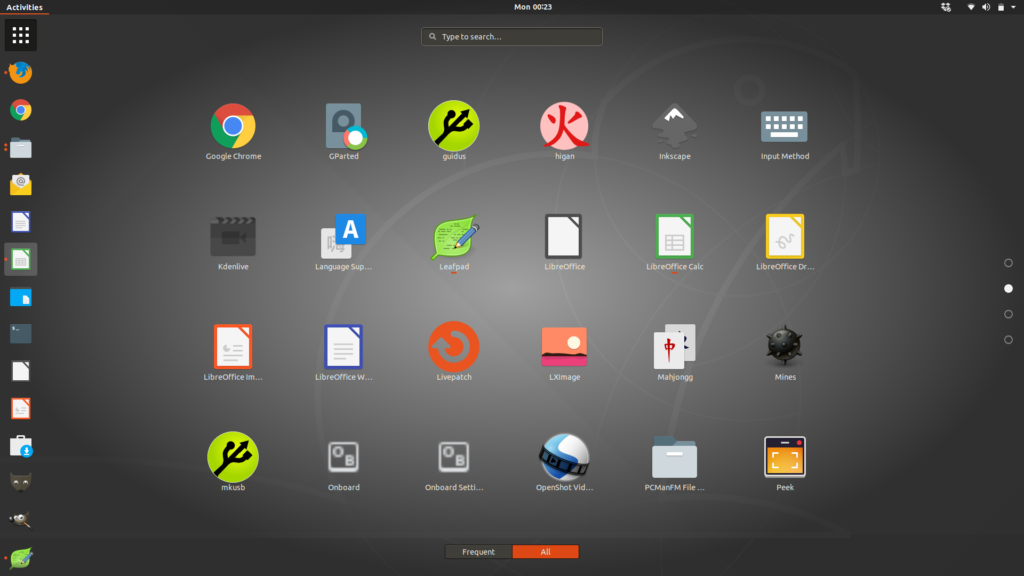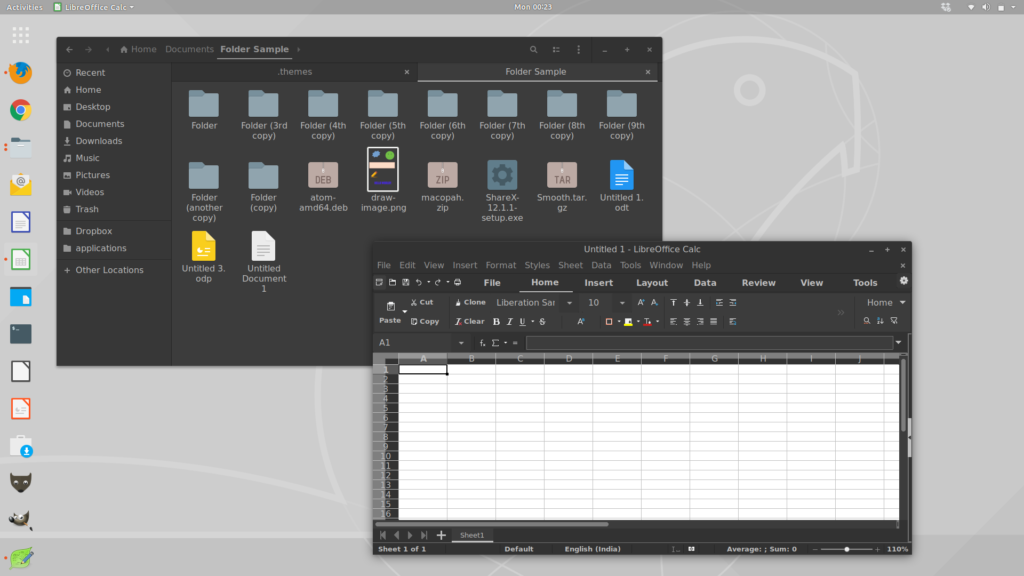 How to Install
Download the theme compressed file from below link.
Extract the theme and copy the Equilux theme folder to ~/themes or /usr/share/themes.
To apply the theme, you can use GNOME Tweaks tool which you can install via –
sudo apt install gnome-tweak-tool
Open GNOME Tweaks tool and Click on Appearance tab. Under Themes -> Application choose Equilux. You may want to choose icon theme and cursor theme of your choice as well.
Enjoy the Equilux theme.
What is your favorite dark theme? Let us know in comments below.
Using Mastodon? Follow us at floss.social/@debugpoint