Release highlights of GIMP 2.10.

GIMP, the cross-platform GNU Image Manipulation Program released version 2.10 recently after 6 years of development. The best open source image editor is now more robust and comes with comprehensive tools, features.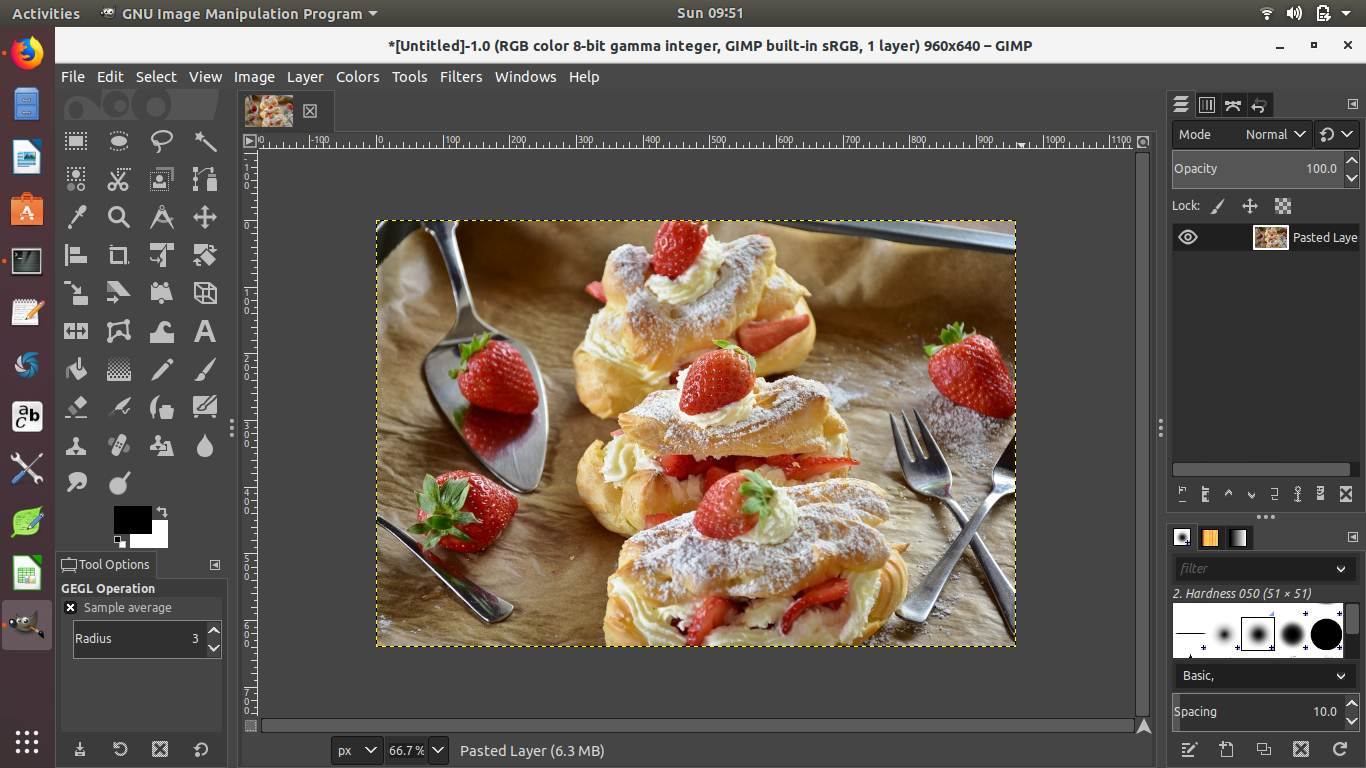 The long-awaited release, comes with improved image processing features, color managements. GIMP introduces dark, grey, light themes with icons with this release.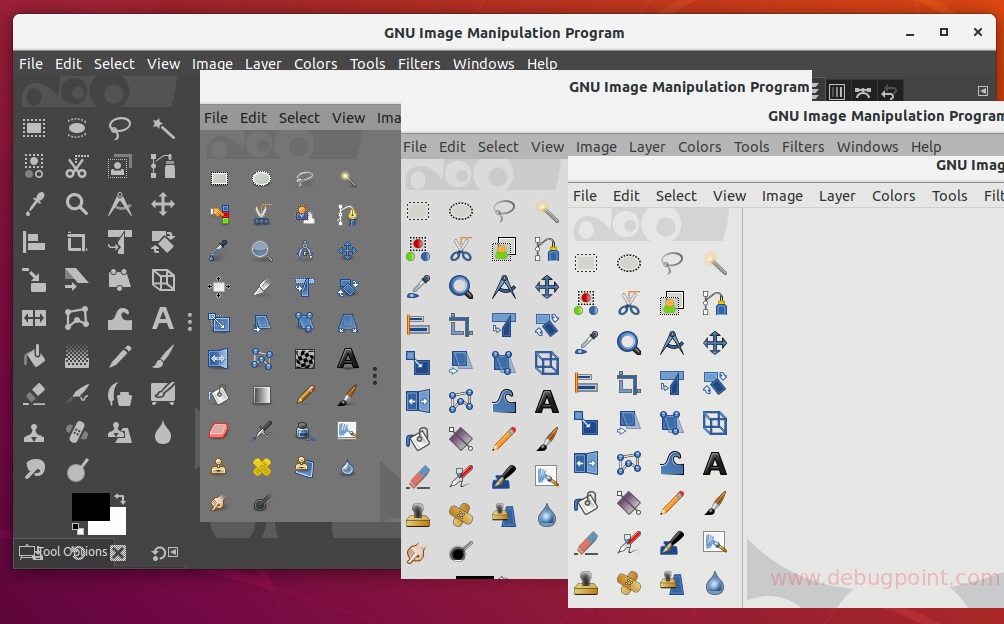 Features
A Quick glance at the notable features (from the official site):
Image processing nearly fully ported to GEGL, allowing high bit depth processing, multi-threaded and hardware accelerated pixel processing, and more.
Color management is a core feature now, most widgets and preview areas are color-managed.
Many improved tools, and several new and exciting tools, such as the Warp transform, the Unified transform and the Handle transform tools.
On-canvas preview for all filters ported to GEGL.
Improved digital painting with canvas rotation and flipping, symmetry painting, MyPaint brush support…
Support for several new image formats added (OpenEXR, RGBE, WebP, HGT), as well as improved support for many existing formats (in particular more robust PSD importing).
Metadata viewing and editing for Exif, XMP, IPTC, and DICOM.
Basic HiDPI support: automatic or user-selected icon size.
A detailed change log can be found here.
How to Install
GIMP 2.10 is available for all Linux distributions respective to their packages, flatpak, Windows and Mac.
PPA
To install GIMP 2.10 via PPA in Ubuntu 18.04 LTS and its derivatives follow below commands.
sudo add-apt-repository ppa:otto-kesselgulasch/gimp
sudo apt update
sudo apt install gimp

Flatpak
To install via Flatpak, click here.
For other download options including Windows, click here.
Using Mastodon? Follow us at floss.social/@debugpoint