The first point release of GNOME 3.36 is available for download now. Coming after a couple of weeks of GNOME 3.36 release, this first point release is a major milestone for GNOME.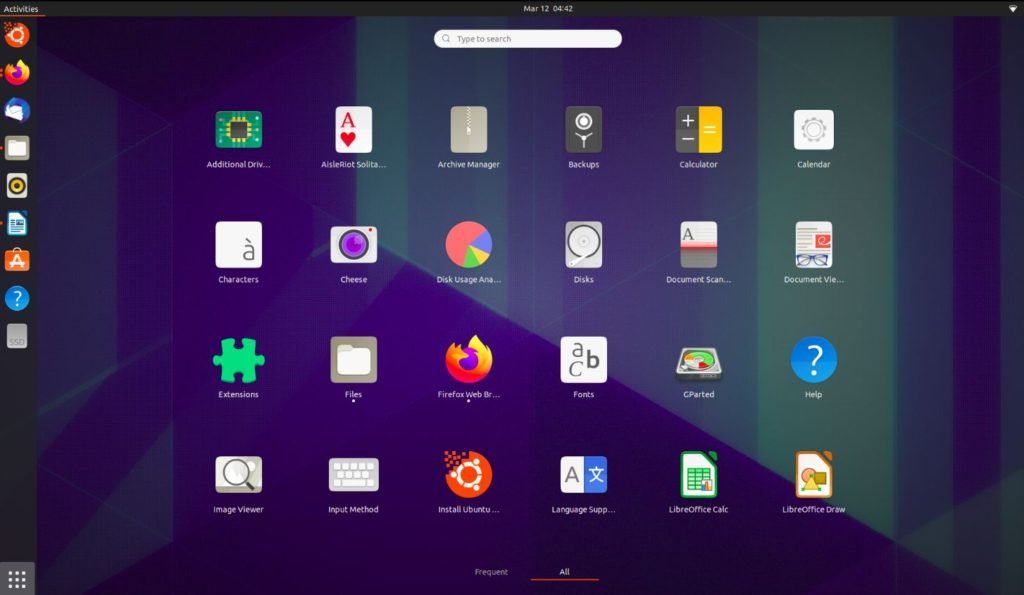 GNOME 3.36.1 brings a huge number of fixes and the majority of them as under the hood – that means you won't see them but they would make the overall system more stable and issue-free.
Among other changes, some visual improvements bring this first point release such as App Folders now can show more grids in high-resolution screens, overlay scrollbars inside folders are now hidden, padding reduction in overall desktops.
The first point release changelog is huge and the following are some of the important changes that I filtered from the changelog.
What's new in GNOME 3.36.1
gnome-boxes
Crash fixes when recommended-downloads are less than the three.
gnome-disk-utility
Wait until UDisks updates the unmounted filesystem.
gnome-maps
Updated POI definitions for OpenStreetMap editing
Fixed link to sign up for an OpenStreetMap account
gnome-shell
Download
If you are using Ubuntu, GNOME 3.36.1 will be available by default as the desktop environment in Ubuntu 20.04 LTS.
Other rolling release distributions such as Manjaro, Arch would receive the update when it's available. So keep an eye on the System update tool for update notification.
You can also download the source code via the below link.
Having said that, the next point release is due in a month from now and that would kick off the development cycle of next GNOME 3.38.
Using Mastodon? Follow us at floss.social/@debugpoint