Google announced the GSoC 2021 projects and the list includes some interesting improvements to the mainstream foss projects such as GNOME, Xfce, LibreOffice, etc. Take a look.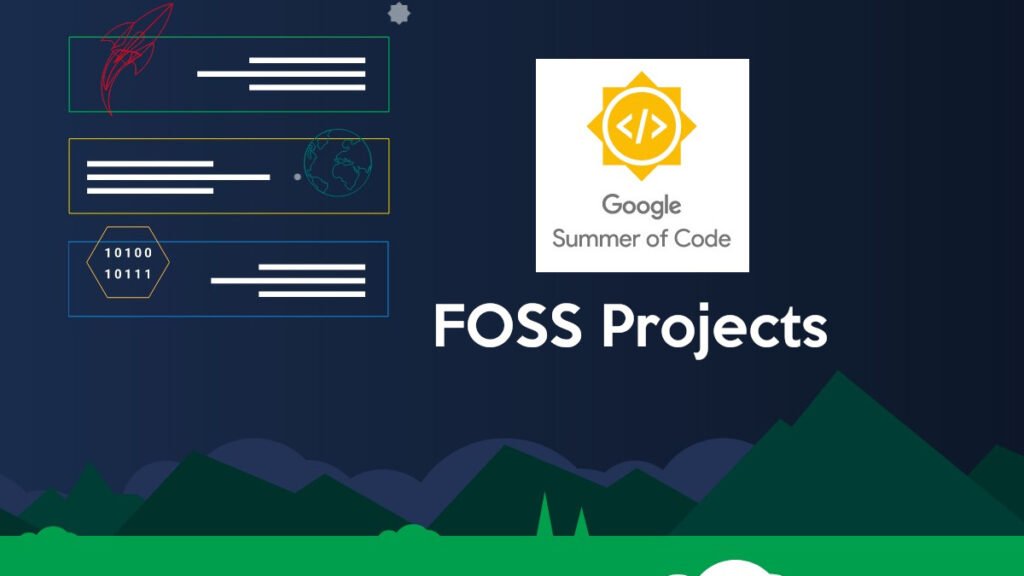 Google Summer of Code is a yearly competition where it accepts project proposals from students across the world to improve open-source projects. It's a popular worldwide summer program sponsored by Google and other sponsors where students get awards by finishing the accepted projects to improve the existing foss applications.
This year is the 17th year of the program which received 6991 applications from 4795 students across 103 countries. And 1292 students are selected from 68 countries and the list consists of some additions and improvements to the mainstream FOSS projects.
The list is quite large. However, I have summarised them below filtered by the main and popular foss projects.
Google Summer of Code – GSoC 2021 – Foss Projects
LibreOffice
GNOME
VLC
Pidgin
This project idea would focus on making the account adding process easier for everyone by introducing an Account assistant for Pidgin3.
GStreamer
Versatile Video Coding (VVC) is the latest video compression standard after HEVC. VVC Parsar's work starts with this project.
Debian
Xfce
XFCE4 panel plugin development in Python and JavaScript (currently written on C).
digiKam
---
The overall list is interesting and we hope these get completed. And the end-users get to use the new features. The program is expected to begin its coding phase on June 7th and expected to be completed by August 16th.
For more details, visit the project page.
Using Mastodon? Follow us at floss.social/@debugpoint