KDE team announced the 4th installment of Plasma desktop – KDE Plasma 5.20.4 with a month of bug fixes and improvements. This is what's fixed and new.
KDE Plasma 5.20.4 is currently in the bugfix release mode while the team is busy working on the upcoming KDE Plasma 5.21.
Although the list of bug fixes is pretty minor in KDE Plasma 5.20.4 – as it's in the fourth iteration and almost all the bugs are squashed already inching towards the "LTS" stability.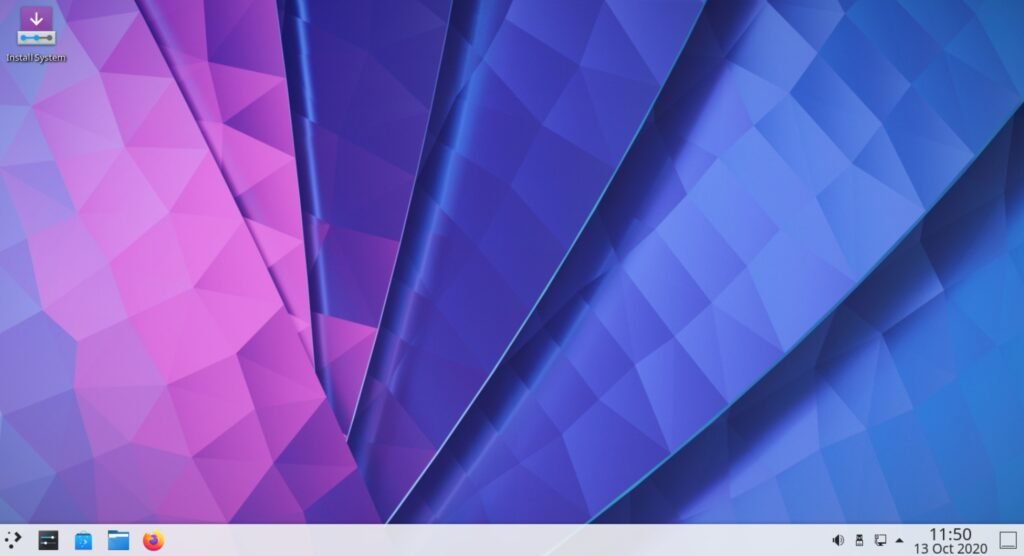 KDE Plasma 5.20.4 – What's Fixed
Desktop, Themes
Breeze theme fixed a color scheme change notification problem.
Plasma desktop fixes some bugs as well. They are mostly under-the-hood fixes. Nothing visual fix so far.
Discover
The Discover utility fixes the following items which are visible in the application.
Fix incorrect usage of units on ApplicationDelegate.
Fix sidebar header/toolbar sizing and height.
Display title on the application page.
Wayland related fixes
Some more Wayland fixes are done in this point release across KDE modules.
In plasma-workspace, a crash is fixed while viewing the font files thumbnails via Dolphin. Also, a thumbnail icon fixed for apps using client-side decoration.
Refer to the detailed changelog for more information.
How to Upgrade
If you are using KDE Neon, you can upgrade to KDE Plasma 5.20.4 using Discover. Launch Discover and click on check for updates. Follow the onscreen instructions.
If you are using Arch Linux already, you can get the latest Plasma by running the below commands via admin user. The latest plasma is already updated in the official Arch repository.
pacman -Syy
pacman -Syu
How to Download
You can get the KDE Plasma 5.20.4 with KDE Neon edition right now. Visit the below download page for KDE Neon to get your .iso copy. You can write to a USB and install it as a fresh desktop.
KDE Plasma desktop would receive some more point releases until the KDE Plasma 5.20.9 preparing for the final KDE Plasma 5.21 release.
The KDE team is busy working and fixing bugs for the upcoming KDE Plasma 5.21 which is going to be a big release considering some major changes are lined up already. Check out our detailed coverage of KDE Plasma 5.21 here.
Using Mastodon? Follow us at floss.social/@debugpoint