Linux Kernel 5.10 is released. It is planned for LTS (long term support) Kernel release. Kernel 5.10 is the 21st stable release following the current Kernel 5.4 LTS.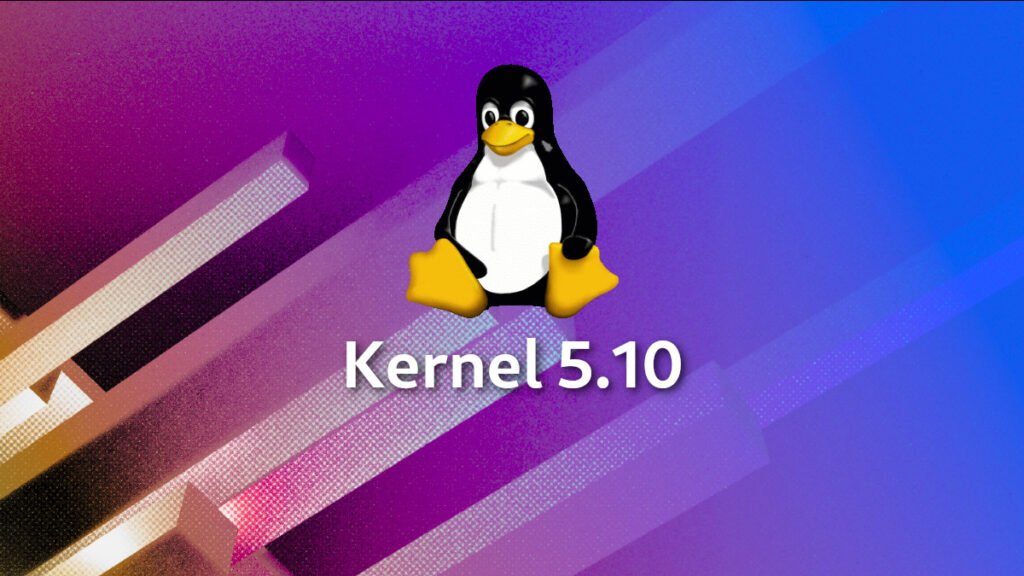 Linux Kernel 5.10 Release Date
Linux Kernel 5.10 released on December 14, 2020.
The majority of the main Linux distributions are currently using the Linux Kernel 5.9.xx series including Ubuntu, Fedora, and Arch. However, Debian is conservative as always and still uses the Linux Kernel 4.x series.
The list of fixes and changes are pretty big in Linux Kernel 5.10. Here are the major changes in Linux Kernel 5.10.
Linux Kernel 5.10 Top Features
File system and Storage
Processor
Graphics
Other Hardware and Ports
Availability
Following mainstream distribution releases may feature Linux Kernel 5.10 by default. This is not final yet. But looking at the code freeze timeline with Kernel releases, this is the most optimistic guess.
Using Mastodon? Follow us at floss.social/@debugpoint