The rolling release based Linux distribution Manjaro releases its latest stable version Manjaro 20.2. Let's take a look at what's new and give you instructions on how to download and install Manjaro 20.2.
Arch Linux based Linux distribution Manjaro 20.2 – code-named "Nibia" is released with the latest upstream packages. The desktop environment offerings (Xfce, KDE, and GNOME) are also updated to their latest stable version as well. Manjaro 20.2 is the second point release of its 20.x series. Let's take a look at what's new.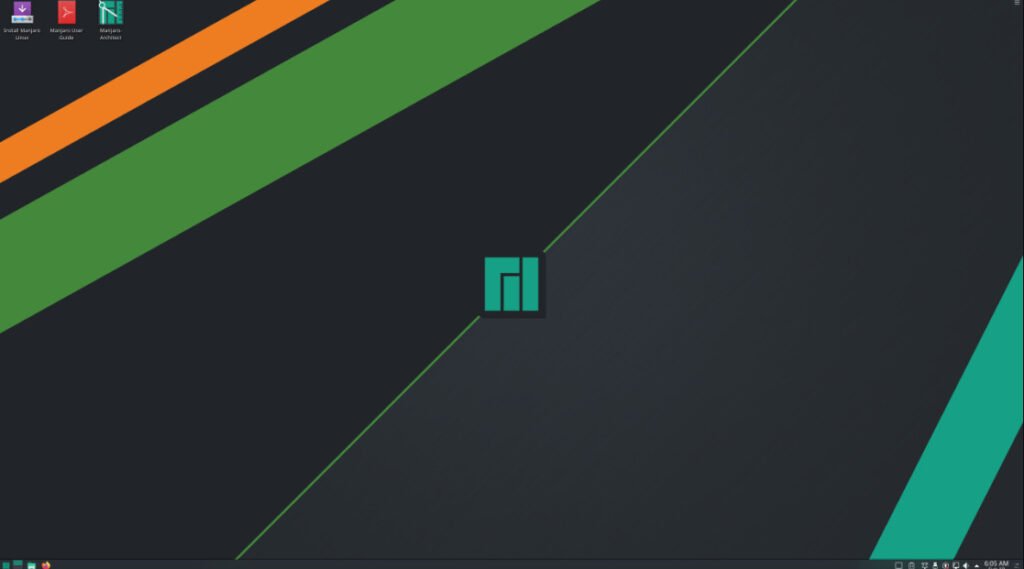 Manjaro 20.2 – New Features
Core Updates
This release is based on the stable Linux Kernel 5.9 which is the current upstream stable Kernel in the Arch repository.
If you use older hardware, Manjaro also provides minimal-iso with Kernel 5.4 which you can download from its official website.
The Calamares installer which is used by much Arch-based distribution is improved in Manjaro 20.2. The Calamares now supports encrypted systems without encrypted /boot partitions.
Manjaro Linux distribution comes with three official desktop environment flavors – Xfce, KDE Plasma, and GNOME.
Manjaro GNOME
The GNOME edition features the latest GNOME 3.38. GNOME 3.38 is the major release from GNOME featuring many new improvements. GNOME 3.38 features a new welcome tour app, customizable application grid, a tool for fingerprint register and login, app protection for Kids, and many more. Check out the top 10 features of the GNOME 3.38 desktop which is available in Manajaro 20.2.
Manjaro Xfce
The Xfce edition of this Manjaro release features Xfce 4.14. Xfce is known to be a lightweight desktop and customizable as well.
Xfce 4.14 brings a revamped display dialog to save and (automatically) restore complete multi-display configurations. The Xfce 4.14 window manager now supports VSync to reduce display flickering. Default file manager Thunar introduces a completely reworked path bar, support for larger thumbnail. Learn more about the Xfce 4.14 release here.
Manjaro KDE
Manjaro also offers the KDE Plasma desktop variant. The current stable KDE Plasma 5.20 is available with this release. KDE Plasma 5.20 brings many new features and improvements. KDE Plasma 5.20 brings huge Wayland improvements and fixes, Dolphin touch support, disk failure notification in advance, and many more. All these features are now available if you get the Manjaro 20.2 KDE Plasma edition. Check out the KDE Plasma 5.20 new features in detail here.
Download
You can download the Manjaro 20.2 with all flavors in the below link. Once downloaded you can write it to USB for installation.
If you are using Manjaro already you can run the below commands from the terminal to kick off the upgrade process from Manjaro 20.1.
pacman -Syy
pacman -Syu
Using Mastodon? Follow us at floss.social/@debugpoint