Here's this week's roundup series, curated for you from the Linux and open-source world on application updates, new releases, distribution updates, major news, and upcoming highlights. Have a look.
This week there has been plenty of app updates, distribution release announced. In this weekly update series, we cover all the happenings with links and a quick summary for you so that you can stay updated and wrap up your week with a summary.
All the round-up is tagged with "Weekly Roundup" so you can get back to the earlier summary as well.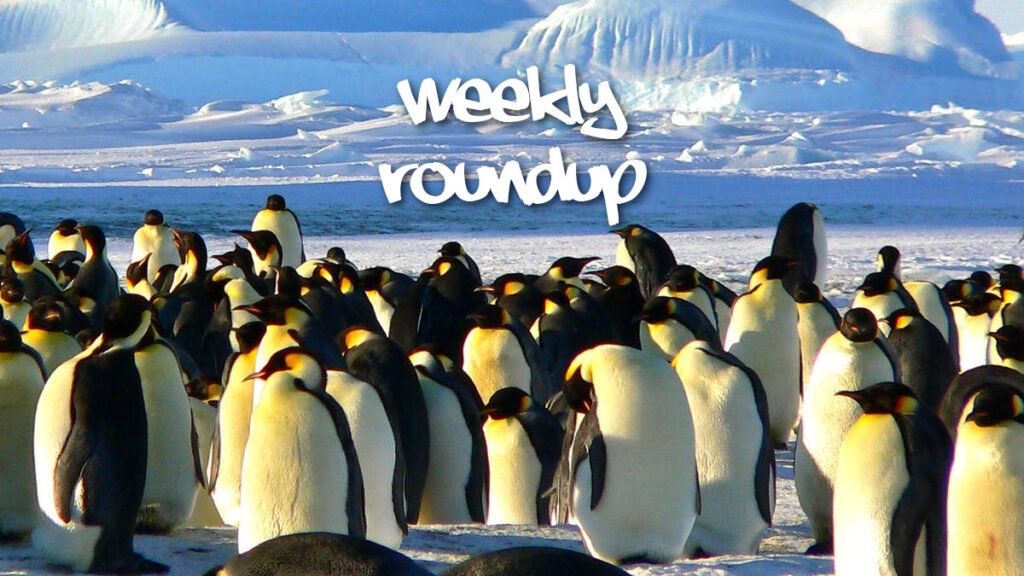 This week Nov (Nov 30 – Dec 6) we saw many major Linux Distributions brings their latest releases with bug fix and major release as well. A quiet week on the application update side but a major update from the Chromium project. Here's the weekly update.
Linux Weekly Roundup: Applications, Distros, and News – Dec 6, 2020
Distribution Updates
Application Updates
News and Happenings, Tutorials and Reviews
Linux is Coming to Apple M1 macs Devices [Read the story]
Customize GNOME Desktop in Ubuntu with this Colorful Looks [Read the story]
System76 plans to Launch their first ever AMD-only "Pangolin" Linux Laptop [Read the story]
That's all for this week's update. Do stay in touch and don't forget to follow the weekly update and DebugPoint.com via social media channels.
Using Mastodon? Follow us at floss.social/@debugpoint