The Lubuntu team announced the competition to select the default artwork for the next Lubuntu 21.04 Hirsute Hippo.
Lubuntu 21.04 Hirsute Hippo – Artwork Contest
The upcoming Ubuntu 21.04 Hirsute Hippo is in a very early stage of development and the associated flavors as well.
Following the tradition of prior releases, the Lubuntu team announced the artwork contest for the next release. If you are an artist or good at digital drawing and want to showcase your work to the world, this is the opportunity for your work to be displayed on millions of computers.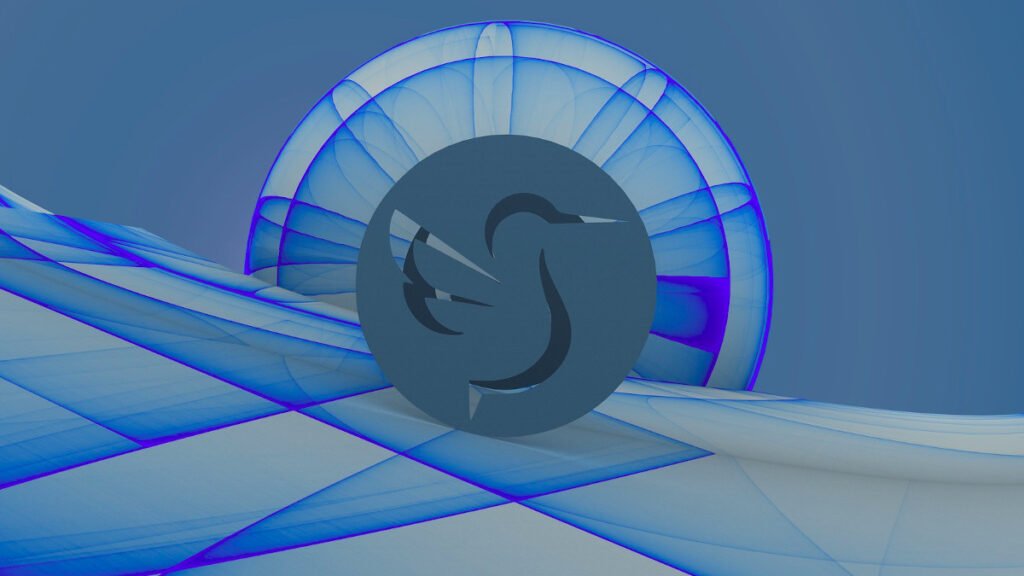 The context is open and you need to submit two images – one for the default wallpaper and another for the login/greeter/lock screen.
The images should be of high quality and minimum size of 2560×1600 pixels. You may include "Lubuntu", "21.04", Lubuntu's official logo, and "Hirsute Hippo" as the watermark.
The final date of submission is Feb 25, 2021. And the final artwork will be chosen via votes by Lubuntu members. This is the final freeze date of Ubuntu 21.04 as well.
You have to submit the artwork on the Discourse page of the announcement here.
Lubuntu 21.04 New Features
Feature-wise, not much is finalized at the moment in Lubutnu 21.04. Following the current development trends, we can assume certain packages.
Linux Kernel 5.10 which is already released a while back should be the default Kernel.
LXQt 0.16 also released which might be the default version for Lubutu 21.04. LXQt 0.16 brings new features and changes after years of development. I hope Lubuntu 21.04 features LXQt 0.16.
Lubuntu 21.04 Hirsute Hippo releases on April 22, 2021 and beta is expected on April 1, 2021.
More Related Coverage
Using Mastodon? Follow us at floss.social/@debugpoint