Ubuntu releases version 16.10.
After months of developments, Ubuntu releases its short-term release version 16.10 , code-named Yakkety Yak. This release supports for 9 months till July 2017.
This release comes with some improvements, bug fixes and Unity 8 desktop preview.
Here are some snapshots of Ubuntu 16.10 Yakkety Yak. For more details refer release notes here.

Linux Kernel 4.8 [read more]

LibreOffice 5.2.2 with GTK3 as default

GNOME apps is updated to 3.20 and some of them already updated to 3.22.

Nautilus is updated to 3.20

Unity – minor bug fixes, performance improvements for low-graphics mode

Unity 8 Desktop preview session – a preview of the upcoming next generation Ubuntu convergence technology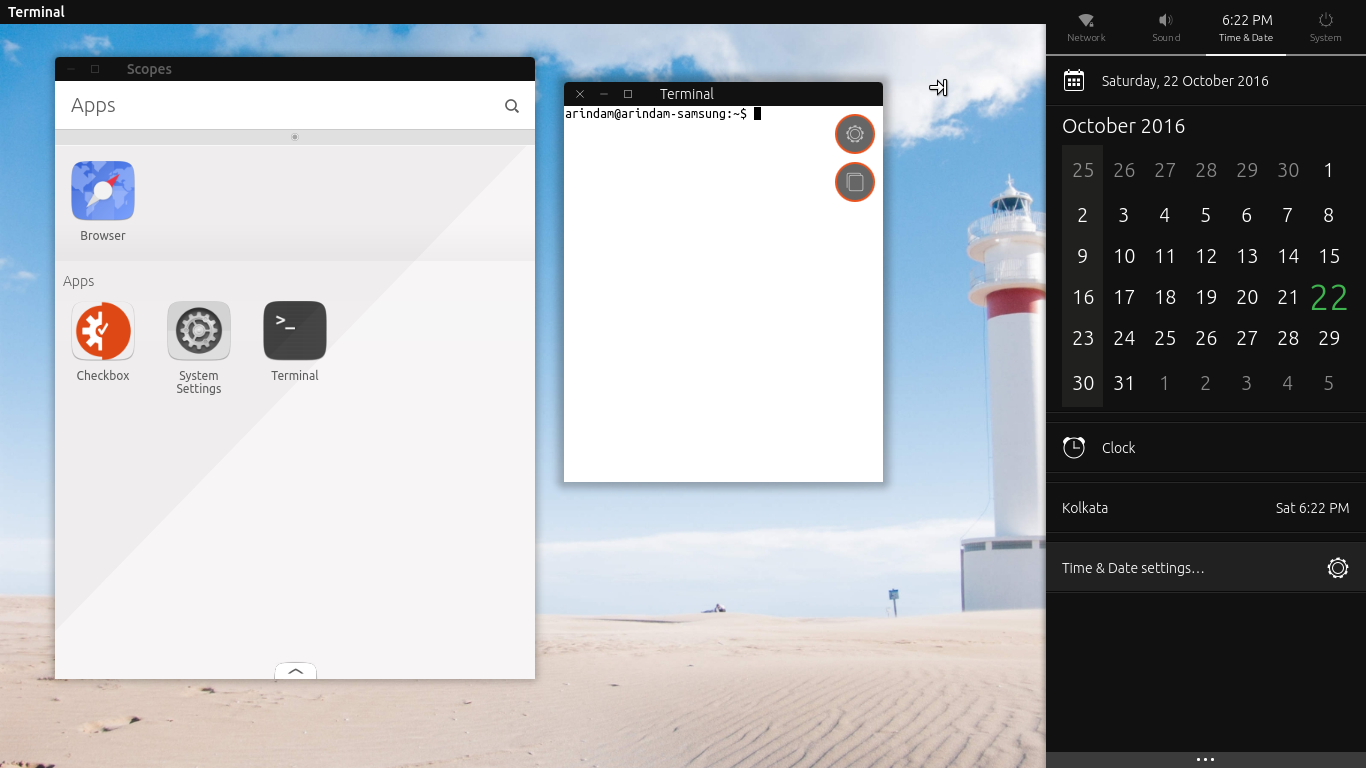 App Updates
Firefox 49

Nautilus

Evince

Image Viewer

Transmission

Thunderbird 45

Shotwell Photo Manager 0.22

Rythmbox music player 3.4.1
New Wallpapers
Download
Ubuntu 16.10 desktop, server versions are ready for download. All CD images, torrents are available immediately for download from below link.
http://releases.ubuntu.com/16.10/
Derivatives Download inks
All major Ubuntu derivatives also released Ubuntu 16.10 versions. You can find them below.
Kubuntu
Lubuntu

Ubuntu GNOME

Ubuntu MATE

Xubuntu
Enjoy Ubuntu 16.10.
Using Mastodon? Follow us at floss.social/@debugpoint