A quick tip on how to upgrade to latest Ubuntu 16.10 Yakkety Yak.
Ubuntu 16.10 Yakkety Yak released recently. If you are running the long term version Ubuntu 16.04 Xenial Xerus and want to give Yakkety a try, follow below steps:
Open 'Software Updater'
Go to updates tab
Under the label 'Notify me of a new Ubuntu version' – choose 'For any new version'
Click close.
Now you can see the updates ready to be downloaded. Complete the download and reboot.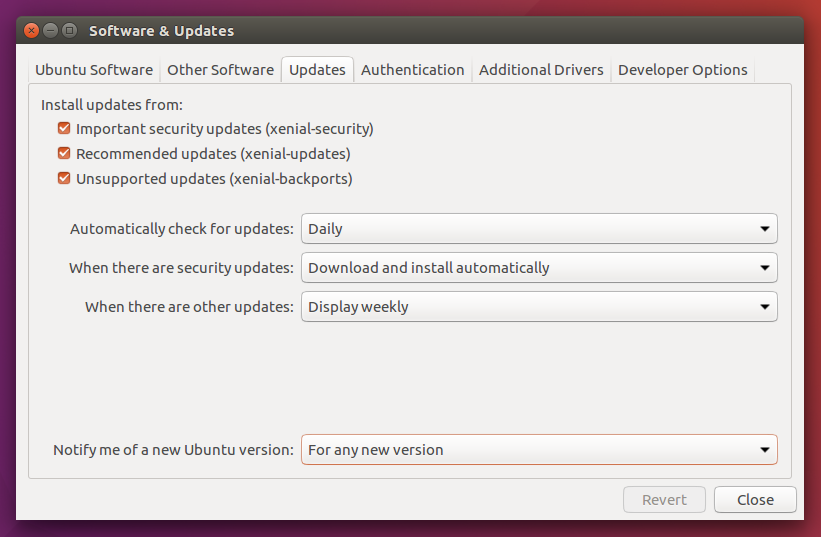 Using Mastodon? Follow us at floss.social/@debugpoint