The next installment of XFCE desktop environment version 4.16 enters dev phase.
With the release of recent XFCE 4.14, the stage is set for the next major XFCE release – version 4.16. XFCE 4.16 would be significant considering a number of core changes that are slotted to be worked upon.
Here's a list of items we can expect in XFCE 4.16. Remember, features are rolling at the moment and would change in the final XFCE 4.16 release which would be released in June 2020.
What's Coming in XFCE 4.16
XFCE 4.16 will drop the support of GTK2 completely. This release also introduces a new dependency on libgtop to display system information in the About dialog box.
GUI changes would be more uniform with the 4.16 release, especially those inconsistencies noticed for the 4.14 release when porting from GTK2.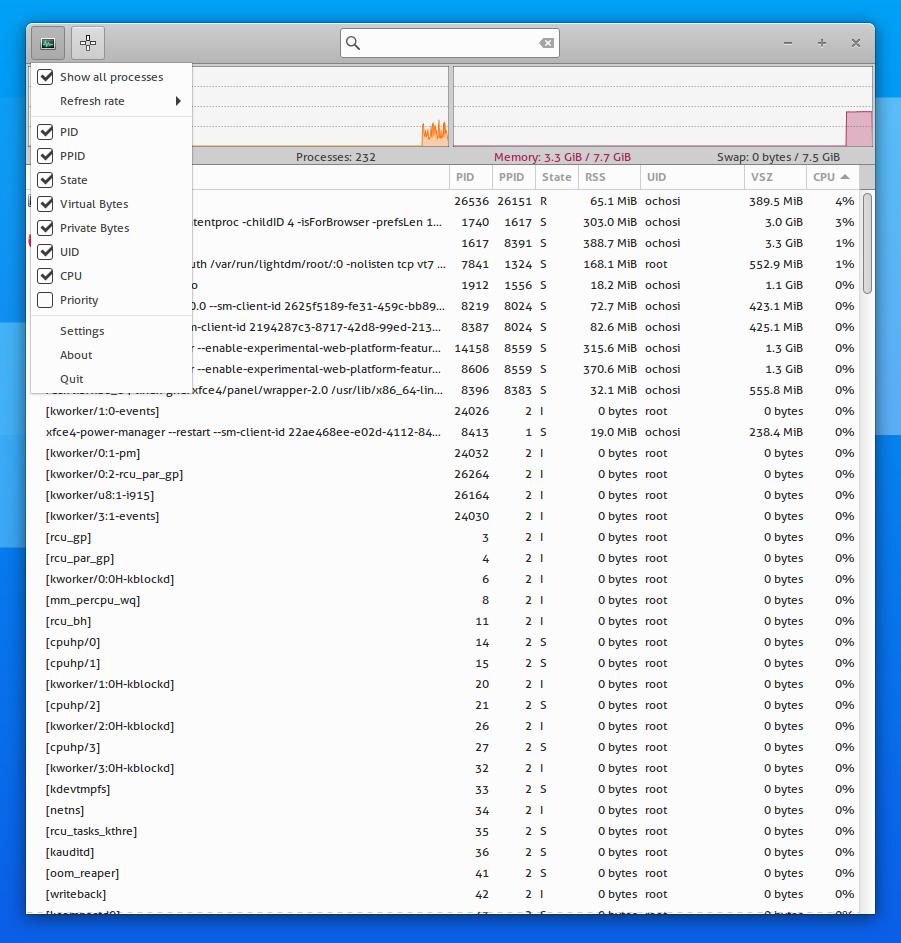 The client-side decorations (CSD) also might change with XFCE 4.16 release. Panel settings and Appearance settings dialog might look a bit different with wide header bars and it might uniformly align with dark modes.
The XFCE file manager Thunar would be seeing some internal yet significant changes in terms of user experience. Thunar would store the view settings per directory with this release.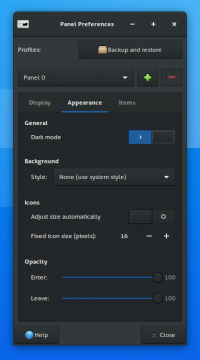 XFCE Panel's auto-hide mode would receive a slide-out animation, while the launcher plugin would include the context desktop menu of items of corresponding shortcuts. That means, if you have added Firefox to the top launcher in XFCE, by clicking it, you would get the context menu of Firefox.
Power manager might include the "Night Light" feature which is being included in the top and popular distributions. Battery status visualization would be overhauled with a histogram to provide a much better UI experience.
Daily builds would be available via distributions like XUBUNTU 20.04 with XFCE 4.16 once development is in full swing.
Via blog.
Using Mastodon? Follow us at floss.social/@debugpoint