Calibre 4.5 e-book management software releases version 4.5 with bug fixes and enhancements.
Calibre is a decade old excellent piece of software and must have app for e-book readers. This free and open-source app is loaded with features and it makes the app ideal for casual and expert users. You can nearly do anything related to e-book using this software.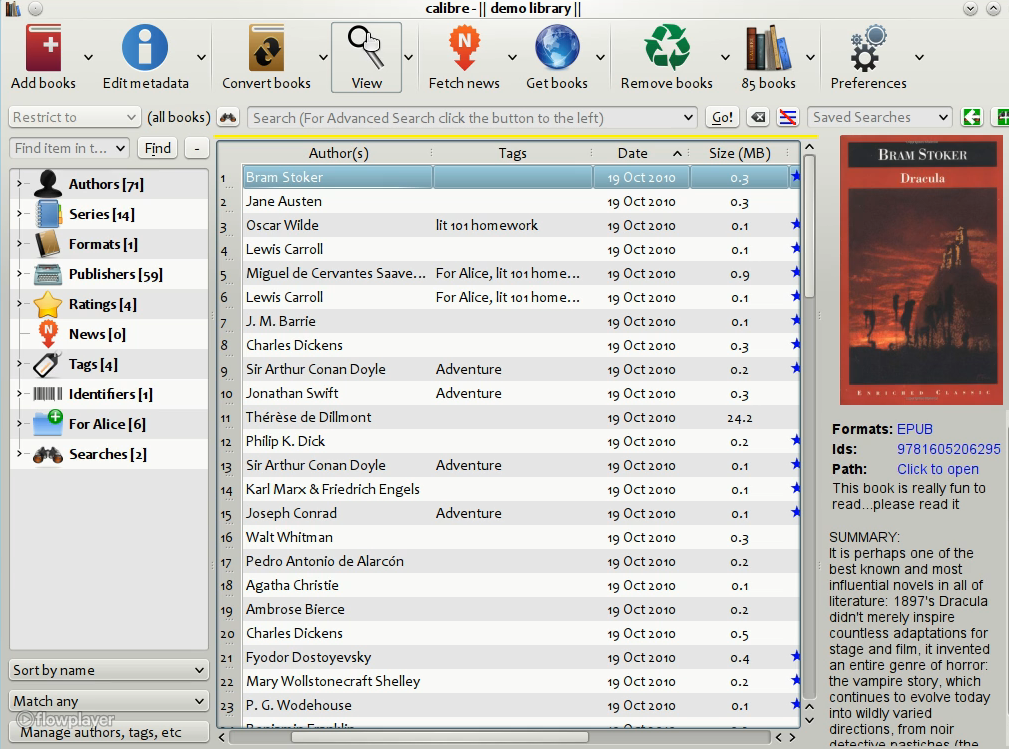 Before you take a quick glance on the new features that is coming with the latest release, take a look at its features.
Calibre Features Summary
Calibre 4.5 Updates
Calibre 4.5 brings below improvements.
Download
Calibre is available for Windows, MacOS and Linux alongside portable version as well. You can head over to download page below for your copy.
Download Calibre
Calibre also available as installer via below formats.
Alternatively, you can directly run below commands in Linux systems via terminal to install/upgrade your copy of Calibre.
sudo -v && wget -nv -O- https://download.calibre-ebook.com/linux-installer.sh | sudo sh /dev/stdin
Change Log | Image Credit: Calibre
Using Mastodon? Follow us at floss.social/@debugpoint