Apricity OS releases first ever stable version "Aspen" and its awesome!
Apricity OS, based on Arch, releases the stable version with GNOME and CINNAMON flavours. The OS is clean, beautiful Linux and comes with all major features and power of Arch. Its latest stab;e release 07.2016 comes with latest GNOME 3.20 version which gives you lots of features, utilities to configure your desktop. Apricity comes with prebuild packages such as Chrome from AUR, pamac updater and support for rolling releases so that you can be up-to-date with the latest versions of the softwares.
Here are some of the features of Apricity OS and Screenshots.
Updates
Apricity OS is based on Arch Linux, thus its follows rolling releases and say no to schedule releases. Rolling release help your system up-to-date with security and feature updates of the applications. It also comes with pamac graphical software installer which can be used to search, update softwares with dependencies.
Security
With support for rolling releases, you can keep your system updated with latest security patches. Also comes with UFW tool to configure firewall with easy steps.
Productivity
LibreOffice 5.2 provides latest office application suite for Linux. It comes with document editor Writer, spreadsheet application Calc, presentation app Impress and lot more.
Windows Integration
Wine and PlayOnLinux provides seamless integration with Windows applications. These two comes pre-installed in Apricity OS.
Backups
Simple Backup comes pre-installed and provides you the power to keep the backup of your systems.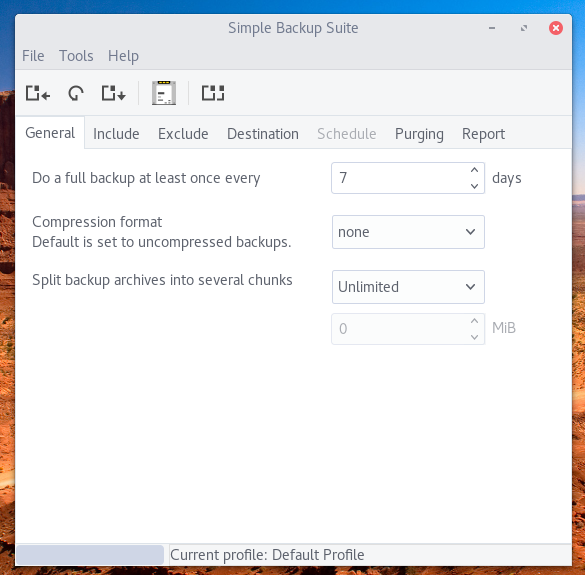 Other Softwares that comes pre-loaded with Apricity OS
FileZilla for remote file browsing
ICE – Simple Site Specific Browser (SSB)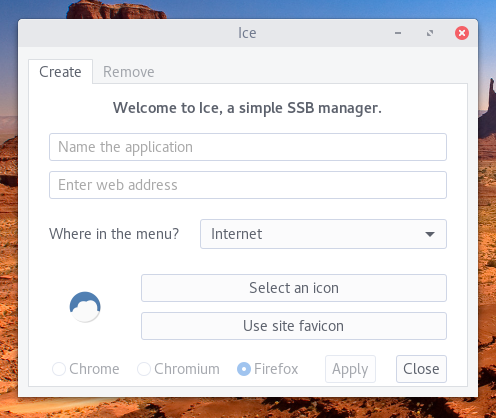 Syncthing with GTK front-end
GNOME Music and Videos with plugins installed. No need to install extra packages to play files.
Java Plugin – IcedTea
GIMP
Inkscape
Desktop Search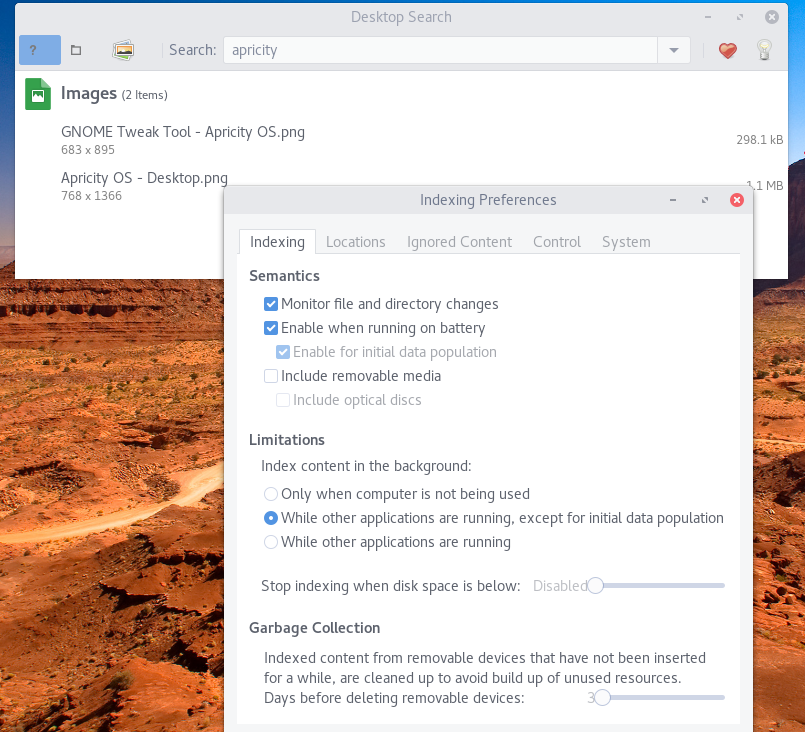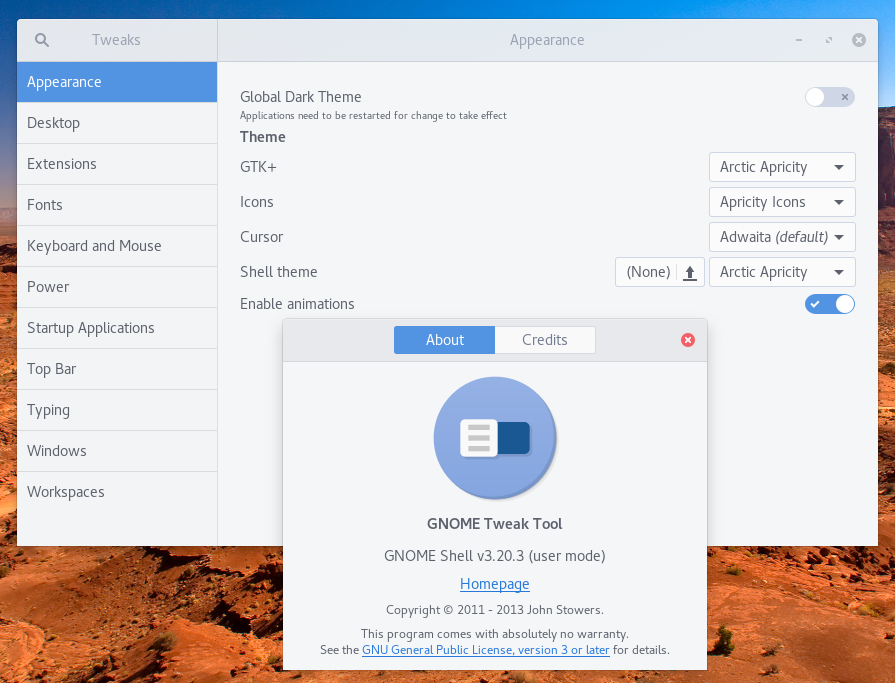 Transmission Torrent Client
Evince
How to Download
Download Apricity OS from official website here. After download you can install it with its graphical installer.
In my opinion, Apricity OS is the best Linux Distro based on Arch.
Using Mastodon? Follow us at floss.social/@debugpoint