Have Gnome style classic menu in Unity desktop notification area.
ClassicMenu indicator is a notification area applet for Unity and other desktop environments which supports AppIndicator API. In Unity desktop, the classic GNOME like menu is not available. However it is still possible to get it via installing gnome flashback. But with ClassicMenu you can have the GNOME like menu possible in Unity desktop itself. This is for those who prefers old classic GNOME menu style over Unity Dash.
This utility comes with needed configuration options for the menu such as selections of menu available in your system, Wine application menus etc.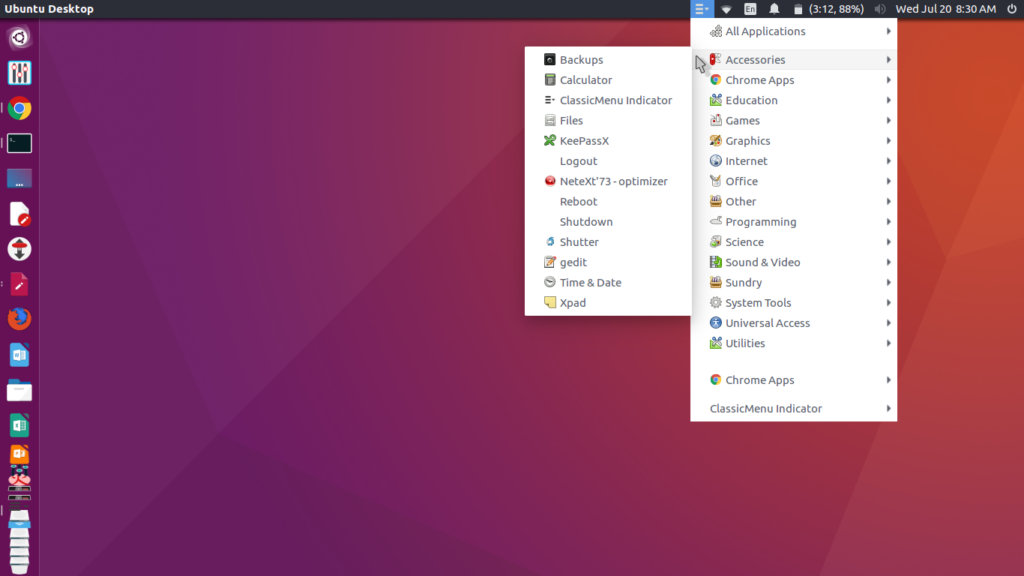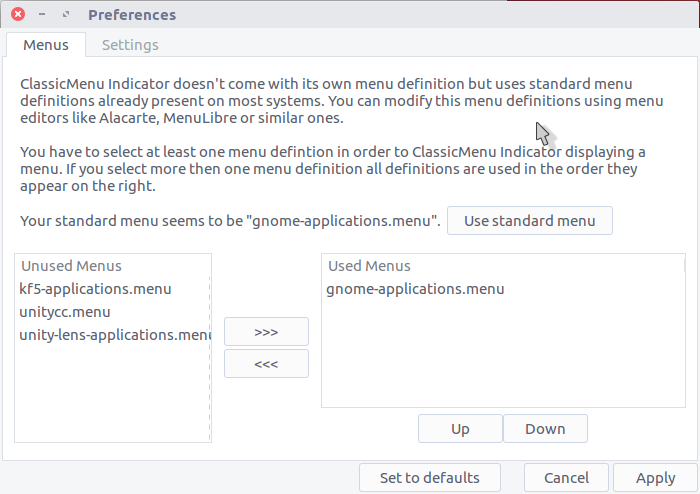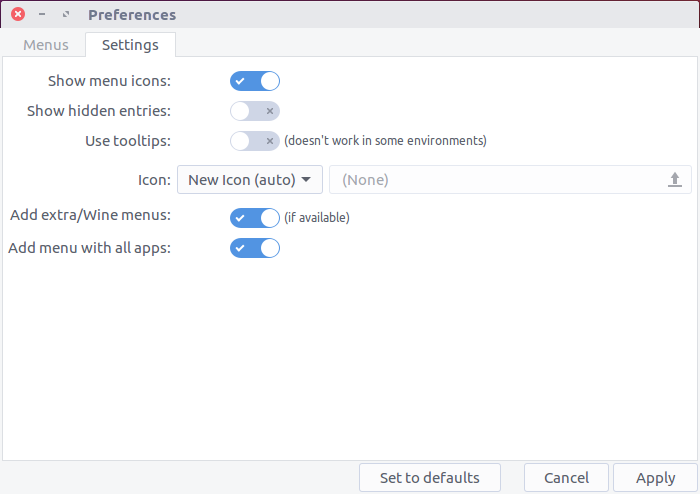 Here is how to install.
How to Install ClassicMenu
Grab the latest deb file from below link and install.
Or, you have the below PPA added and install afterwards.
sudo add-apt-repository ppa:diesch/testing
sudo apt-get update
sudo apt-get install classicmenu-indicator

Once installed, you can find a small icon in notification area for ClassicMenu.
Using Mastodon? Follow us at floss.social/@debugpoint