A quick guide on how to install GNOME classic environment in Ubuntu 16.10.
Classic GNOME is always in need due to resource intensive Unity and Unity 8. All these desktop environments are nice and good to have but they are mainly targeted for newer hardwares having lots of RAM, processor power. There are still many users who is still using old hardwares – Desktop, Laptops and they look for lightweight desktop environments. GNOME over years got improved a lot and it increases the minimum hardware requirements as well. But GNOME classic still an option today to install in older hardwares and can be used by anyone. Here is a guide on how to install it, login to it and configure it in latest Ubuntu 16.10 Yakkety Yak.
How to Install GNOME Classic
To install GNOME classic, run below command from terminal (CTRL+ALT+T) and wait for the installation to finish.
sudo apt-get update
sudo apt-get install gnome-session-flashback

After installation, save your work and logoff.
In the login screen, click the small Ubuntu logo and select the option GNOME Flashback Metacity.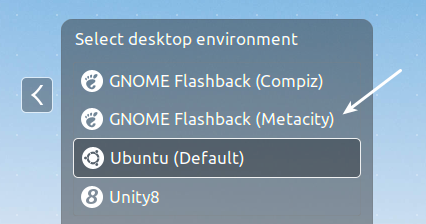 Give your password and login. You will be in Classic GNOME Desktop.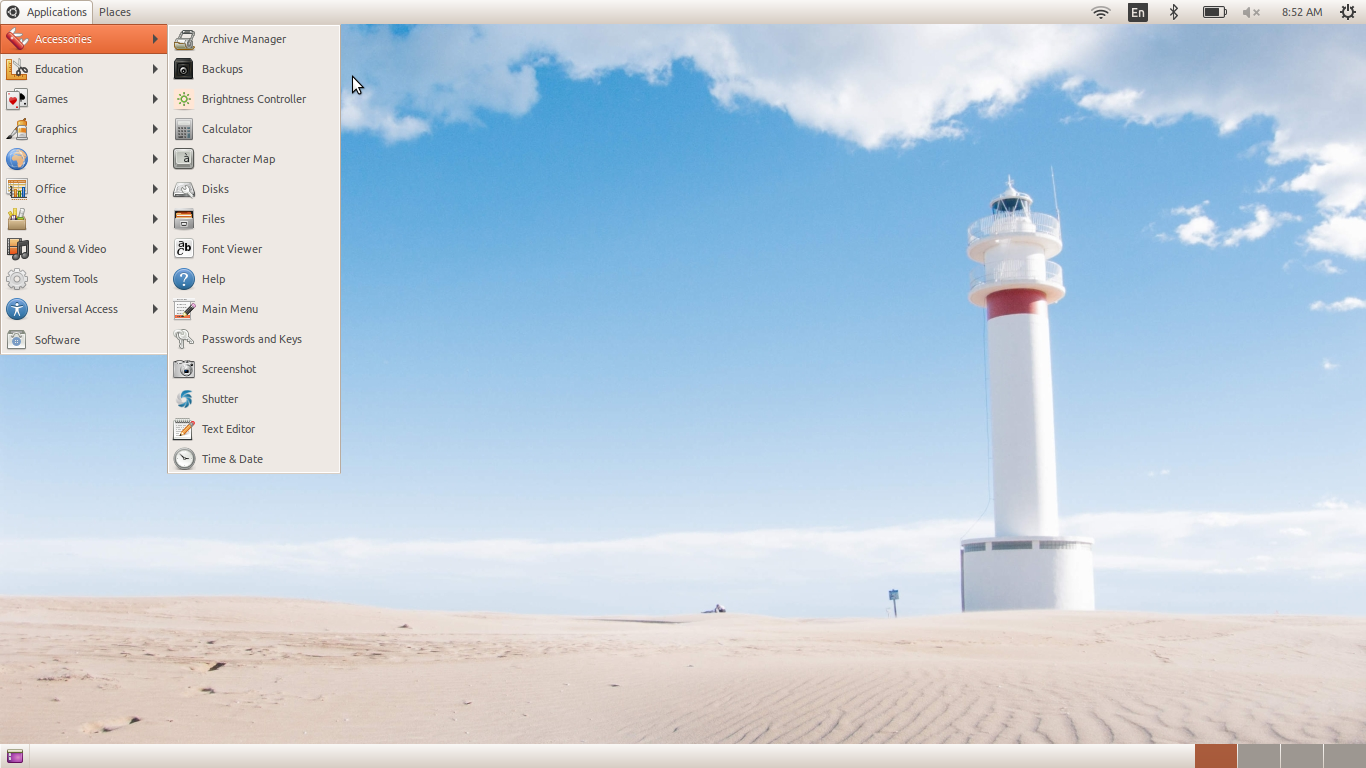 Configure the Classic GNOME
If you want to configure the classic desktop, panels and move/add items – on the top panel do ALT+RIGHT CLICK. Then you can see a menu.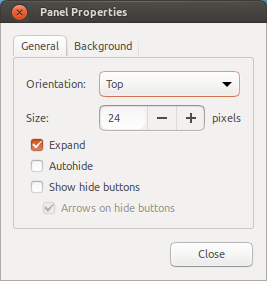 Using this menu you can configure the classic panel as per your need. You can also click the Add to Panel option to choose lots of items to choose from.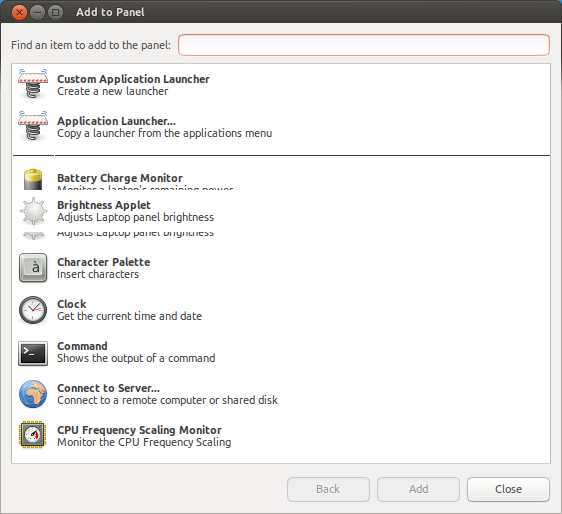 Drop a comment if you are having trouble installing Classic GNOME. For more details, visit this page.
Using Mastodon? Follow us at floss.social/@debugpoint