Ramme is an unofficial Instagram App for Linux Desktops.
Yet another Electron based App for Linux desktops, Ramme, comes with features like system notification integration in Ubuntu, background running, two cool themes – white and dark, keyboard shortcuts. You can read more features here.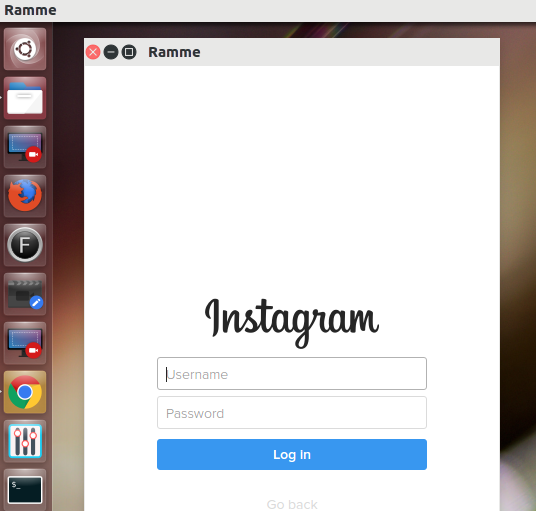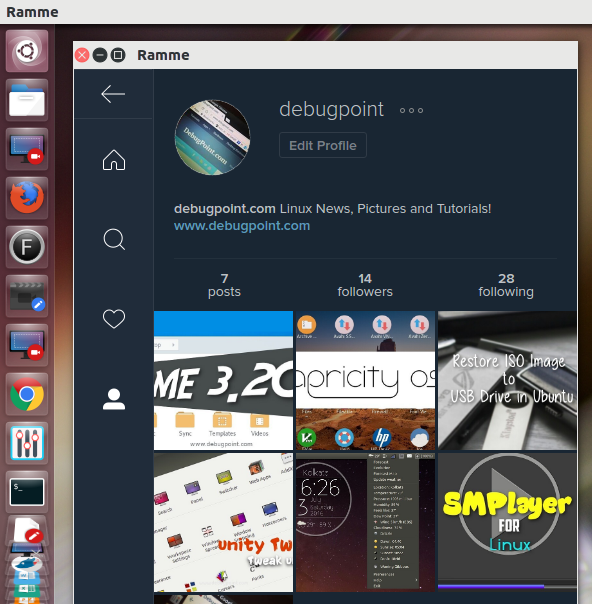 If you are interested, you can download the Linux version 2.3.0 from here.
Once downloaded, extract and run the executable 'ramme' (you can right-click and select Run). Then you can login with your Instagram credentials in the App itself!
If you want to start Ramme after boot, you can add it via startup applications.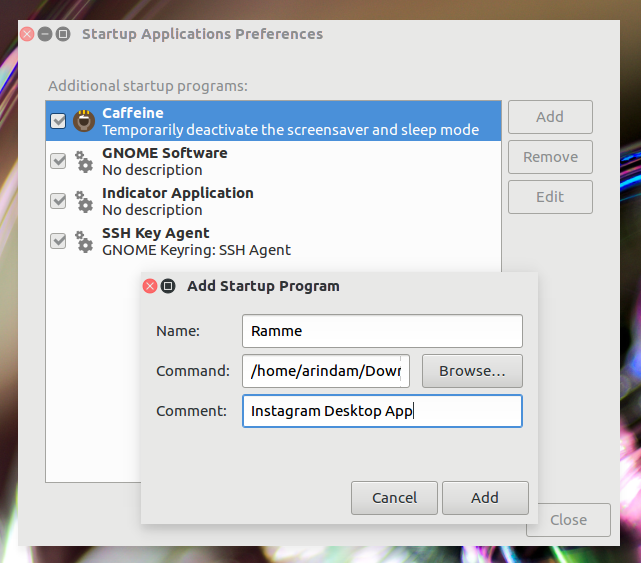 If you want to contribute in the development of ramme, follow the project @ GitHub.
Note: I was expecting the upload feature to Instagram in this App, I guess it is not available or it is Instagram mobile App-only feature.
Don't forget to follow debugpoint.com in Instagram as well. Visit debugpoint@instagram.
Using Mastodon? Follow us at floss.social/@debugpoint