Fedora, the second most popular Linux distribution after Ubuntu recently released version 22 after year long wait of development cycles. This release sees a major upgrades over many things and newer features also introduced. Fedora 22 released contains installations for Workstations, Cloud, Server editions.
I gave Fedora 22 Workstations a try and was stunned by the quality of Fedora 22 over 21. Here is a sneak peak of Fedora 22 workstation and its features:
Gnome 3.16
Fedora 22 comes with latest Gnome 3.16 and includes most of its features. Clean UI of Gnome 3.16 contains top menu bar with 'Activities', date and time in the middle and volume control, connectivity at the right top corner. Quick access to connectivity, battery status, volumes, settings.
Gnome shells and other themes are refined and improved. Now you can easily customize windows sizes, menus etc.
This edition also includes Gnome Wayland and Gnome classic both for all types of users.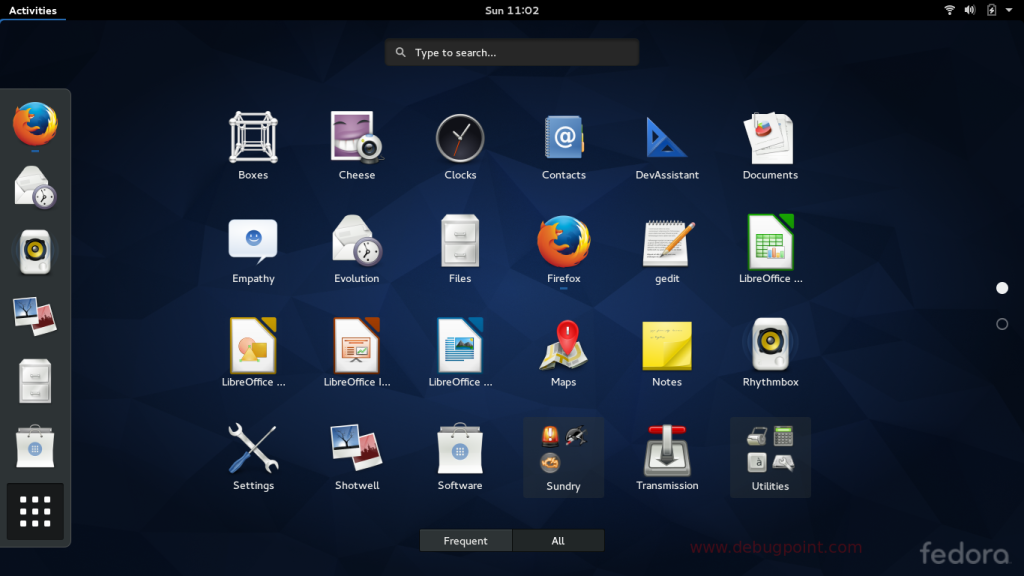 Application Improvements
Software: Revamped software app comes with more data about software available for Fedora. It displays featured software along with categories in detail to assist user to able to find all types of apps as needed.

Files: File manager looks clean and awesome. Quick options available with just single clicks such as view settings, search files, new file/folder creations.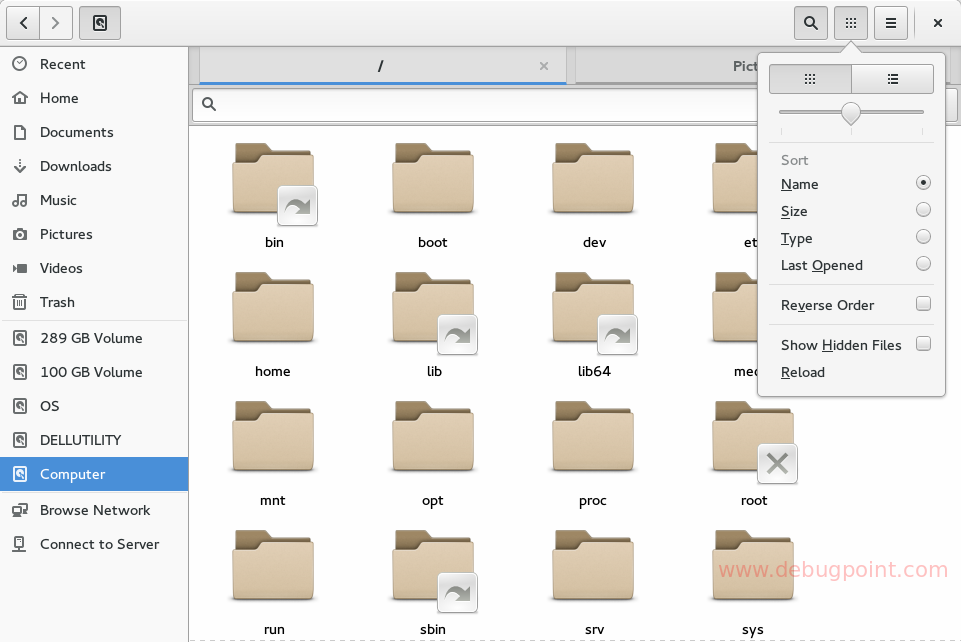 Default Apps
LibreOffice 4.4
Cheese Webcam Manager
Shotwell Photo Manager
Transmission Torrent Client
Notes for quick notes
Maps for Gnome
Rythmbox
Evolution
Totem Movie Player
Revamped Notification
With Fedora 22, you can control notification at global level or at the application level by choosing proper options.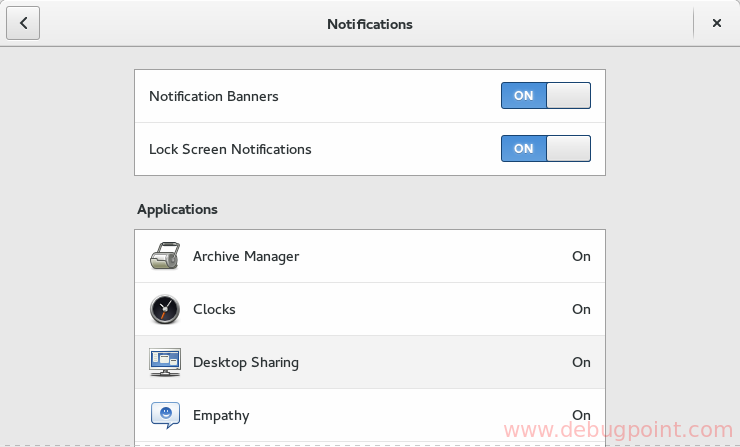 Package Management
Fedora 22 comes with a major change in package management. It replaces the 'yum' package manager with 'dnf'. Dnf is like yum but it is rewritten and re-engineered to provide optimal performance. So, instead of commands like 'yum install', users would be using 'dnf install'

Spins
If you are not a fan of Gnome 3.16 desktop, Fedora comes with other flavors also calls spins. Alternative desktops are available for Fedora installations such as KDE Plasma 5, Xfce 4.12, LXDE, Mate-Compiz.
A brand new site is dedicated and launched with this release exclusively for spins:
spins.fedoraproject.org
Download Fedora 22
Head over to below link to download Fedora 22 for your desktop/ laptop/ server:
getfedora.org
If you are upgradng from previous releases, refer:
fedoraproject.org/wiki/Upgrading
For easy upgrade, using fedup
fedoraproject.org/wiki/FedUp
Using Mastodon? Follow us at floss.social/@debugpoint