Fedora project releases the latest installment of the operating system.
It has been 15 years since Fedora Core 1 was released. And to this day, we have Fedora 29 – fast, secure and a modern OS for all users. With the Fedora 29 release, some of the "first" changes are being introduced e.g. Modularity. Here are some of the main changes of Fedora 29 among all.
What's new
Modularity
With Modularity, you can use multiple versions of the same package for your needs. This concept introduced in earlier Fedora 28 Server editions. With Fedora 29, it is available for all Fedora 29 spins i.e. all desktop environments including default Workstation version. "Modularity lets us ship different versions of packages on the same Fedora base. This means you no longer need to make your whole OS upgrade decisions based on individual package versions. For example, you can choose Node.js version 8 or version 10, on either Fedora 28 or Fedora 29.".
You can read more about Modularity here.
GNOME 3.30
GNOME 3.30 recently released with some major changes like automatic update of Flatpak apps, new Podcast apps etc. Here are the list of things that GNOME 3.30 bringing which we covered earliar. With Fedora 29 Workstation, you can get GNOME 3.30 as default DE and no longer need to be upgraded/installed.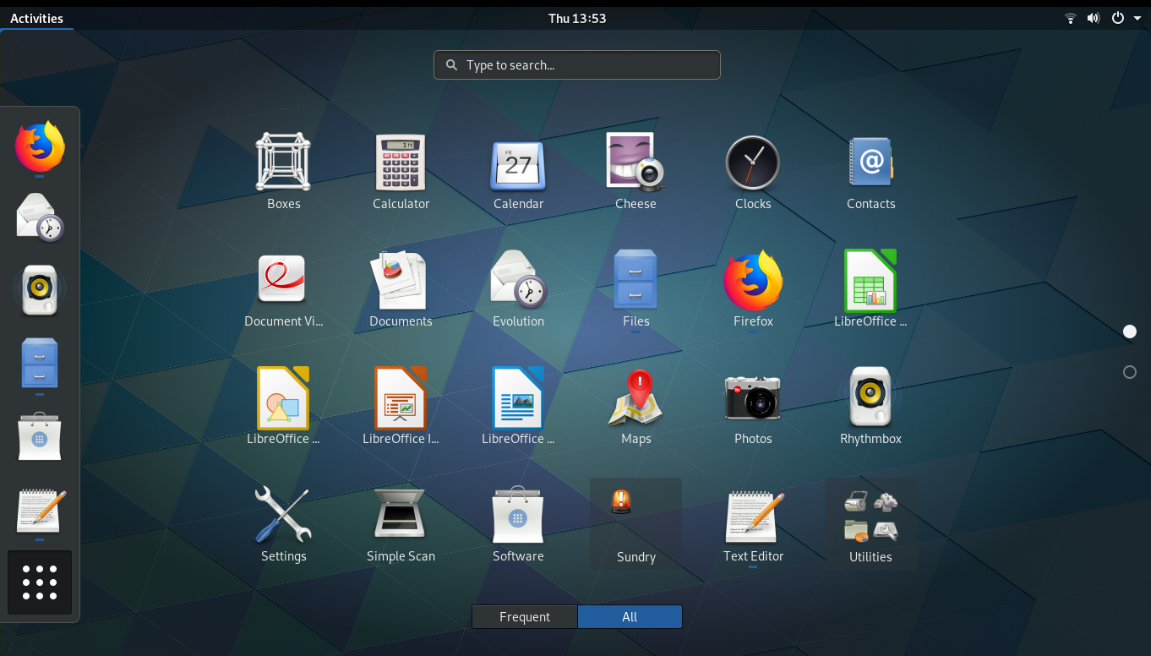 GRUB
Fedora 29 will hide the GRUB menu when running in a system with single OS. Fedora project feels that when you have only OS, it is not needed to have GRUB menu and it is useless in this use case.
XFCE 4.13
For the Fedora 29 XFCE spin, it would come with latest XFCE 4.13 which is completely based on GTK-3 technology and uses latest features.
For more feature and package updates – read the complete change log here.
How to Download
Head over to below links for downloading Fedora 29 flavours.
Download Fedora 29 Workstations
How to Upgrade
If you are running Fedora 28 and wants to upgrade you can follow below commands from terminal after taking backup of your system and follow the instructions. Or you can refer this guide for details.
sudo dnf upgrade --refresh
sudo dnf install dnf-plugin-system-upgrade
sudo dnf system-upgrade download --releasever=29
sudo dnf system-upgrade reboot

Conclusion
Fedora 29 indeed a major release in all aspects. The spins and default GNOME 3.30 looks great and it makes the Fedora a go-to distro for users, developers. Stay tuned for the upcoming reviews for Fedora 29 spins here at debugpoint.com.
Via Fedora Magazine
Using Mastodon? Follow us at floss.social/@debugpoint