Lubuntu 18.10 released. Here's is what's new.
With the recent release of Ubuntu 18.10 Cosmic Cuttlefish, all the Ubuntu flavors announced the latest releases including xubuntu, lubuntu, kubuntu, Budgie etc.
lubuntu which is a free lightweight OS distribution, designed for low-end hardwares. Due to the never ending addition of software complexities, the hardwares needs higher processing power. Lubuntu comes with pre-loaded softwares and low-end hardware support which makes it an ideal choice for all end users.
Here's What's Changed in lubuntu 18.10.
What's New
LXQT
The major change that is coming in lubuntu is the getting away from LXDE environment and migrating to the LXQT environment. It was a long pending and was due. LXDE and Razor-qt team – created the lean and sleek modern desktop powered by Qt tools – and it looks great.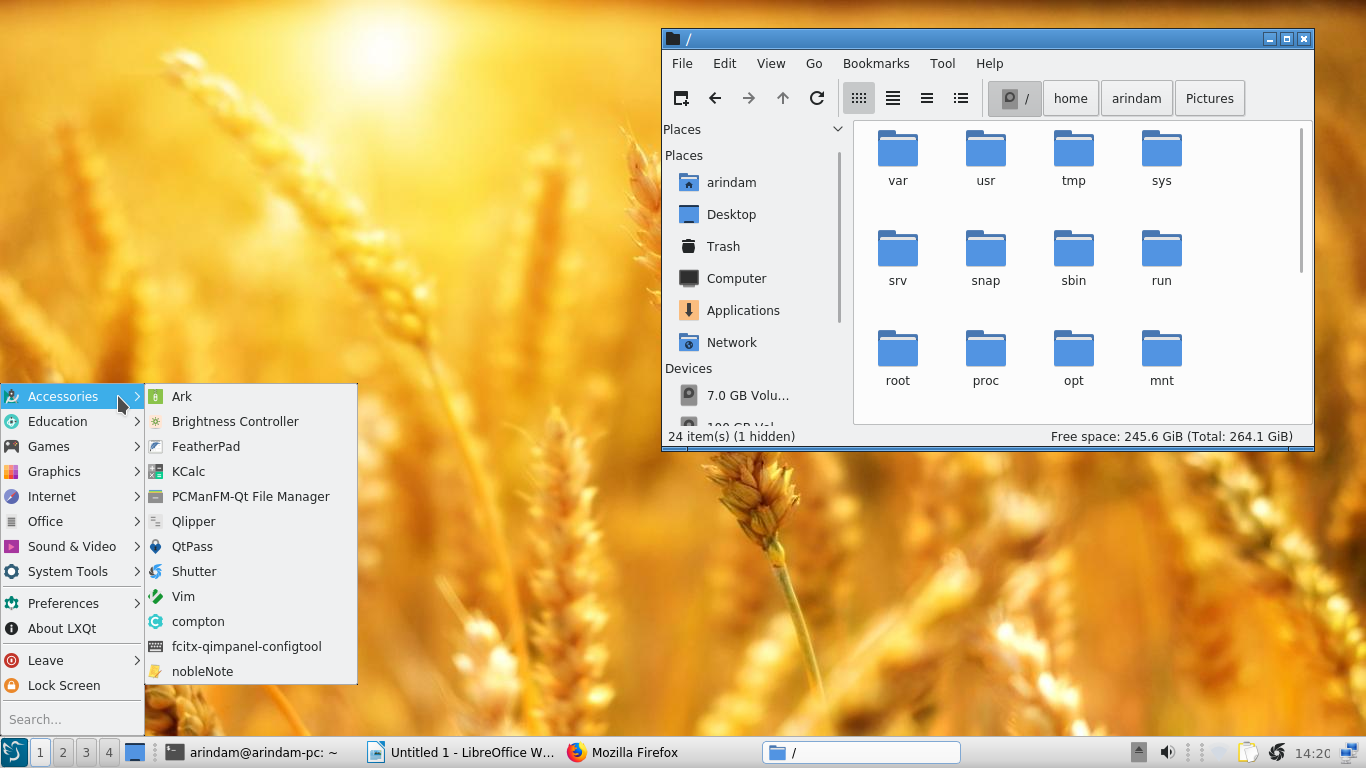 Change in Installer
Lubuntu 18.10 is introducing new Calamares installer replacing the Ubiquity installar. New Calamares installer comes with fresh look, friendly UI and less cluttered options and helpful for new users to install the operating system without much hassle.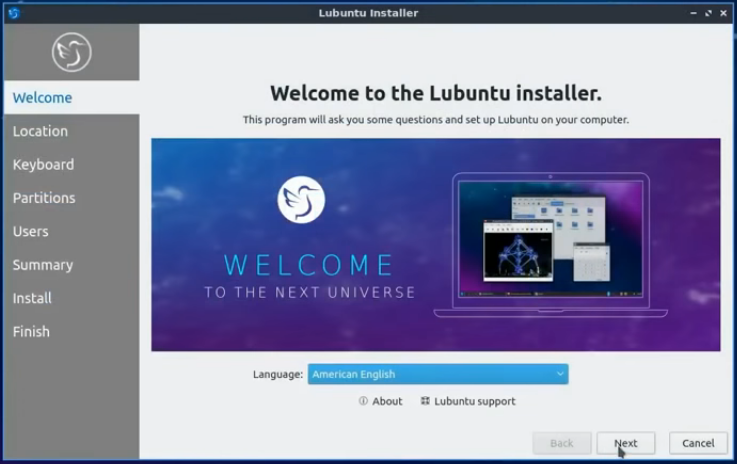 Launching Applications
Main Menu Search
With the latest LXQt desktop, you can type and search in main menu as you go and quickly launch application.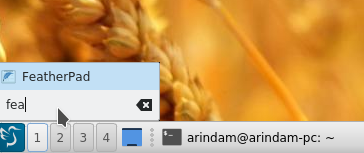 Qt Runner
Also, you can use the powerful Qt runner to launch any application just by typing ALT+F2 anytime – even if you are middle of any different task – and search for the app to launch. This is a neat feature and definitely improves productivity.
You can configure the Qt runner keyboard shortcut via Global Actions Manager.
New Software Installation
New software installation becomes easier with introduction of "Discover" software center. You can easily install, uninstall any application with a click of a button using Discover.
GTK Theme Support
lubuntu 18.10 comes with configuration options to take advantage of GTK 2 and GTK 3 themes. You can easily apply and select new themes without any application installers.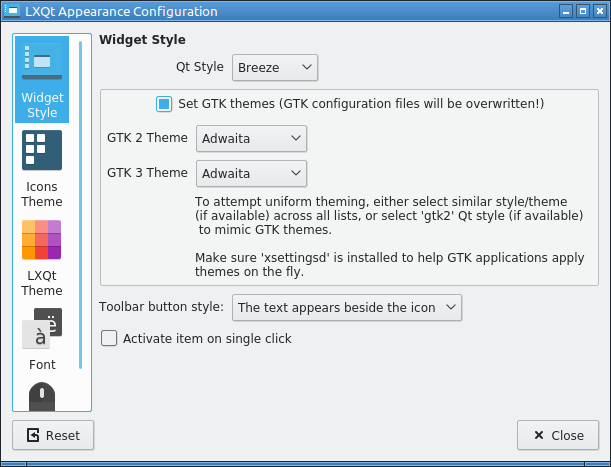 Updated Softwares
Like every release, lubuntu 18.10 comes with latest version of main softwares. Lubuntu 18.10 comes with –
Firefox 62
LibreOffice 6.1
PC Man FM – File Managaer
Featherpad – text editor
Transmission
Trojita email client
Muon Package Manager
How to Download
You can download the latest lubuntu by visiting the official page.
Summary
Lubuntu is still lightning fast distribution with its simplicity and ideal for older laptops, desktops. Its designed for users to use their older computers also new computers – instead of replacing them with costly hardwares.
Using Mastodon? Follow us at floss.social/@debugpoint