Google released stable Chrome 67 with security updates, WebAuth support, AR-VR support upgrades and many more improvements.
Major highlight of this release comes with support for WebAuth by default. This support offers a way to sign up/sign in to websites using biometrics like fingerprints or facial images via smartphones, USB authentication hardware.
Google Chrome also support the Generic Sensor API which is developed by Intel and it can be used in web applications in gaming, AR and VR, fitness tracking.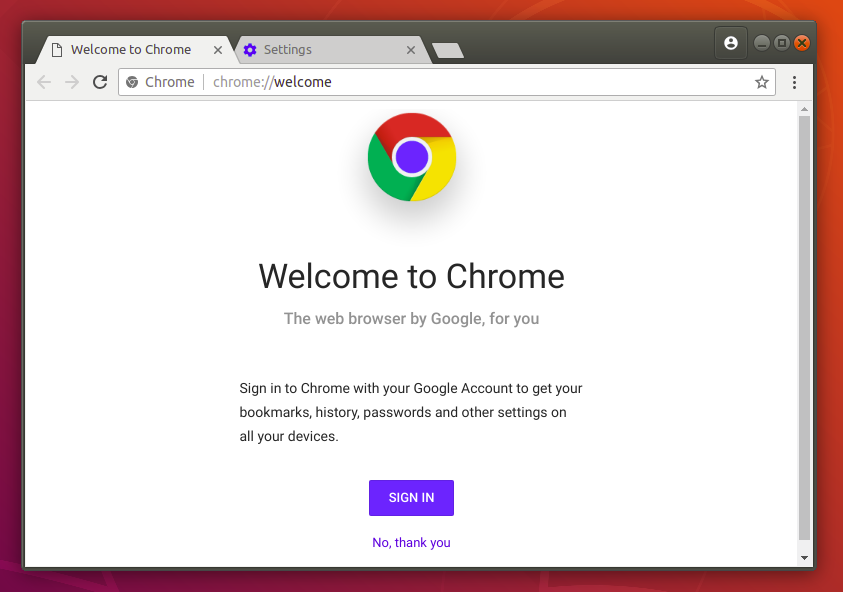 To streamline the AR and VR experiences across platform, Google Chrome 67 now supports WebXR device API.
Along with these updates, this release brings closure to 34 security bugs which makes Chrome more secure for users.
Download and Install
Chrome 67 is already available for Linux (including Ubuntu 18.04 LTS), Windows and Mac for download.
Head over to below link for download:
For Ubuntu 18.04 LTS and its derivatives, download the deb file from above location and install via Ubuntu software. Once downloaded, you can find the Chrome in application search option.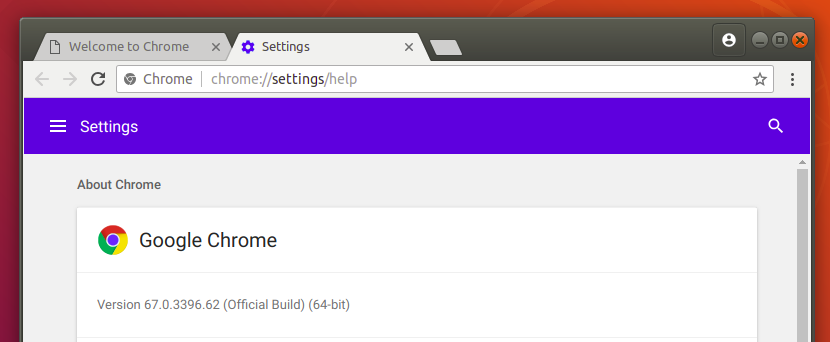 Using Mastodon? Follow us at floss.social/@debugpoint