Google Chrome team released latest installment of Chrome version 69 for Linux, Windows and Mac. Here are the updates.
Google Chrome completed 10 years this month and with the anniversary, Chrome team presented users with new changes, updates. It has been a decade when Chrome first version released and since then it has been quite a journey with incremental updates which leads to this day.
Let's have a look what's new in Chrome 69.
New Look
This release comes with a revamped and shiny new look of Chrome – across platforms! This look comprises more rounded shapes, new icons, colors and shapes. Tab edges are rounded shaped with nice grey circles with mouse hover. Address bar also have rounded shaped edges and the identity menu is changed as well with more access to options.

Faster Web Browsing Productivity
You definitely do all transactions over the web now. With that in mind, Chrome can now autofill your id, passwords, credit card numbers by remembering websites!
Not only that, if you are registering with a new account for a website, Chrome will create a strong password for you and save it internally. Next time you visit the website, you don't need to remember the password any more, it is there already – pre-filled.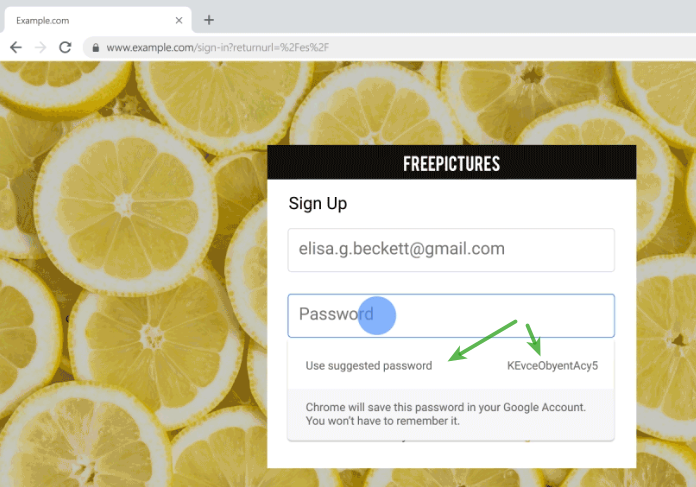 Omnibox – Search and Address Box together
The address box serves more major purpose now. You can type address, search directly from this box. Also it will give you LIVE search results as you type based on your query so that you don't need to hit enter and open search. This definitely saves time as you don't need to leave your tab. Also you can search your Google Drive files directly from this bar (upcoming feature).

Personalize
You can now create manual shortcuts (not bookmark) from new tab window of your favorite websites. Also you can set the background of the new tab with a favorite picture of yours.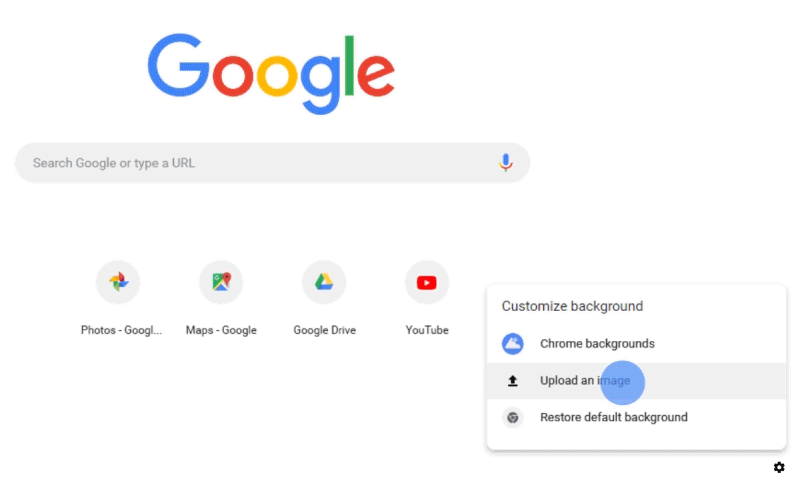 Security
Not only above fancy and cool updates. Under the hood, Chrome 69 brings fix to 40 high, medium, low security fixes which makes Chrome more secure browser for the users.
How to Install
If you are already running Chrome in your Ubuntu 18.04, 18.10 / Linux Mint and other Ubuntu derivatives you can get the updates via running Software Updater. Or, you can run below from terminal to get system updates and upgrade to latest Chrome.
You can also head over to below page to download a fresh copy of Chrome 69 for all OS.
Summary
Chrome 69 brings welcome changes for all types of users, professionals and enterprises and makes web browsing experience more seamless and productive. This release also mark the 10 years of Chrome as well. Many more releases to come!
Image Credits: Google Chrome, Via Google Blog
Using Mastodon? Follow us at floss.social/@debugpoint