GParted partition editor for GNU/Linux hits a milestone version 1.0 after nearly 15 years of development.
GParted is a GTK based free and open source disk partitioning utility available for all GNU/Linux distribution. The graphical interface for Parted CLI application, GParted is very popular disk utility and is a go-to tool when making disk partitioning, resizing, naming a volume, erasing a volume and many more.
This major release migrated the code base from gtkmm2 to gtkmm3 for porting to GTK3.
With this major change we bump up the major version number. This 1.0.0 release is not meant to indicate that GParted is more stable or less stable than before. Instead it means that GParted now requires gtkmm3 instead of gtkmm2. Note that several other dependencies have changed as well. – said the developer in the release notes.
The major changes includes,
Port to Gtkmm 3
Port to GNOME 3 yelp-tools documentation infrastructure
Enable online resizing of extended partitions
Add F2FS support for read disk usage, grow, and check
Fix slow refreshing of NTFS file systems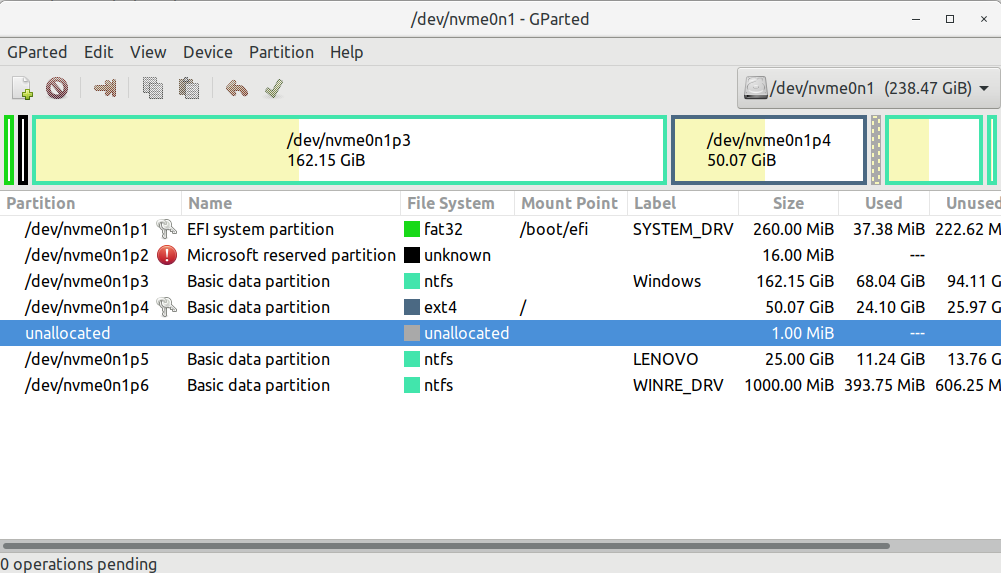 The major dependencies for Gparted have been changed as well. Gparted is now uses libparted 2.2 or greater for build.
Some of the notable improvements are – Gparted now enables online resizing of extended partitions, can set partition type when clearing partition contents and can provide partition information warning on refresh when resizing NTFS volumes.
Gparted Live also updated with the Gparted v1.0 release. Gparted LIVE is a LIVE disk utility which you can use to recover broken system via booting from it.
Download
For Ubuntu based distributions, Gparted 1.0 is yet to hit the official repositories. However, you can download the source and compile from sourceforge.
Using Mastodon? Follow us at floss.social/@debugpoint