LibreOffice 6.2 release highlights.
LibreOffice, the best free and open source office suite released the latest version 6.2 with some radical changes. The major improvements is the "Notebookbar" which is a ribbon style menu with tabbed, grouped bar for better and easy user experience.
Being the only free office suite for professional and production use, LibreOffice's notebookbar helps users who is more proficient with popular office suites such as Microsoft Office.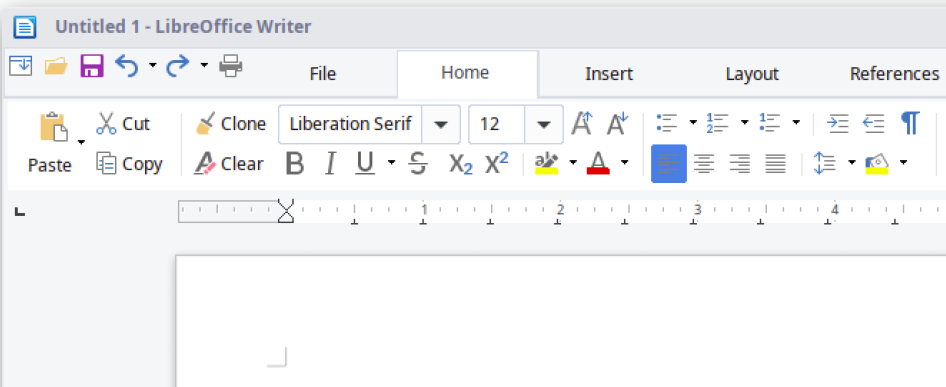 Major Changes
The help system offers faster filtering of index keywords, highlighting search terms as they are typed and displaying results based on the selected module.
Context menus have been tidied up, to be more consistent across the different components in the suite.
Change tracking performances have been dramatically improved, especially in large documents.
In Writer, it is now possible to copy spreadsheet data into tables instead of just inserting them as objects.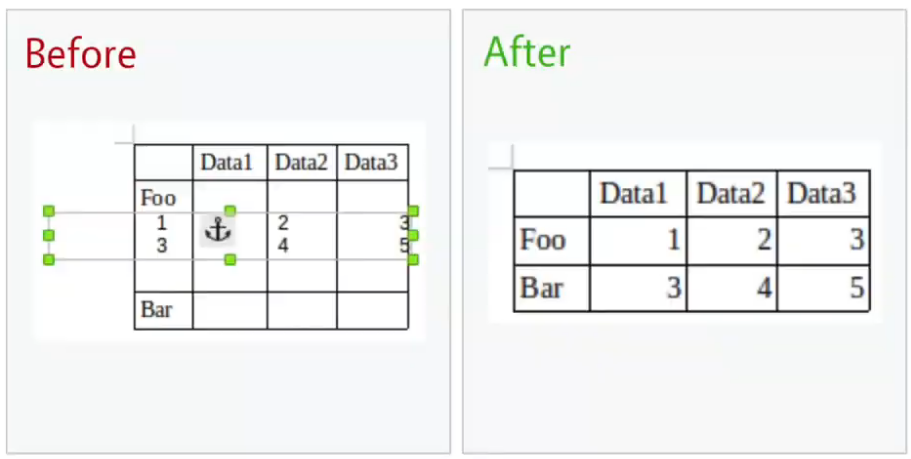 In Calc, it is now possible to do multivariate regression analysis using the regression tool. In addition, many more statistical measures are now available in the analysis output, and
The new REGEX function has been added, to match text against a regular expression and optionally replace it.
In Impress & Draw, the motion path of animations can now be modified by dragging its control points. In addition, a couple of text-related drawing styles have been added, as well as a Format Table submenu in Draw.
LibreOffice Online, the cloud-based version of the suite, includes many improvements too. On mobile devices, the user interface has been simplified, with better responsiveness and updates to the on-screen keyboard.
Download
LibreOffice 6.2 is available to download for Linux, Mac and Windows.
If you are using Ubuntu or any other Linux flavors, head over to below link for download options.
LibreOffice 6.2 also available as Flatpak and Snap. If you are using any earlier version of LibreOffice as provided by your distribution, you can run latest LibreOffice 6.2 alongside of it using Flatpak or Snap version. Download Flatpak and Snap packages using below links.
LibreOffice Snap Download LibreOffice Flatpak Download
Via TDF
Using Mastodon? Follow us at floss.social/@debugpoint