Linux Mint releases latest version 19.2 with Cinnamon flavor.
The popular Linux Mint project announced release of 19.2 version with Cinnamon, XFCE and MATE desktop environment flavors. Based on Ubuntu 18.04 LTS package base, Linux Mint is supported 2023 with security updates. This makes it ideal for new users who are migrating to Linux from Windows for the first time along with experienced users.
Linux Mint 19.2 "Tina" Cinnamon edition features Cinnamon 4.2 version with Linux Kernel 4.15. This release brings new features, improvements as well as overall system experience for the general users. Here's what's new in Linux Mint Cinnamon edition.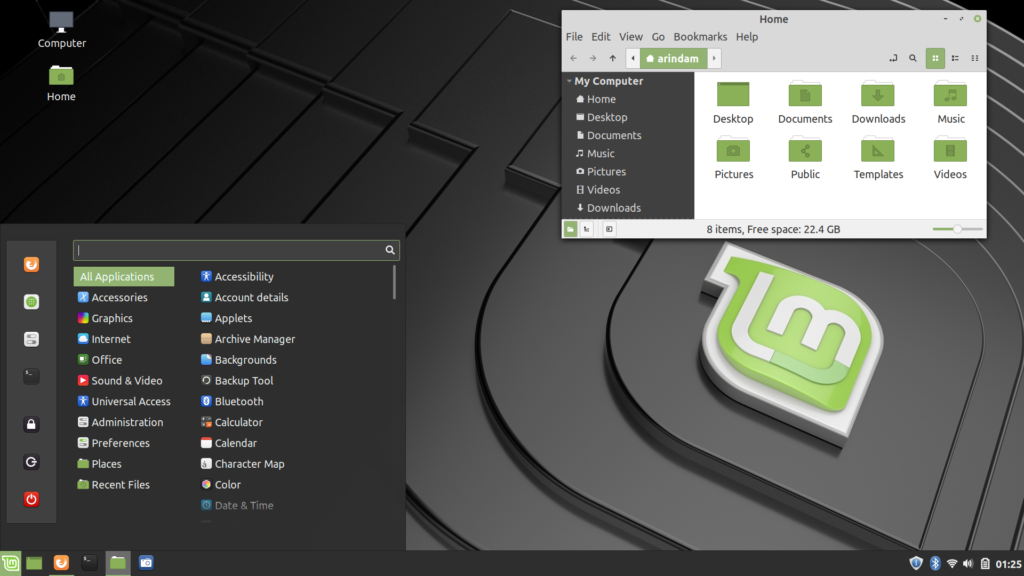 What's New in Linux Mint 19.2 Cinnamon Edition
Update Manager
You do not need to install or remove Kernels one-by-one as Update manager now supports listing of available Kernels, one-click upgrade and uninstallations. This is a very nifty feature for the users eliminating manual Kernel updates.
You can also configure update manager such a way to remove obsolete Kernels automatically.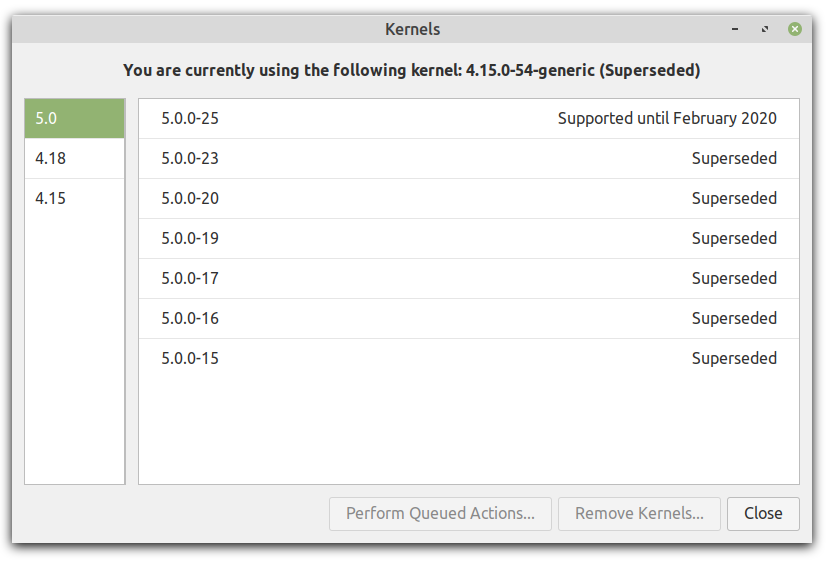 System Reports
The System reports utility is overhauled with a new look. A new page was added to show the system information and make it easy for users to copy it into the forums or upload it to a pastebin website.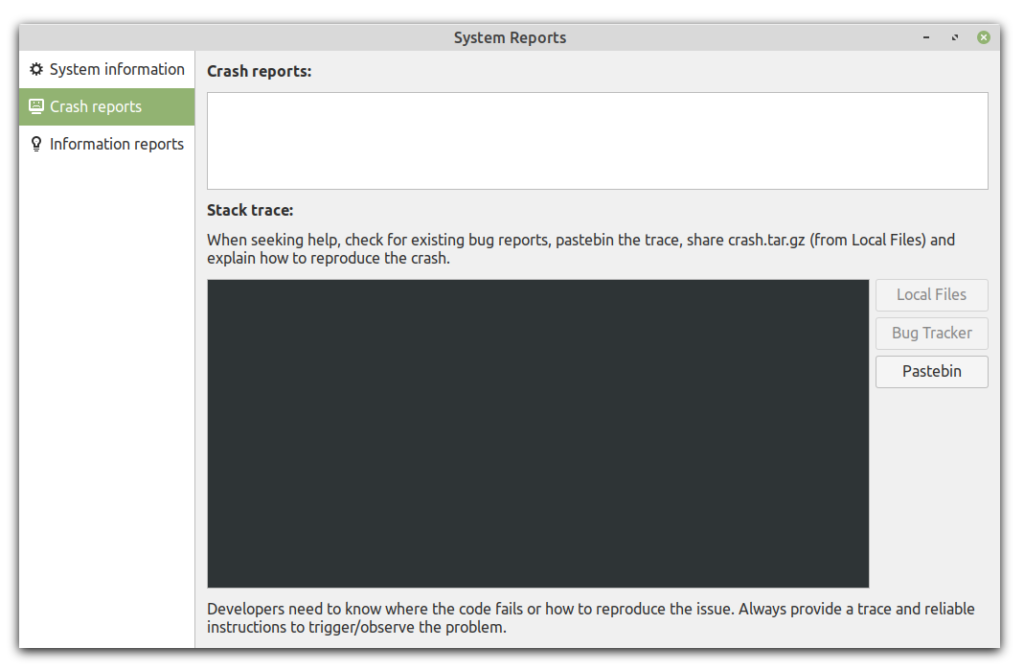 Cinnamon 4.2 Updates
Performance
Linux Mint team says that latest Cinnamon 4.2 uses 70% less RAM on a test virtual machine despite RAM uses depends on hardware of the system.
Muffin window manager is optimized to reduce input lag and create a smooth feeling for the user.
Appsys, DocInfo and the application menu in particular are lighter and more efficient than before.
Menu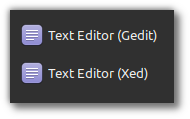 Application menu now more faster and is able to distinguish between same name applications. E.g. if you have GIMP installed via normal method and a Flatpak method, you can see two options with easily identifiable menu.
Scrollbar Width
If you feel that scrollbar is too thin and having difficulties to drag, well, you have an option now to change the scrollbar width.
Pinned Files and Folders – You can now pin both files and folders/directories in file manager which you access frequently.
Samba file sharing support is improved.
Look and Feel
The default fonts were switched from Noto to the Ubuntu fonts.
A wide range of wallpapers are available in Linux Mint.
All the theme contrast have been modified to accommodate modern user's taste.
Two sets of icons per color variation are now available: one light (for -dark and -darker themes) and one dark (for light themes).
The Nemo sidebar was darkened.
Visit the Linux Mint Cinnamon release notes for more details.
System Requirements
1GB RAM (2GB recommended for a comfortable usage).
15GB of disk space (20GB recommended).
1024×768 resolution (on lower resolutions, press ALT to drag windows with the mouse if they don't fit in the screen).
How to Download
Linux Mint Cinnamon is available as 32-bit and 64-bit ISO for both older and newer (post 2007 devices) hardwares respectively. You can head over to below link for download.
Once downloaded you can try mounting the ISO image in an USB stick to try out new Linux Mint 19.2 and head over to installations.
Using Mastodon? Follow us at floss.social/@debugpoint