Ubuntu 16.04 Xenial Xerus default wallpapers revealed.
Like other Ubuntu releases, a wallpaper contest is organised and the entire community voted and selected 12 best wallpapers for Ubuntu. These wallpapers are stunning and comes as default wallpapers with the official Ubuntu 16.04 installer.
Here's a look at them. These are all high-resolution images and you can click the image and do a 'save-as' to use it.
Ubuntu 16.04 Default Wallpapers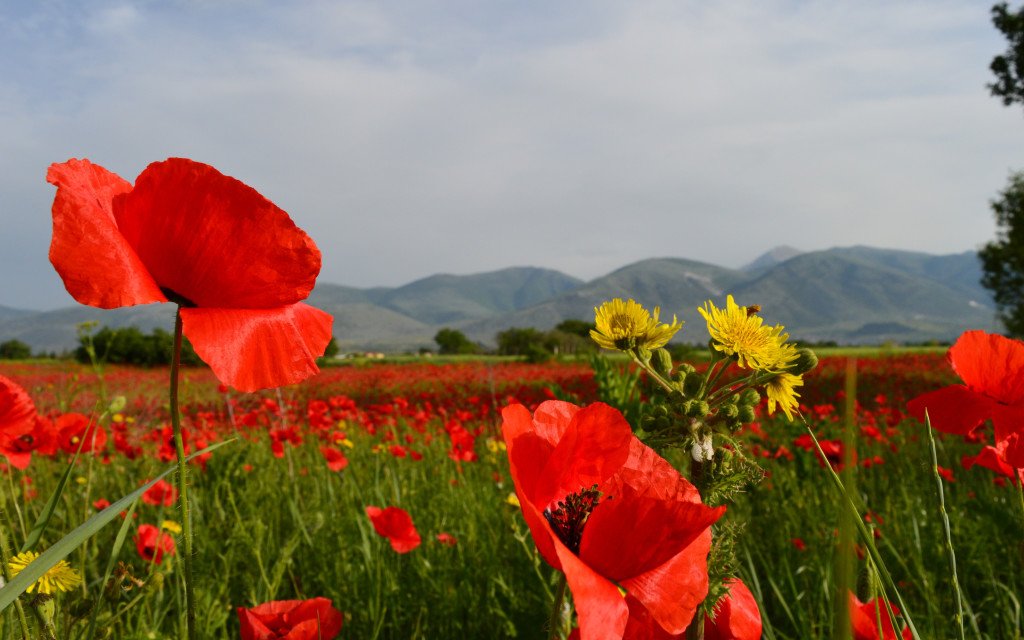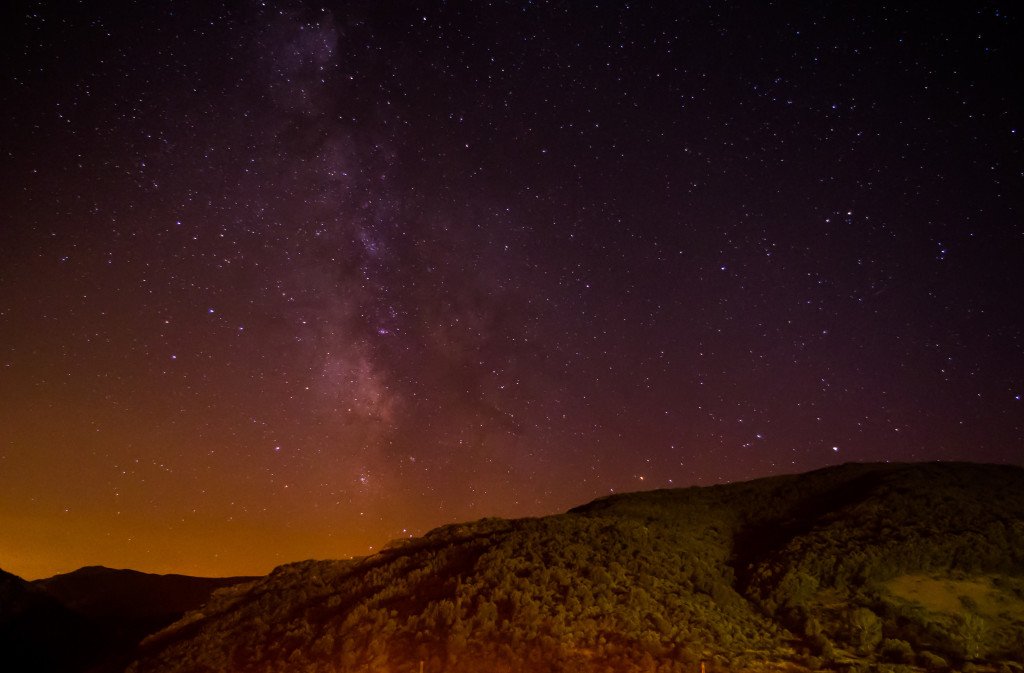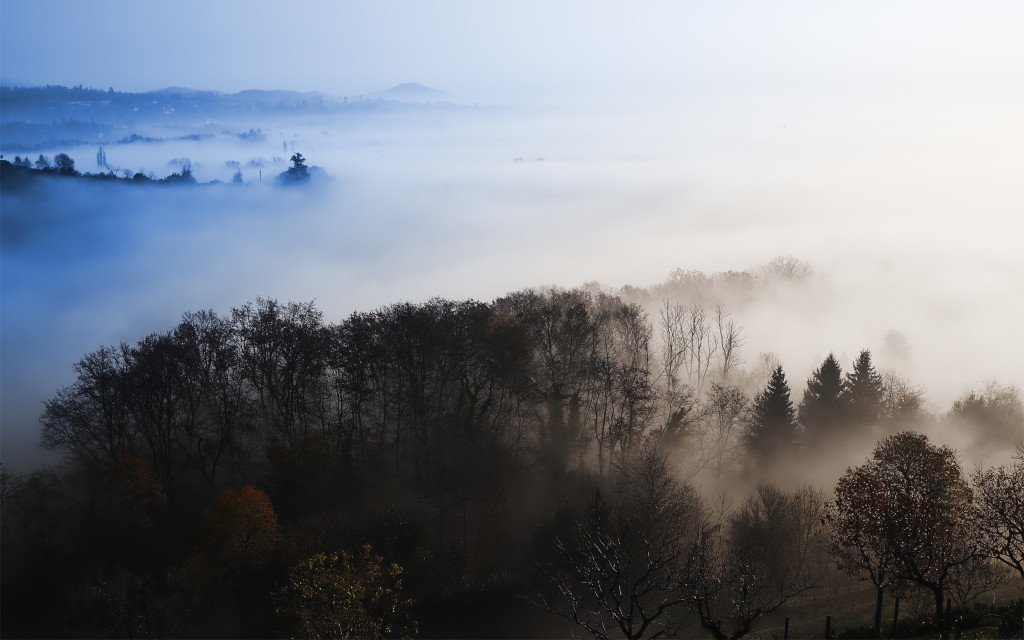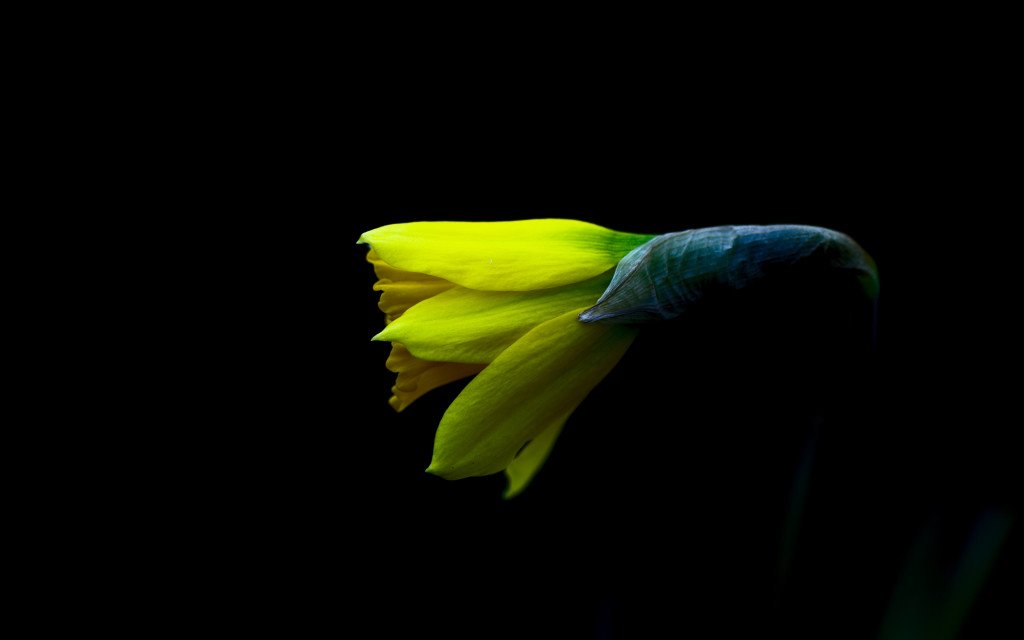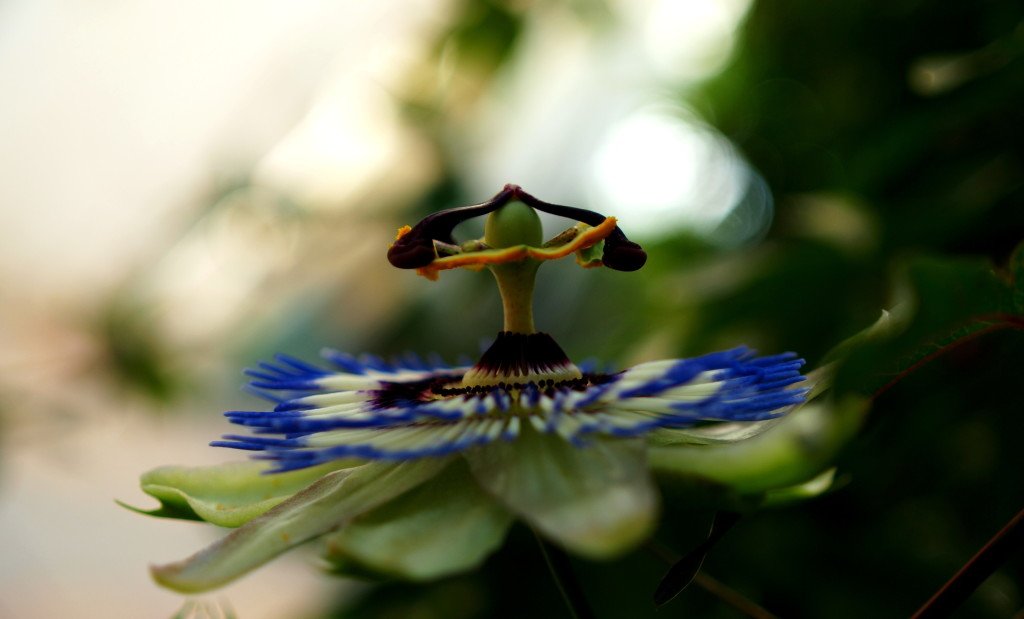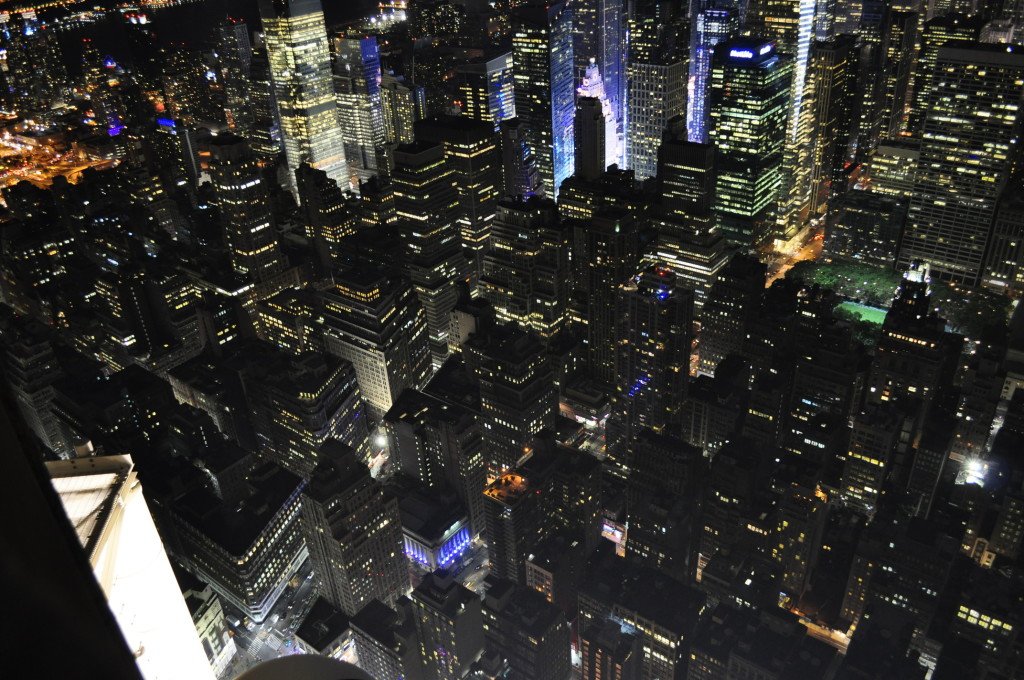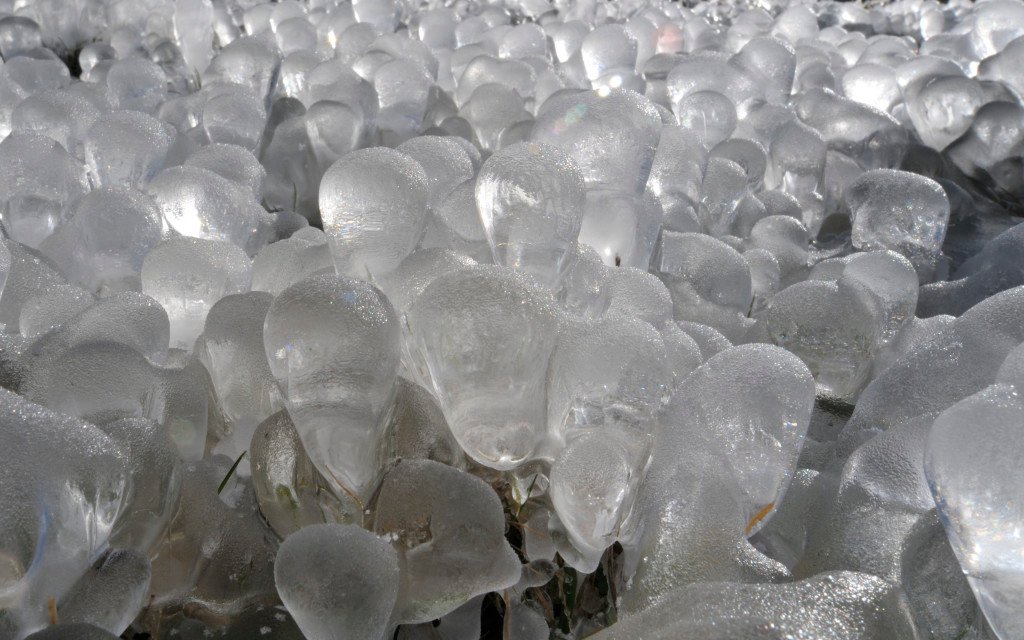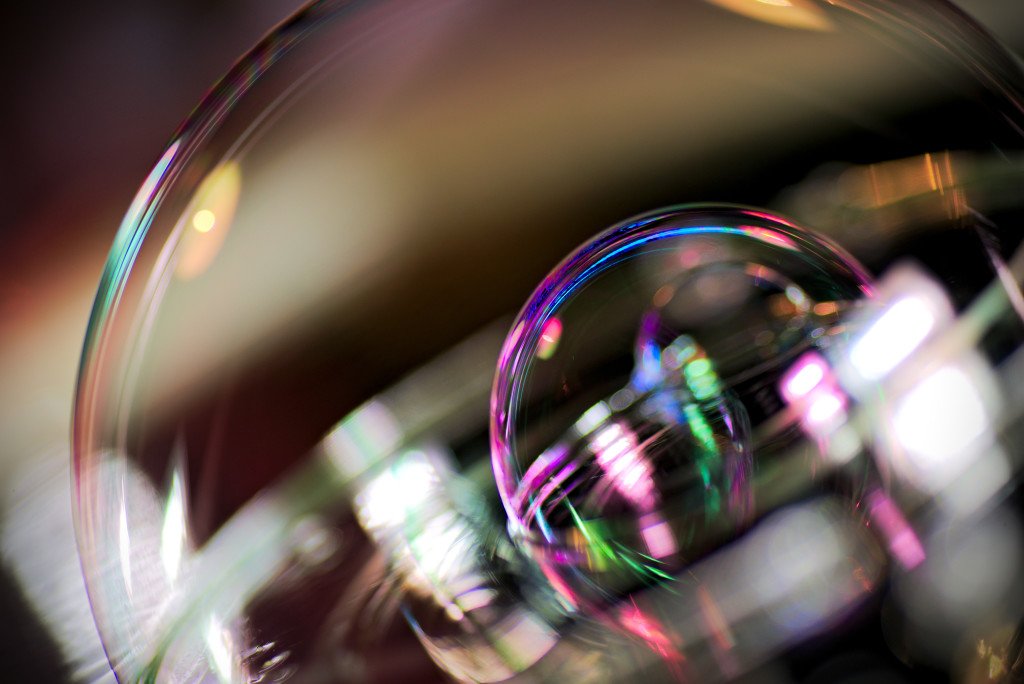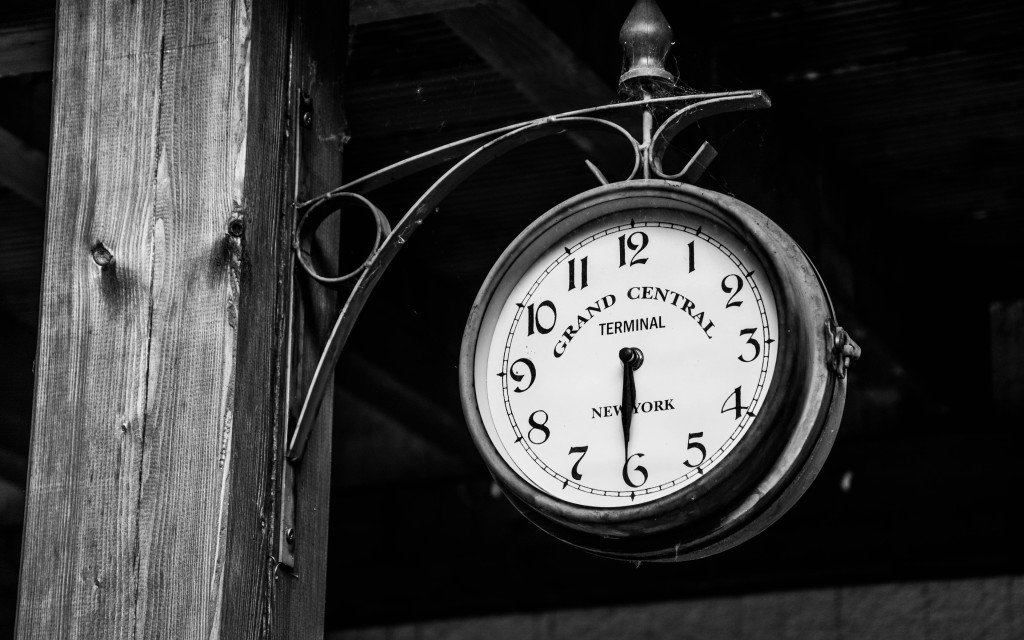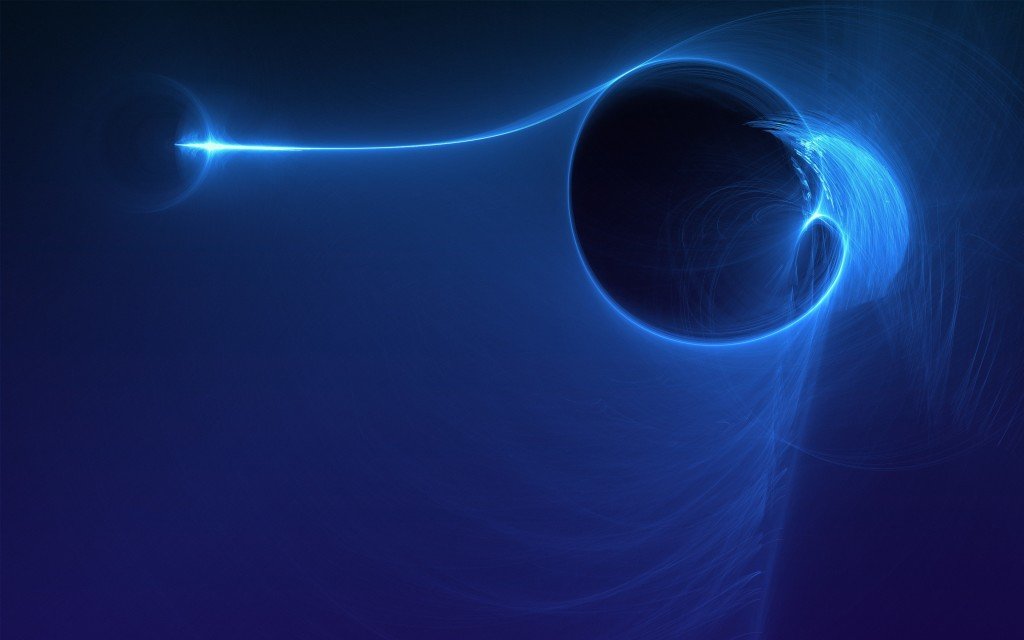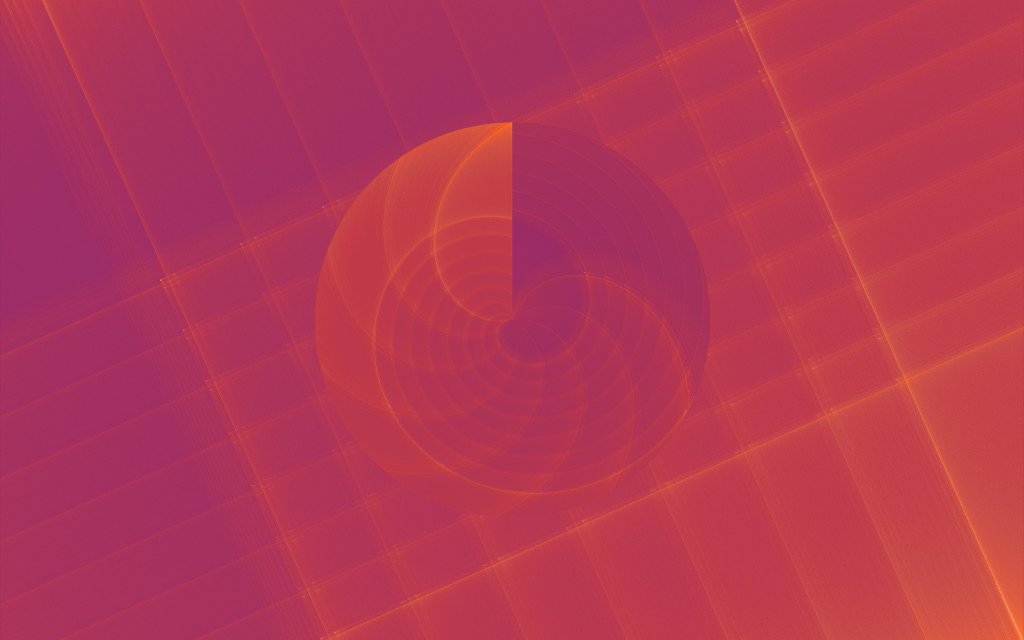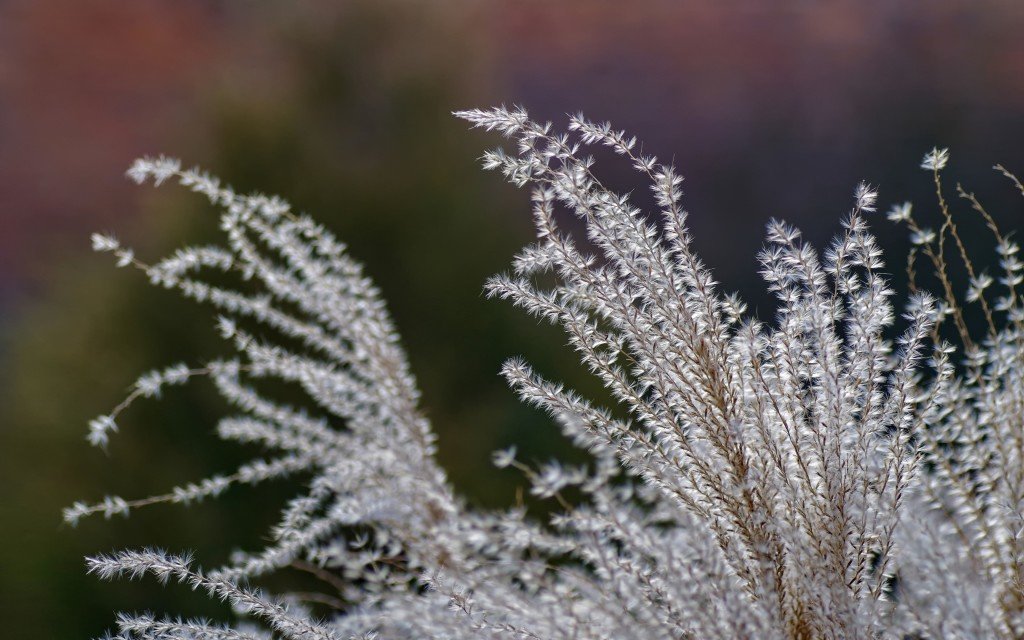 ---
We bring the latest tech, software news and stuff that matters. Stay in touch via Telegram, Twitter, YouTube, and Facebook and never miss an update!

Subscribe to Blog via Email