With the launch of first Ubuntu Phone, there was a need of an AppStore. An unofficial AppStore for Ubuntu Phone is released.
This AppStore contains hundreds of apps suitable for your Ubuntu Phone. This is currently designed to be deployed on RedHat's cloud platform OpenShift.
Link to Ubuntu Phone AppStore.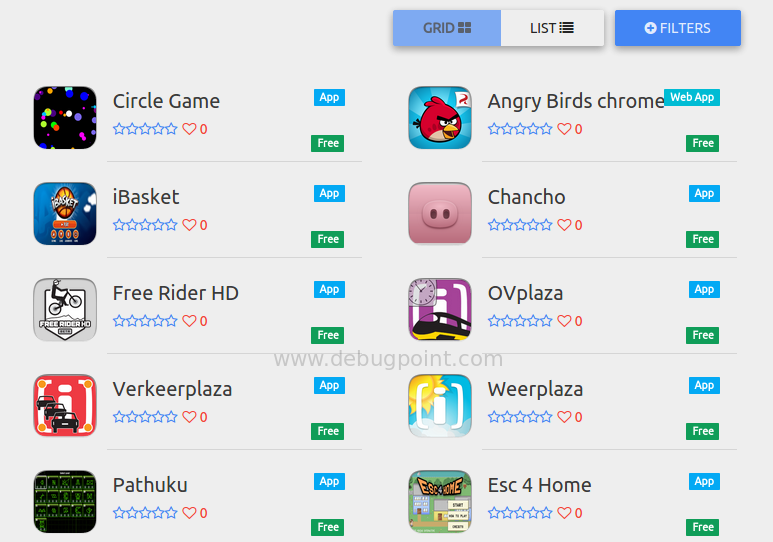 Note: This is unofficial AppStore and not related to Ubuntu or Canonical.
---
We bring the latest tech, software news and stuff that matters. Stay in touch via Telegram, Twitter, YouTube, and Facebook and never miss an update!

Subscribe to Blog via Email