Capitaine Cursors is a cursor theme based on KDE Breeze. Capitaine cursors comes with nice looking cursors, inspired by MacOS. You can give it a try, if you are bored with regular cursors in your installation.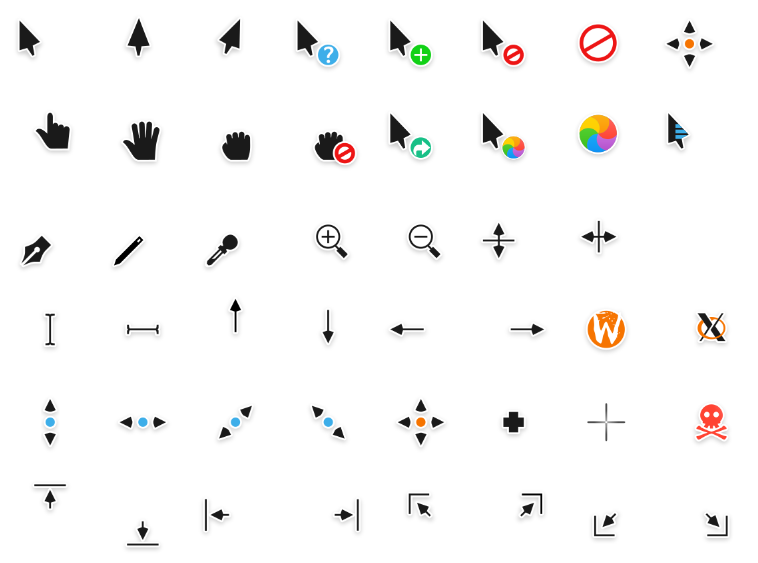 This free cursor theme is very easy to install from GitHub.
How to Install
To install this theme directly from GitHub in Ubuntu, Linux Mint and other derivatives, run below commands from terminal:
sudo apt install git
git clone https://github.com/keeferrourke/capitaine-cursors.git
cp -pr dist/ ~/.icons/capitaine-cursors

After above commands are executed, open the Unity Tweak Tool and go to the cursors tab. Select "capitaine-cursors". The changes would be applied immediately.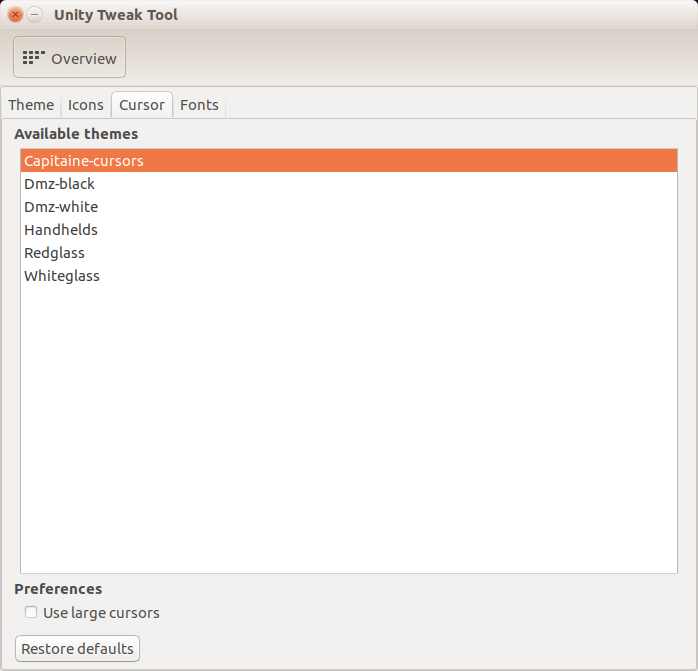 If you don't have Unity Tweak tool installed, you can install it via this guide.
Using Mastodon? Follow us at floss.social/@debugpoint