GIMP 2.10.6 lands with some new features. Here's what's new.
GIMP, the best image editor for Ubuntu, Linux ecosystem recently released a revamped version post major release of 2.10 version (which we covered here).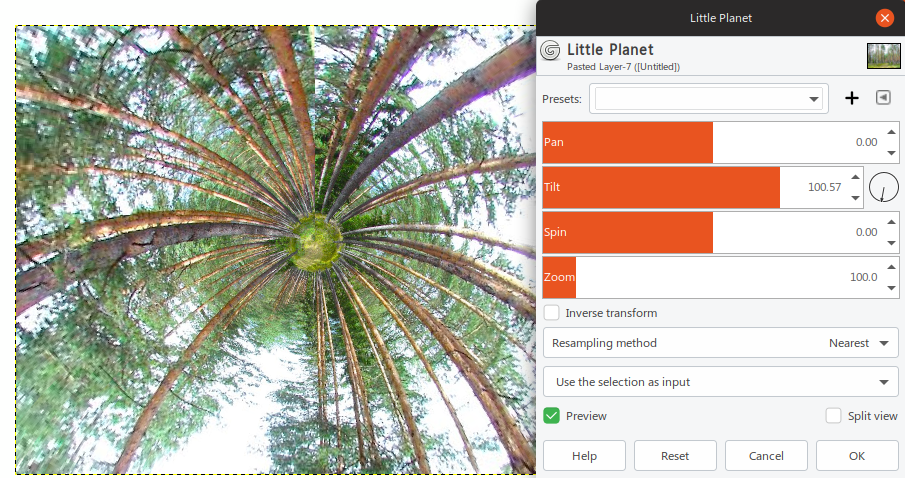 This release comes with below major improvements.
What's New in GIMP 2.10.6
Text layers can now represent vertical texts (with various character orientations and line directions)
The "Straighten" option of the Measure Tool now allows vertical straightening
Drawable previews are now rendered asynchronously and layer group previews can be disabled in Preferences
New "async" field in the Dashboard "misc" group, showing the number of async operations currently running
File format filtering in Open/Save/Export dialogs made less confusing
New "Little Planet" filter and Long Shadow filter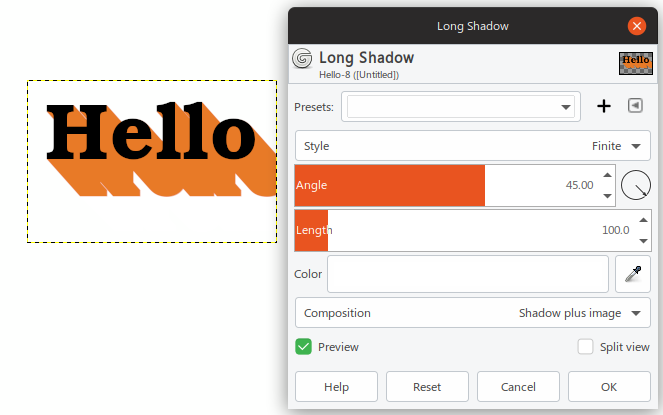 New language (having GIMP translated in 81 languages now): Marathi
How to Install
Flatpak
GIMP 2.10.6 is available to run as stand alone Flatpak executable. Flatpak executable can run on any system including Ubuntu (18.10, 18.04, 16.04), Linux Mint (19), Fedora etc. You can read this guide to make your system Flatpak compatible.
To install latest GIMP 2.10.6 via Flatpak, click below link and after downloading the package, make it executable and run.
Install GIMP 2.10.6 via Flatpak
PPA
To install/upgrade GIMP 2.10.6 via PPA in Ubuntu 18.10, 18.04, 16.04; Linux Mint 19, elementary, xubuntu, lubuntu via PPA run below commands from terminal which would add the PPA and install/update the software:
sudo add-apt-repository ppa:otto-kesselgulasch/gimp
sudo apt update
sudo apt install gimp

Summary
GIMP, the debated Photoshop replacement for Linux, is continously improving and in active development. This minor release in 2.10 series is a solid updates over previous versions.
Resources
Using Mastodon? Follow us at floss.social/@debugpoint