LibreOffice 6.4 is stuffed with new features. Here's some glimpse.
LibreOffice is the most popular free office suite at the moment with millions of downloads. This is the most active project with features are being added very frequently in each release.
LibreOffice 6.4 , the next major release of LibreOffice is full of new features across its offerings. Writer, Calc, Impress, Math and Draw – all the components are receiving major feature updates and improvements.
Here's we spotlight on the major features.
What's New in LibreOffice 6.4
General Updates common for all components
Internal paths now would be displayed in the UI.
The hyperlink context menu is uniform now across components.
QR code generator built-in.
Extension of the redaction feature with auto redaction.
Excel 2003 XML import filter improvement
More improvements in doc docx ppt and pptx filters for both import and export
New table panel in the sidebar
More improvements in the mobile and online version
Writer
New option to mark comments as resolved
btLr text direction is available now in text frames
You can now add comments in writer images and charts
New wrap option to auto avoid overlapping shapes
Huge improvements in table handling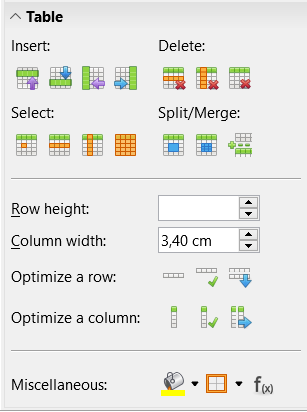 New context menu for paste special of rows, columns
Improvements in the performance of table operations
Calc
Performance improvements in computations, utilization of multi-core processors
more performance support of xls and xlsx files
Now you can export all sheets as a single pdf export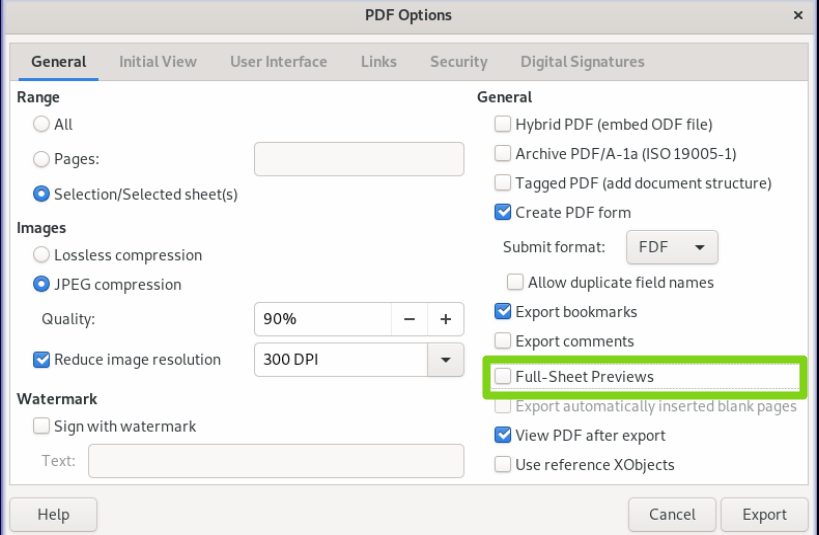 New and improved functions
Draw and Impress
A new feature of consolidation texts from multiple selected text boxes
Slide show improvements
Performance improvements in ppt files and animations
Base
Access2Base API now can be called from basic or python vh8a macros
… and many more. You can read the entire release notes here. Or, have a look at the below video.
How to download
Before you download, remember, LibreOffice 6.4 is a Fresh version. That means it is recommended for early adopters and advanced users.
If you want more stable LibreOffice, try out the still version. Of course, the features of fresh versions would be merged back in the upcoming still releases.
Visit the official download page below to get your latest copy. If you want to grab the snap or Flatpak app of LibreOffice – you can get the same as well.
Via blog.
Using Mastodon? Follow us at floss.social/@debugpoint