A quick look at the upcoming Ubuntu 18.10 login screen via Yaru theme.
Ubuntu 18.10 (Cosmic Cuttlefish), the next major release of Ubuntu operating system which is currently in development. Among all the features, enhancements of Ubuntu 18.10, the main attractive feature is the look-n-feel. With 18.10 release, Ubuntu is bringing change to its default theme with a new theme called 'Communitheme' which is recently renamed as Yaru.
How it will look like
Ubuntu community member recently posted in blog post with series of screenshots of Yaru theme including below items:
Revamped login screen
New on-screen display notification
Revamped shutdown/restart dialog
Menus and widgets
Screenshots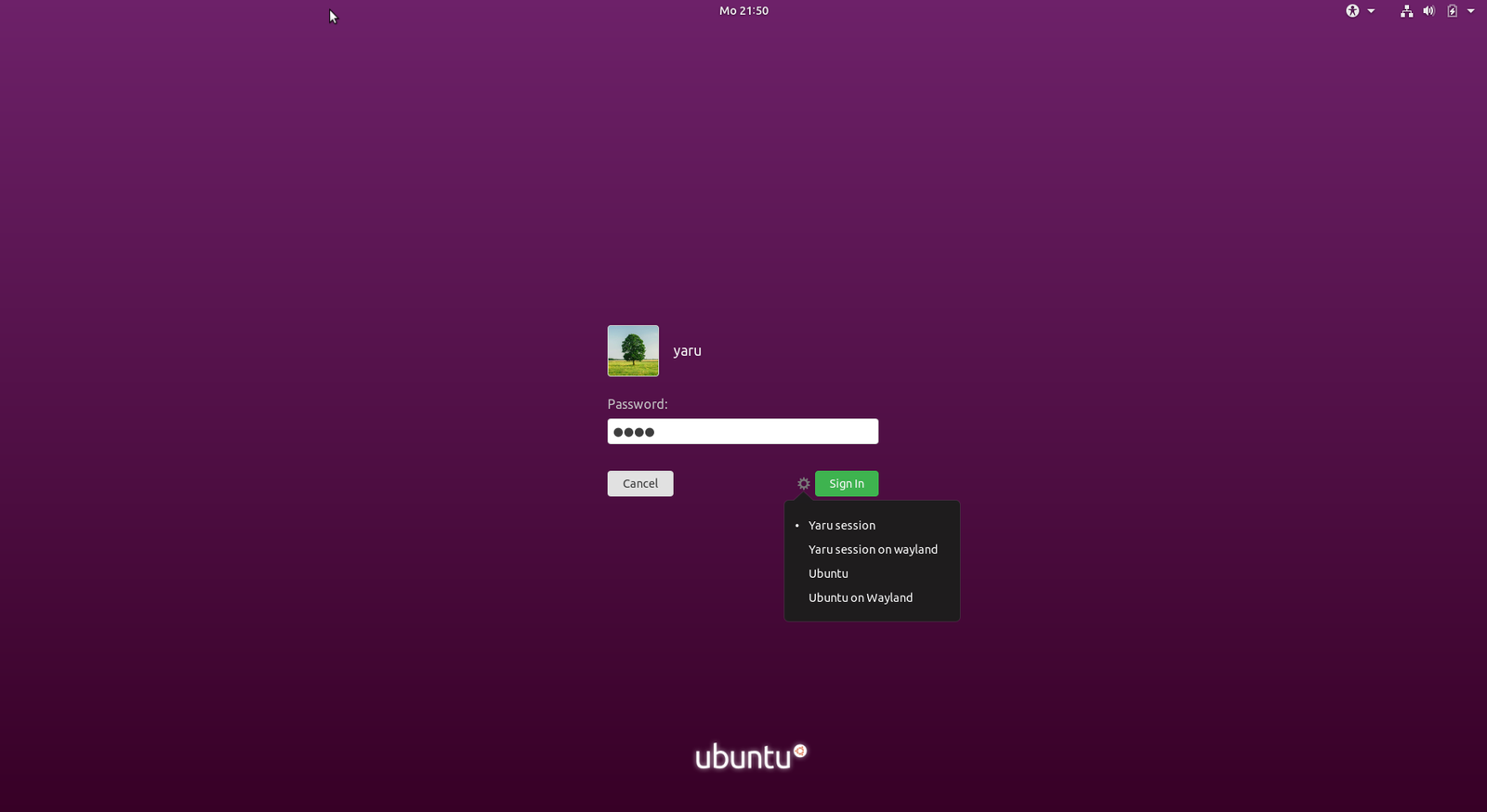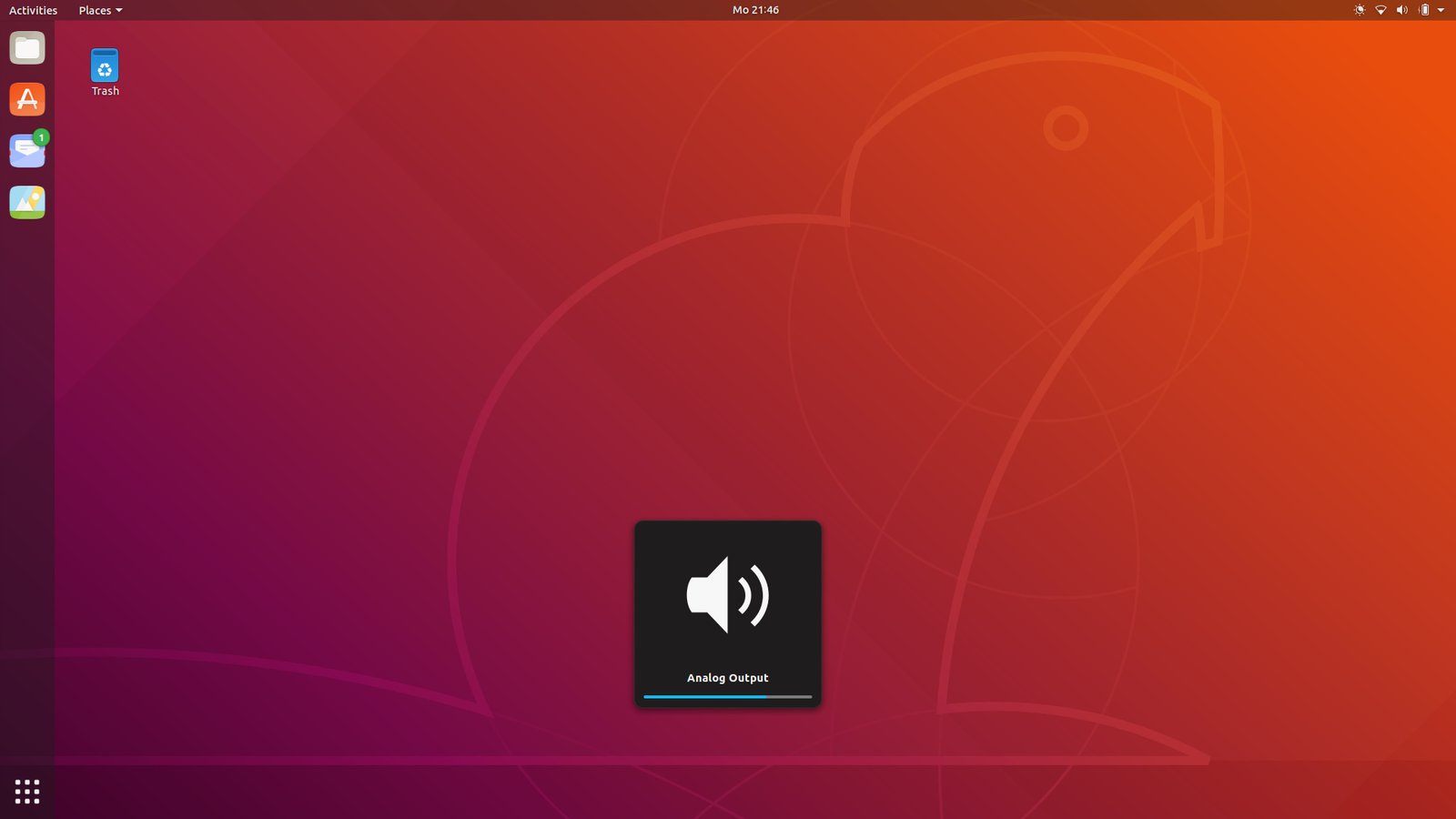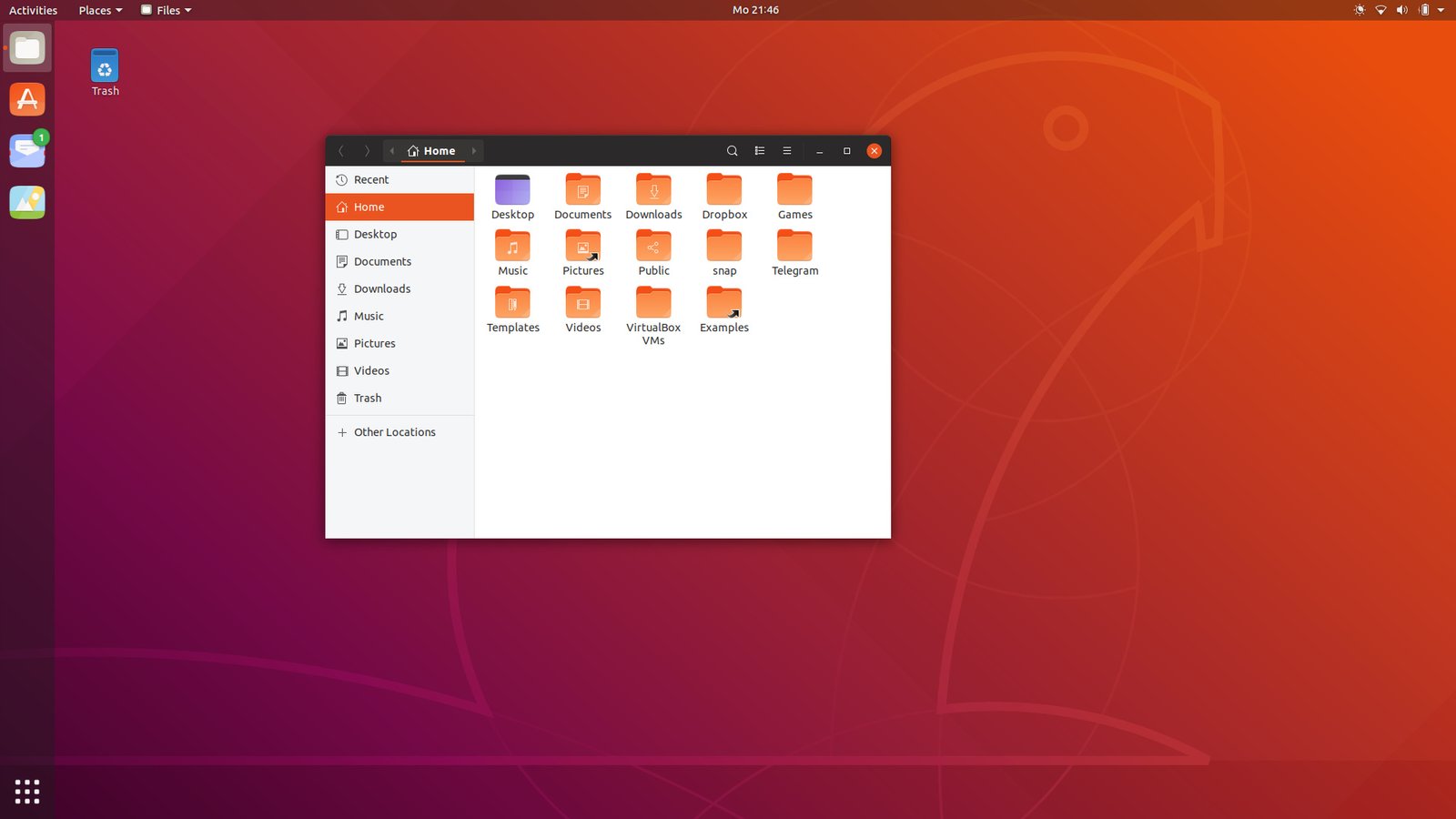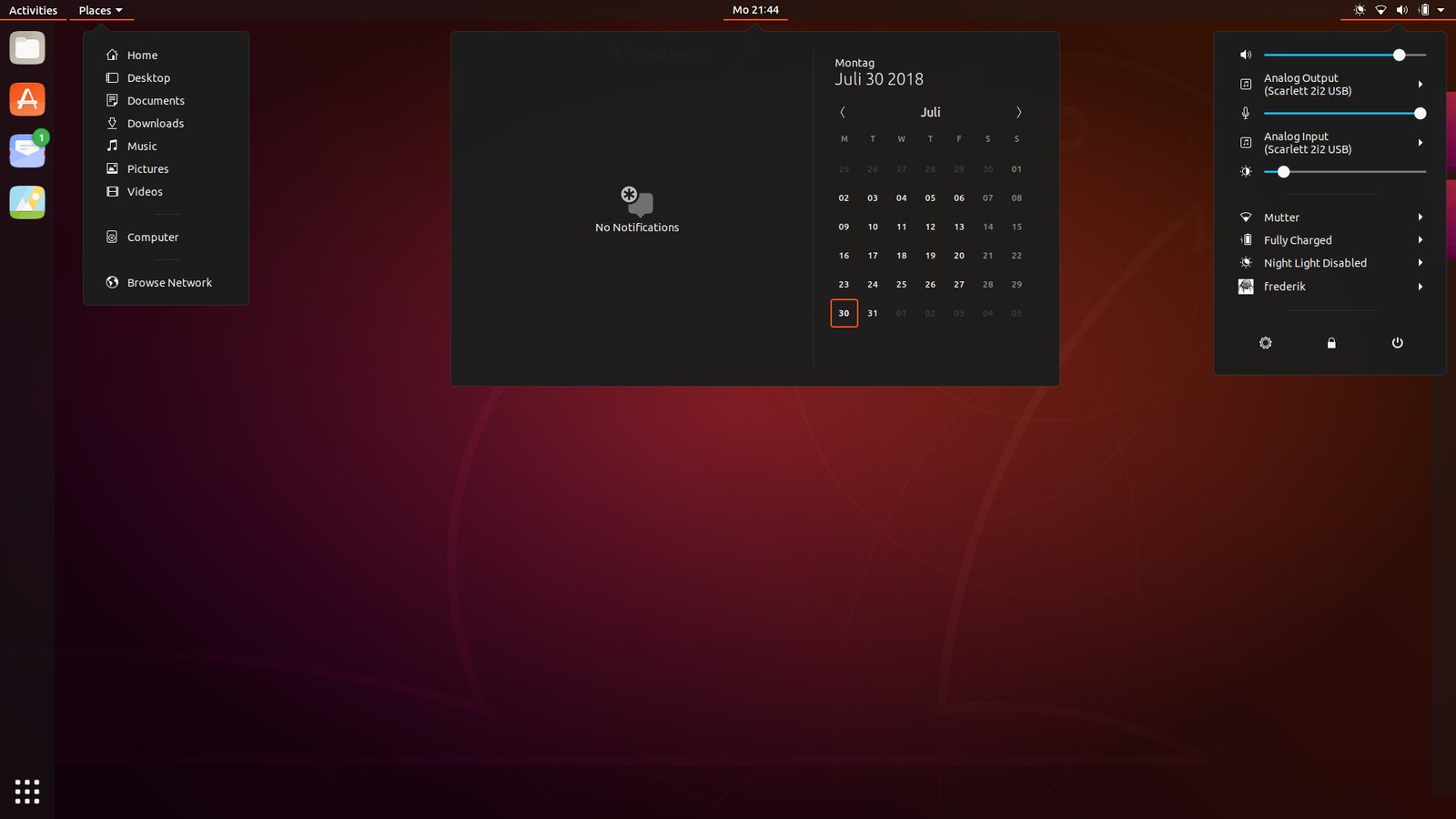 How to Install Yaru Theme in Ubuntu 18.04
Though Ubuntu 18.10 is still under development and yet to be released, you can still install Yaru theme via snap store if you are running Ubuntu 18.04 (Bionic Beaver).
Open terminal and run below command to install Yaru theme.
sudo snap install communitheme

After installation, reboot your system and choose Yaru session for login.
Do you like Yaru theme – the default theme for Ubuntu 18.10? Let us know using the comment box below.
Using Mastodon? Follow us at floss.social/@debugpoint