Peek is a graphical GIF screen recorder for Ubuntu.
Peek is a free and open-source easy-to-use screen recorder for Linux systems. This simple app comes with a unique UI which itself shows the areas on the screen which you want to record. Choose the area in your screen which you may want to record and hit Record button. The recorded file can be saved as GIF at the end.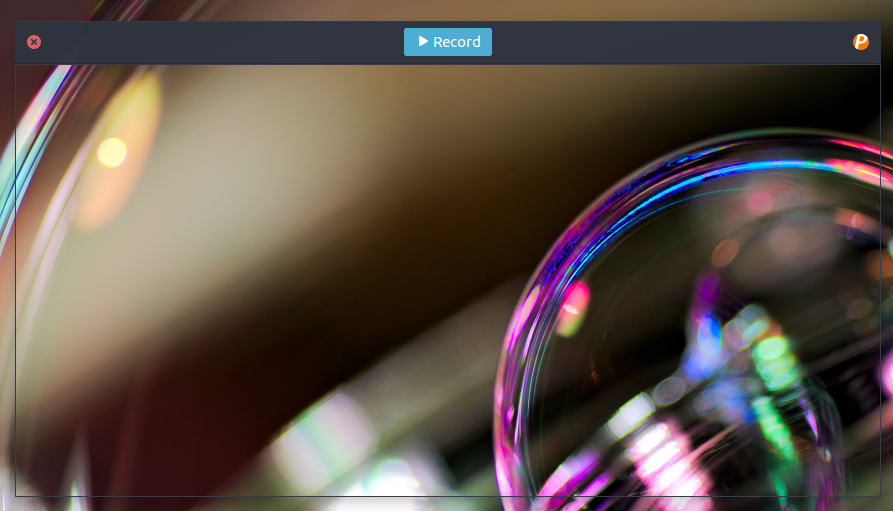 For rendering and creating GIF, it uses FFmpeg and ImageMagick and Peek currently supported X11.
Peek recently releases version 0.9.0. Among numerous bug fixes and changes, the most notable features are reduction of temporary file size, improvements for Ubuntu users. Detailed change log is available here.
How to Install
To install Peek in Ubuntu/Linux Mint and its derivatives, run below command from terminal:
sudo add-apt-repository ppa:peek-developers/stable
sudo apt-get update
sudo apt-get install peek

For other installation options visit this page.
After installation, you can find it under application menu or search it in dash.
Using Mastodon? Follow us at floss.social/@debugpoint