Mozilla launched a private browser called Firefox Focus for iOS. This "easy-to-use" browser comes with a neat and clean interface. Have a look at this screenshot:

So, if you just want to browse something and don't want to keep any trace in your iPhone/iPad, this browser is ideal for you. As the official blog says – "no tabs, no menus, no pop-ups" – a simple browser.
"Firefox Focus is set by default to block many of the trackers that follow you around the Web. You don't need to change privacy or cookie settings. You can browse with peace of mind, feeling confident in the knowledge that you can instantly erase your sessions with a single tap – no menus needed."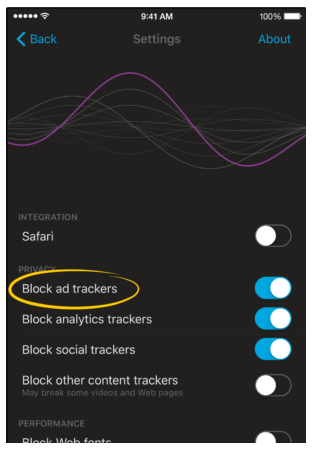 You can download the Firefox Focus from App Store.
Image Credits: mozilla.org
---
We bring the latest tech, software news and stuff that matters. Stay in touch via Telegram, Twitter, YouTube, and Facebook and never miss an update!

Subscribe to Blog via Email