Canonical has announced the next Ubuntu LTS 20.04 release would be dubbed as "Focal Fossa". Here's all you need to know about it.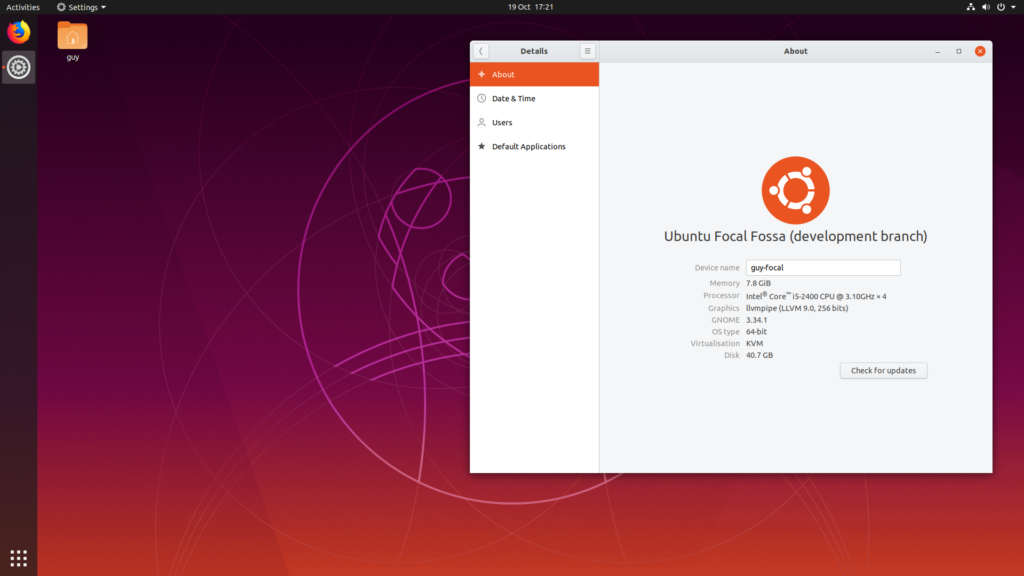 The next Ubuntu long term support (LTS) release would be code-named "Focal Fossa" – Canonical says. The Ubuntu 20.04 LTS "Focal Fossa" would be released on April 23rd, 2020 for users including desktops and servers.
Before we inform you about the tentative feature-set of Ubuntu 20.04 LTS – you should know what is 'Focal Fossa'. As per Wikipedia, Focal Fossa is a "carnivorous mammal regularly found in Madagascar, and it's related to the mongoose family." Scary!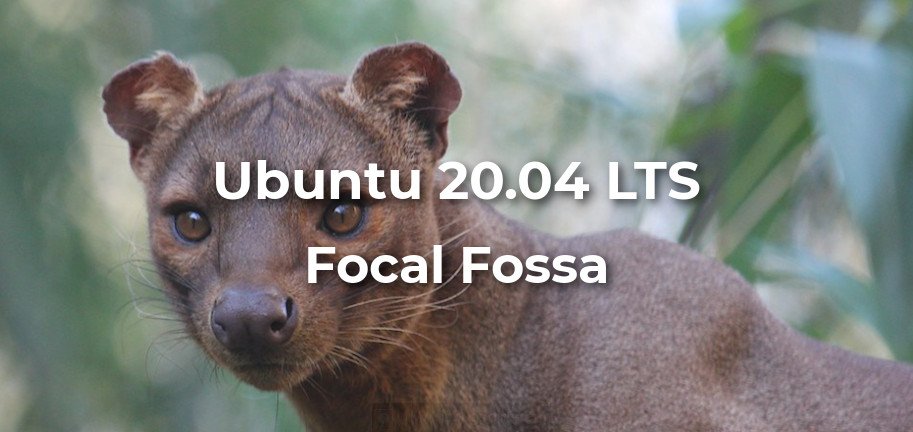 And we have a code name that starts with "FF" after Ubuntu Feisty Fawn 7.04.
Before we list down the anticipated feature set of Ubuntu 20.04 LTS, do not forget to bookmark this page and follow our Ubuntu release wiki page for updates – we would be keeping this post updated as we go forward nearing the final release.
Having said that, a lot can be anticipated in the upcoming LTS release and development branch and daily builds are being started. Here's a tentative feature set which might be landing with Ubuntu 20.04 LTS:
Linux Kernel 5.4
GNOME 3.36
Improved faster ZFS support (which is experimental in Ubuntu 19.10)
New Themes and of course a new set of wallpapers including a default one.
Fractional Scaling (?)
Multi-monitor support in GDM
Smaller *.iso image
Although the above feature sets are subject to change, we can expect bit more being it is based upon Ubuntu 19.10. You can follow the release schedule for more updates.
Download
Ubuntu 20.04 LTS daily builds are available. You can grab a copy of it and try. But remember, daily builds are continually updated and may contain bugs. So use it for experiments only.
Using Mastodon? Follow us at floss.social/@debugpoint