Vivaldi 2.6 released with improvements and new features.
Vivaldi is free and open source cross platform web browser. Vivaldi is fairly new in web world where Chrome, Firefox, Opera are already playing. Vivaldi is a Chromium based browser targeted to the technical users than generic users having a minimal UI, icons and tabs. Here's a quick rundown of Vivaldi's features.
Vivaldi Features
Tab management – Group tabs, split tabs in screens, manage tabs from sidebar, hibernate tabs, search in tabs.
Customization – create your own experience by customizing gesture, themes, extensions, colors
User Interface – Change theme based on time of day, drag and drop any site in side bar, adaptive color change based on visiting website's main color, move tool bars any where, reader view.
Navigation – Speed dial feature to access your website in a click. More detailed history of visited sites which gives a graphical view of your entire browsing history.
Mouse and Keyboard – Multiple mouse and gesture support.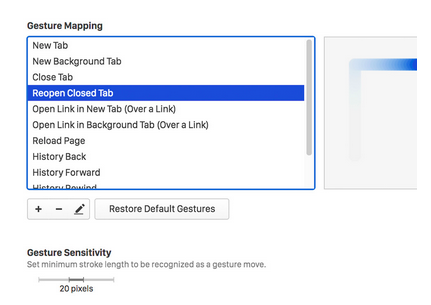 Privacy and Security – Armed with private browsing, no data collection, no intrusive ads, separate search engine for private browsing.
Read more about Vivaldi's features here.
Vivaldi 2.6 Updates
Vivaldi 2.6 released with some major updates. Here's a sneak peak: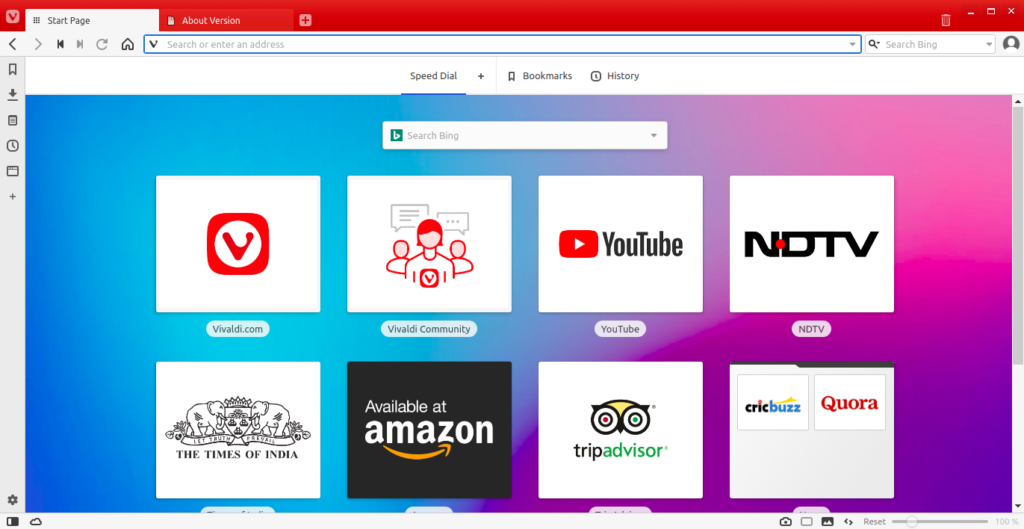 Block abusive ads. Vivaldi blocks with an option where ads are marked via Vivaldi's website. Now you can browse the internet more securely and safely.
Avatar customization with updates, edits for seamless integration with Vivaldi accounts.
Saved password search feature
Unread tab counter.
In-built find in page feature – triggered via Ctrl+Enter.
Performance improvements.
For linux, Add support for chromium-codecs-ffmpeg-extra 74, 75 and 76
… many more updates.

Download
Vivaldi 2.6 is immediately available for download for Linux (Ubuntu, Linux Mint and other distros), Mac and Windows. Head over to official page for download.
You can go ahead and get Vivaldi to try. It is a browser packed with gadgets and tools which you never thought you would needed and make it your own browser.
Image credits: vivaldi.com
Using Mastodon? Follow us at floss.social/@debugpoint