Corebird Twitter client – an update.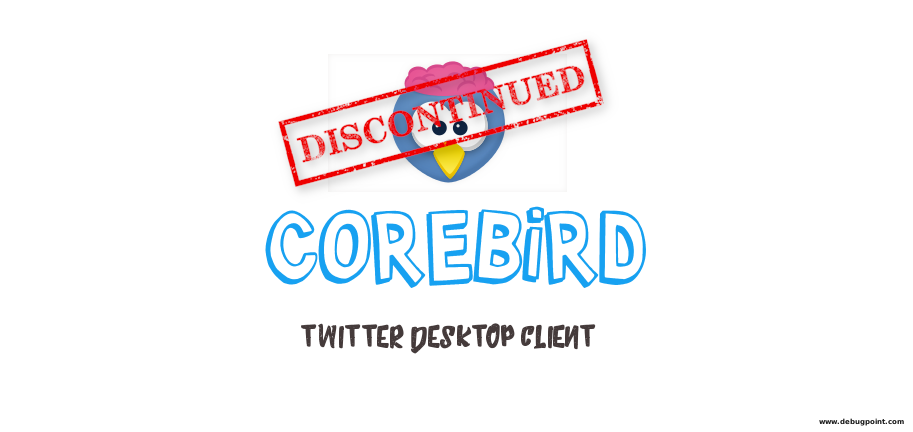 Corebird, the best native GTK+ Twitter client available for Linux desktops including Ubuntu will stop working on August 2018. This has been recently reported by the Corebird developer in patreon as well as in GitHub. This is mainly due to the policy change from Twitter which will remove UserStream API which is used by Corebird and other third party Twitter clients.
In the patreon post, the developer stated that, the new API by Twitter named Accounts Activity API is too difficult to implement and he may not have much time available for development.
At this stage, Corebird will stop functioning tentative by mid-august 2018. It was a best Twitter client that Linux desktops had. You might want to take a look here – how it looked like when I reviewed it sometime back.
You can find the announcement here.
GitHub   Patreon
Using Mastodon? Follow us at floss.social/@debugpoint