I-Nex is a tool providing all the device information in your Linux box.
I-Nex comes with a nice graphical user interface. It provides information about CPU, GPU, Motherboard, Audio Device, Disks, OS etc. The GUI have separate tabs for each of the sections and it shows all relevant information about those sections. For any diagnostic purpose, you can copy all the information with a click of a button and use it in forums, emails.
There is a report feature and an in-built screenshot feature, which can be used to get a status of a system for further use and reporting. The generated report is of *.txt format and it can be uploaded directly to pastebin and other similar services from its GUI itself.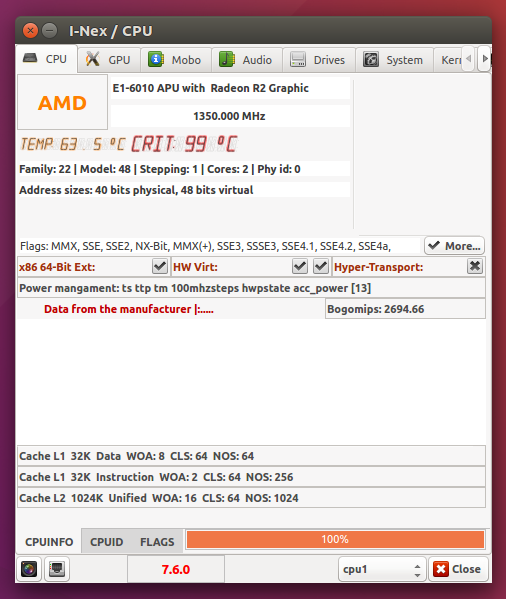 How To Install
To install I-Nex in Ubuntu, Linux Mint and other derivatives via PPA run below commands from terminal.
sudo add-apt-repository ppa:i-nex-development-team/daily
sudo apt update
sudo apt install i-nex

After installation, you can launch it from Dash of find it under system menu.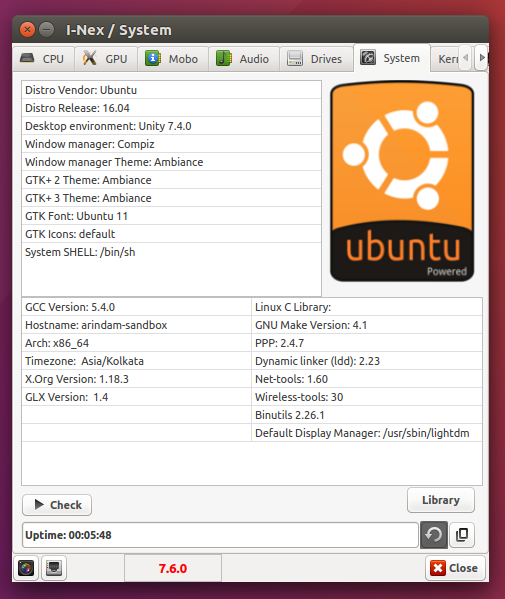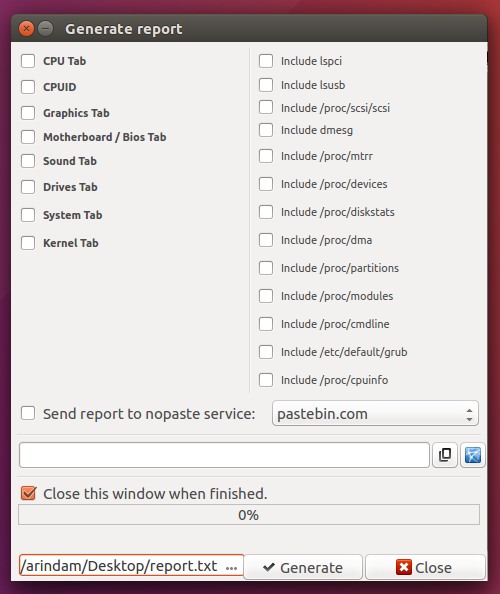 Using Mastodon? Follow us at floss.social/@debugpoint