In the regular monthly updates, Linux Mint team announced that next installment Linux Mint 20.3 code named Una planned for Christmas release with some interesting updates. Have a look.
This announcement comes after the awesome release of Linux Mint 20.2 "Uma" which was released on Q3 2021. Although, at the moment – Linux Mint is passing through a minor release series. Therefore, don't expect much of the core updates though – until next Ubuntu LTS is ready on April 2022. That said, each small updates and improvements is welcome for all Linux Mint lovers. Let's recap what is expected.
Linux Mint 20.3 Una
Linux Mint 20.3 continue to be based on Ubuntu 20.04 LTS Focal Fossa, and stable Kernel 5.4.
The Code name is decided to be "Una" following the conventions, and you get three standard flavors of desktop – Cinnamon, Xfce and MATE.
The announcement also inform that work starts for next version of Linux Mint Debian Edition (LMDE) and code named "Elsie". The LMDE "Elsie" will be based on Debian 11 which released recently.
The major changes that are expected are in look-and-feel side of the base Mint-Y theme. Here's a quick summary.
Title bars are expected to be a little larger with rounded corners. Window buttons (close, minimize and maximize) would be also larger.

The official Mint-Y theme bringing some nice touch. The base accent color (blue, green, etc.) is removed from certain places of the window. Instead, that is replaced with base gray color. This gives a more professional look to the over all desktop and application windows because the accent color is not that prominent anymore while being there. But this is at very early stage and not finalized, yet.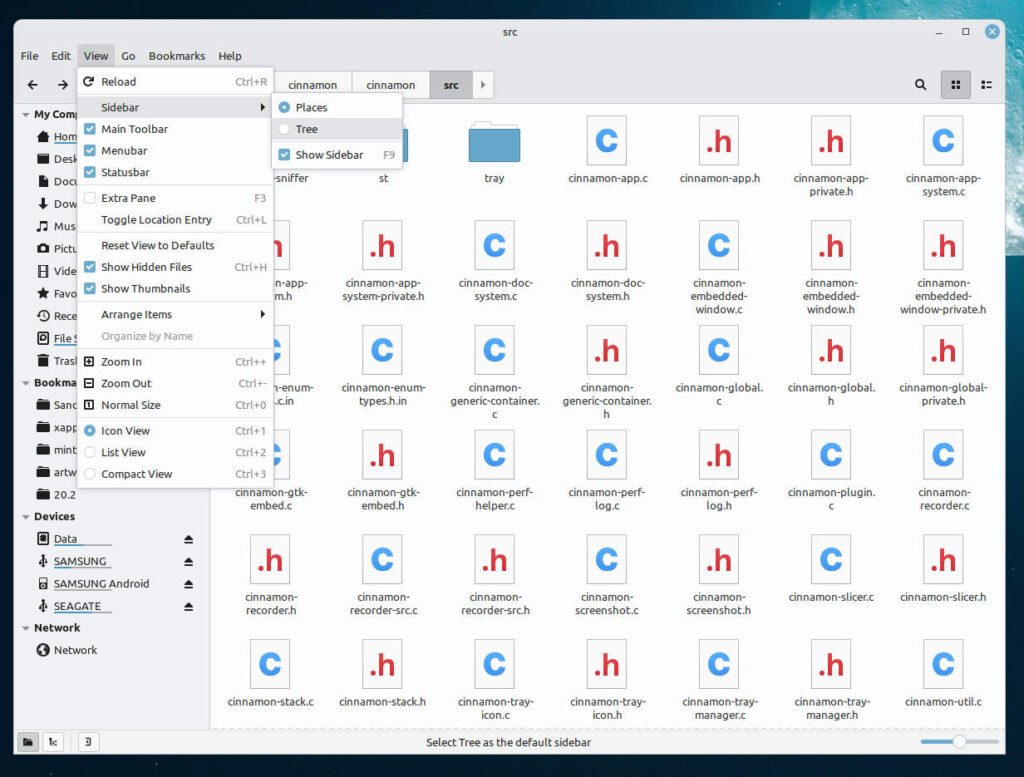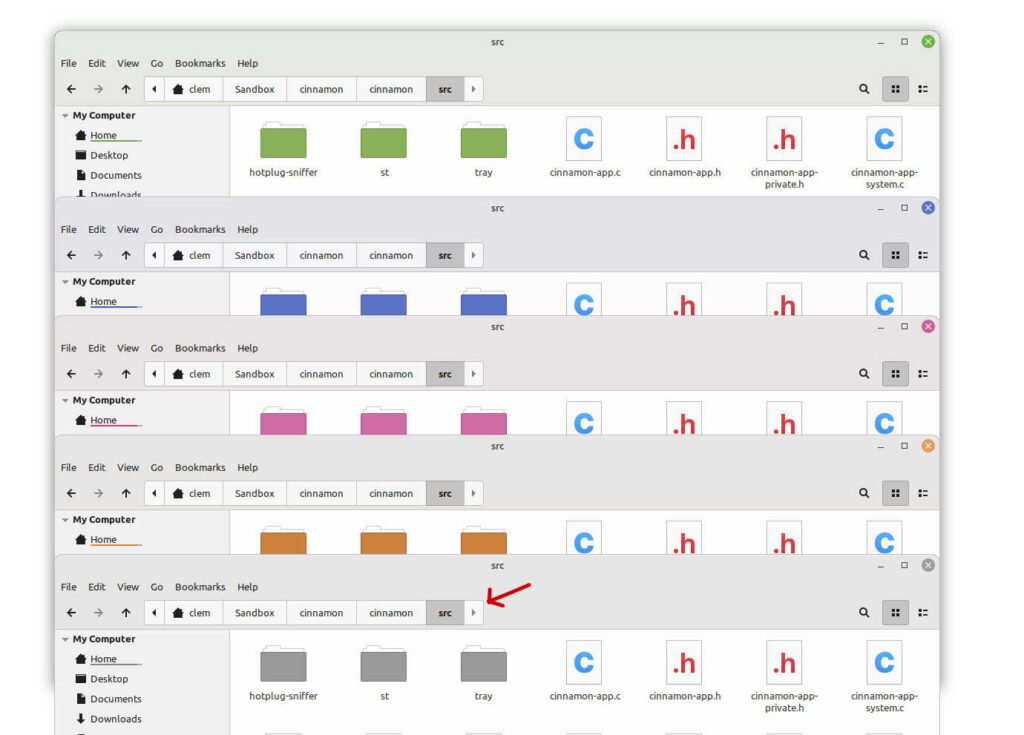 The following apps would be with their default dark mode in next release.
Hypnotix
Celluloid
GNOME Terminal
Pix
XViewer
And of course you can change to the light theme with their respective settings.
The team also plans to introduce a package, mint-themes-legacy, containing the removed themes, so that you can install if you want.
Closing Notes
Linux Mint 20.3 "Una" is at a very early stage of the development. And we will get to know more in coming days. The BETA and final release expected between 18h December and 25th December 2021. So, until then, stay tuned.
Image credit: Mint team, header image is from Mint forums.
Using Mastodon? Follow us at floss.social/@debugpoint