The wait is finally over.  Ubuntu 16.04 LTS (Xenial Xerus) released today. This release is a Long Term Support release supported till April 2021. Here is a sneak-peak of the features/changes.
Xenial Xerus comes with huge list of changes, some of them are simple change, some of them bold, you can read entire release notes here. Here is a sneak peek of the major features which will make Xenial Xerus release is a memorable one.
Let's have a look.
Major Features/Changes in Xenial Xerus
Linux Kernel 4.4
Linux Kernel 4.4 comes with huge list of updates. You can read entire updates here.
Python 3.5
You can find the Python 3.5 release notes here.
GNOME 3.18
Google Drive integration in Files
Improved Files Notifications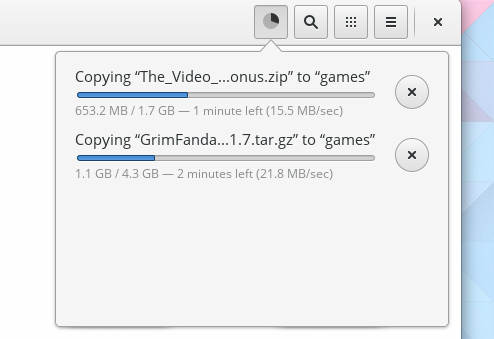 Firmware updates through Software
Automatic screen brightness
Touchpad gestures
Several new applications: Calendar and Characters
Significant improvements to Files, Boxes and Polari
GNOME Software Replaces Ubuntu Software Center
The old and bulky Ubuntu Software Center is finally removed. So, no more "apt:/" protocol. I wonder what would happen to the Ubuntu Apps Site. Anyway, it has been replaced by Software which was there in Ubuntu GNOME distribution earlier. Software is user-friendly and sleek, you can install, remove applications by clicking a single button. It also provides application highlights and screenshots as well.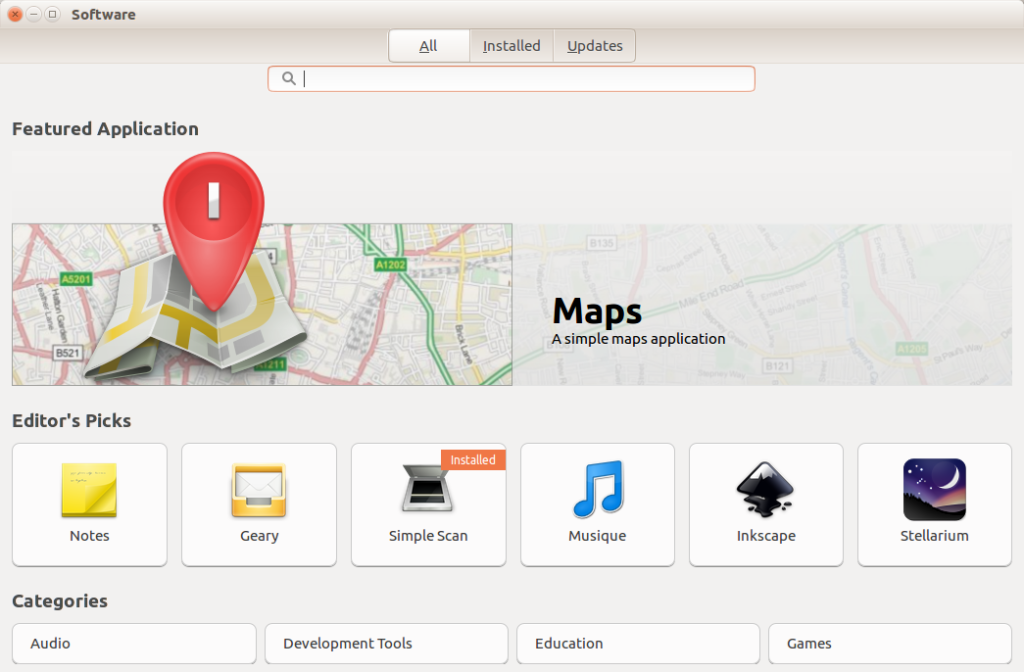 All Default Applications have been ported to Webkit 2
Application Updates
GNOME Calendar is now included by default.
Empathy and Brasero is removed from the default applications (even if it is not included, you can still install both of them in Xenial).
Install Brasero in Ubuntu 16.04   Install Empathy in Ubuntu 16.04
Chromium is upgraded to version 48.
Firefox is upgraded to version 45.
Highly controversial Dash online search is disabled by default.
Directly format USB sticks/Disks from GNOME Files context menu (finally!).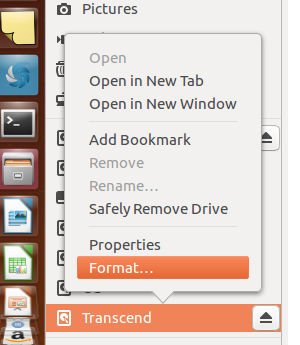 Unity
Improved launcher integrates with file manager and devices.
Support for formatting removable devices from quicklist.
Improved support for gtk applications using headerbars.
Improvements to the switcher and spread backends.
Activate app spread by Super+Ctrl+W.
Unity control center option to always show menus.
Improvements to GNOME key grabbing.
New dash overlay scrollbars.
Better Dash theming support.
Support for scaling cursors in HiDPI environments.
Show icons launching state in launcher when apps launched elsewhere.
Launcher can be moved to the bottom.
Display Driver
If you are using AMD Catalyst fglrx driver, please note that it will not be supported in Xenial Xerus. Quoting the official release notes –
The fglrx driver is now deprecated in 16.04, and we recommend its open source alternatives (radeon and amdgpu). AMD put a lot of work into the drivers, and we backported kernel code from Linux 4.5 to provide a better experience.

When upgrading to Ubuntu 16.04 from a previous release, both the fglrx driver and the xorg.conf will be removed, so that the system is set to use either the amdgpu driver or the radeon driver (depending on the available hardware).
Even if you try to install the binary after downloading from AMD website, well, it will still not work as Xorg 1.18 doesn't support it.
LibreOffice 5.1
Ubuntu Xenial Xerus comes with latest and finest LibreOffice release ever i.e. 5.1. This release contains huge number of improvements and bug fixes. You can read more about LibreOffice 5.1 release notes here.
…and many more updates in Xenial Xerus.
Download Ubuntu 16.04 Xenial Xerus
If you want to download, follow below links.
64 bit
Direct Download ISO Image Torrent
32 bit
Direct Download ISO Image Torrent
For more download options, including server image click here.
Using Mastodon? Follow us at floss.social/@debugpoint