Ubuntu 16.10 is able to auto detect Android devices when plugged in.
In earlier versions of Ubuntu, it was difficult to access Android phones/devices and its internal storage and SD card contents. Due to some compatibility issues, the Media Transfer Protocol (MTP) were not enabled properly. It was needed some hacks to get it work in earlier versions such as Ubuntu 16.04 Xenial Xerus.
However, latest Ubuntu 16.10 Yakkety Yak comes with necessary package libmtp9 which enables the Android devices to auto-detect. Now you can just plug in your device and you can easily browse its SD card and internal storage contents using Nautilus.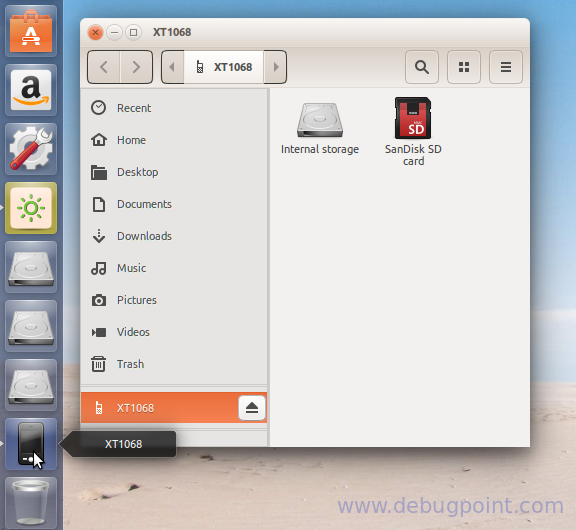 Using Mastodon? Follow us at floss.social/@debugpoint