Krita is an open source and free professional painting program for artists. Krita is a fine piece of software which is used to create comics, texture arts, matte paints and illustrations.
Krita is being improved over last 9 years from developers, artists around the world and today it became one of the best free and open source painting program.
Before you download, you can take a look at the features here.
Recently Krita released version 3.1 with support from Kick-starter and GSOC. This release comes with impressive improvements and various bug fixes.
Full OSX Support
Animations can not be redenderd to gif, mp4, mkv and ogg with support via ffmpeg
Automated tweening of opacity between frames in an animation
New improved coloe selector with HDR colors
Supports colors which can't be rendeed by display screen
Quick Brush Engine
You can find the full release notes here.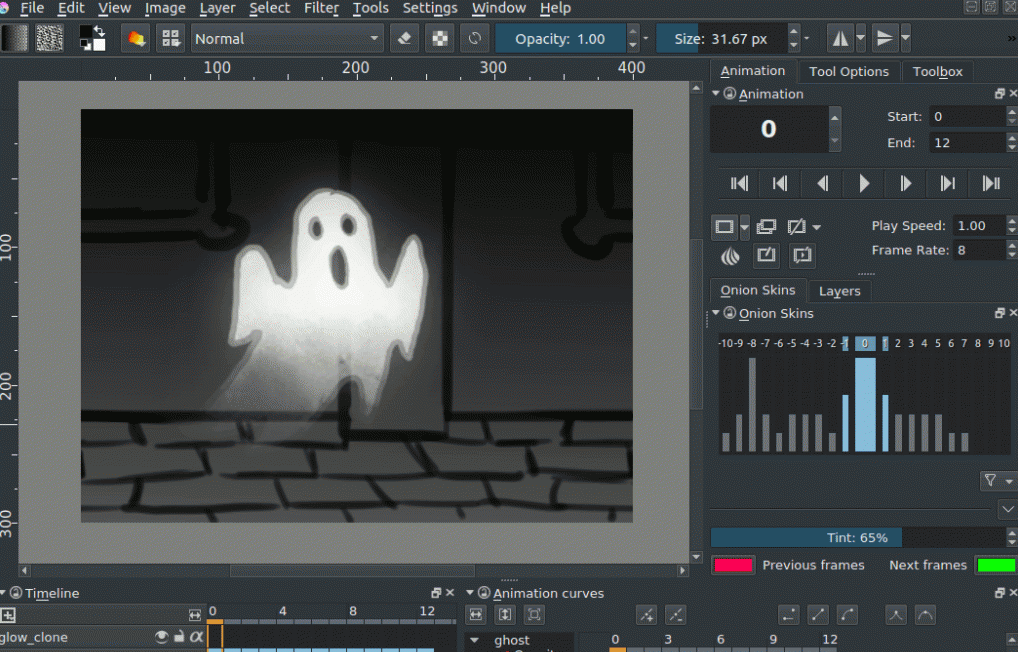 Image Credit: krita.org
For a quick look at the features, have a look at this video.
Download
For Linux, Ubuntu (Xenial, Yakkety) and other derivatives, Krita 3.1 comes with an AppImage executable. Download the AppImage from below link and double click to run.
Krita 3.1 AppImage for Linux (64 bit)
For other download options for Windows and Mac, visit this page.
Using Mastodon? Follow us at floss.social/@debugpoint